Instacart is surviving the Amazon-Whole Foods deal just fine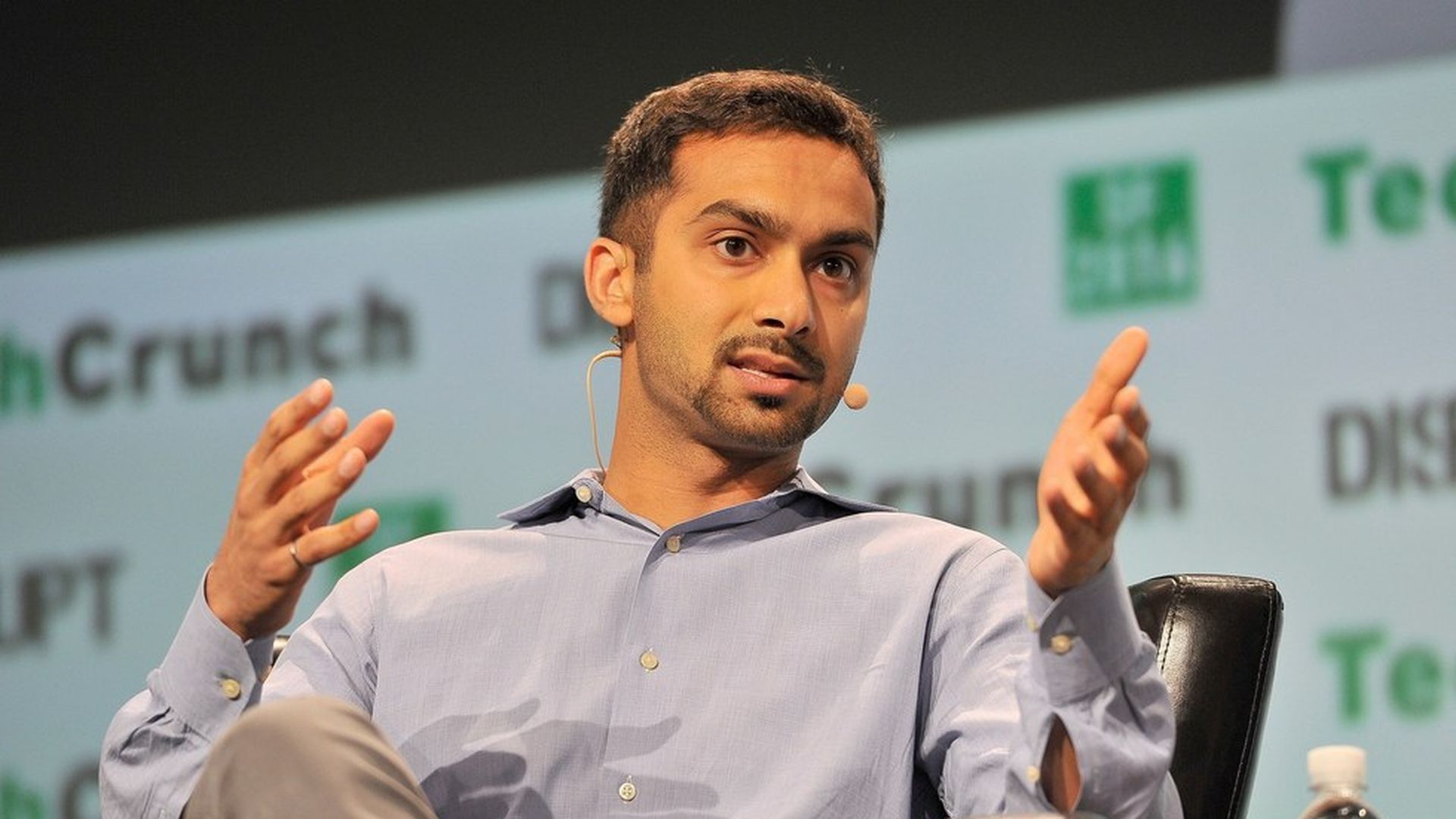 When Amazon agreed to buy Whole Foods back in March, some viewed it as a death knell for grocery delivery unicorn Instacart (whose best known customer, at the time, was Whole Foods). We offered both a bull and a bear case — the former basically being that fear of the Bezos Borg would drive other grocers into Instacart's arms.
It seems the bull case was correct, as Instacart has been on a big customer acquisition spree. Two weeks ago it was Canadian chain Loblaw. Earlier this week it was U.S. giant Albertsons, which means Instacart is now partnered with five of North America's top six grocers. The only hold-out continues to be market leader Walmart, which seemingly would have the most to gain by taking some wind out of Amazon's sails.
Instacart doesn't disclose detailed financials, but CEO Apporva Mehta tells Axios that gross revenue has climbed 150% year-over-year.
Albertsons' Safeway unit already has a home delivery service, but it's more about next-day than next-hour. Expect Safeway to maintain its existing service for the time being (likely due to sunk costs and some customer familiarity), but Instacart doesn't plan to leverage any of that infrastructure (software, vehicles or people).
Amazon's deal for Whole Foods also seemed to take a toll on recipe kit delivery company Blue Apron, which priced its IPO the same week. Yesterday Blue Apron announced that founder Matt Salzberg was stepping down as CEO, to be replaced by CFO Brad Dickerson (Salzberg will become exec chairman). Dickerson told Axios that it was Salzberg's call. We also asked if he had any frustrations with Goldman Sachs leading its IPO into the Amazon/Whole Foods buzzsaw, given that Goldman also managed that transaction and had to know the timing would coincide. He said he did not, adding he was "very pleased" with Goldman's work for Blue Apron.
Go deeper