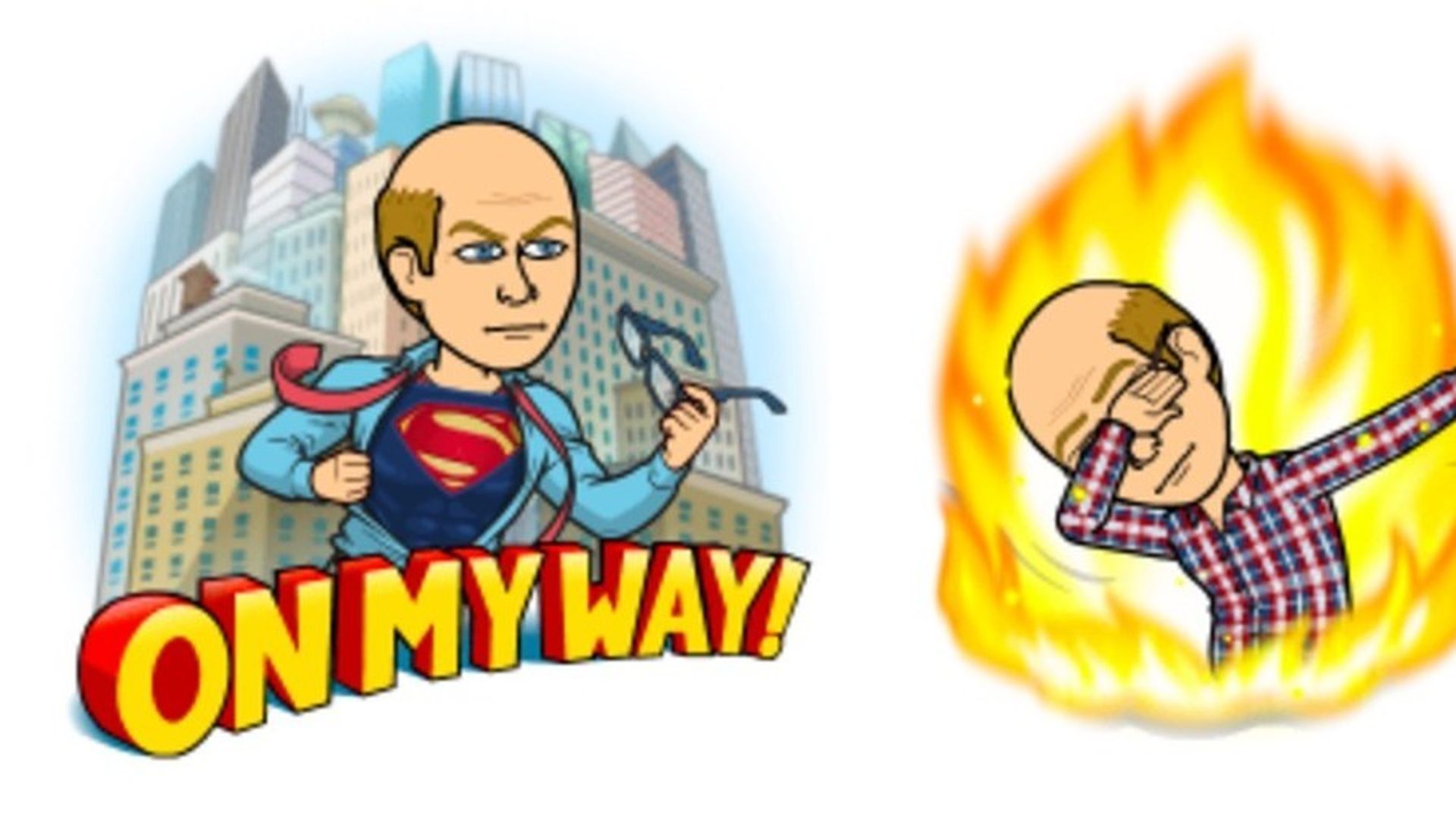 The Wall Street Journal's front-page A-Hed today's goes inside bitmojis in, "The Pajama-Clad Bitmoji and the 'Creepy Boss': Cartoon-message fad tests office etiquette; 'I embarrassed myself'," by Sarah Needleman, who covers the video game industry.
"Bitmojis are personalized cartoon images that can be pasted into text messages and emails. Using an app from Bitstrips Inc., people craft avatars of themselves—hairstyles, body types, clothing—that the app plops into quirky scenes."
"After winning over teens and young adults on mobile devices, bitmojis are seeping into corporate emails, messaging apps and texts. Now, eager and befuddled workers are figuring out how to use the social tool without breaching professional courtesy."
See more Bitmojis in the Journal's article, "Sending Bitmojis to Co-Workers—What Could Possibly Go Wrong?"
Go deeper