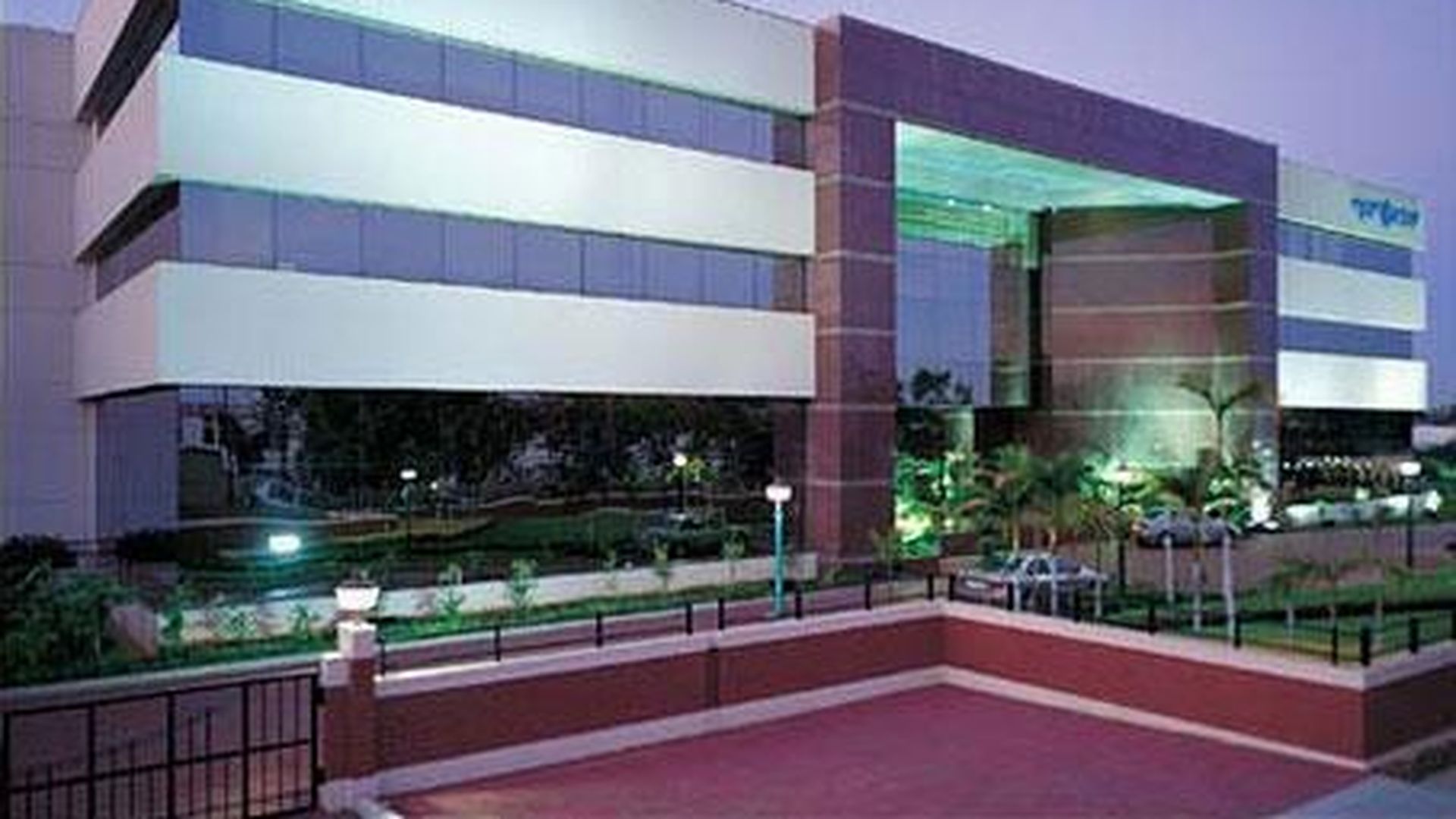 Infosys announced plans to hire 10,000 U.S. workers over the next two years and open four new technology hubs in the country.
The first hub, set to open in August, is expected to create 2,000 jobs by 2021, Infosys said.
The context: The move comes as the Trump Administration is considering changes to the H-1B visa program that are seen as potentially dealing a blow to large consultancies, like Infosys.
Go deeper