India is saying "no" to self-driving cars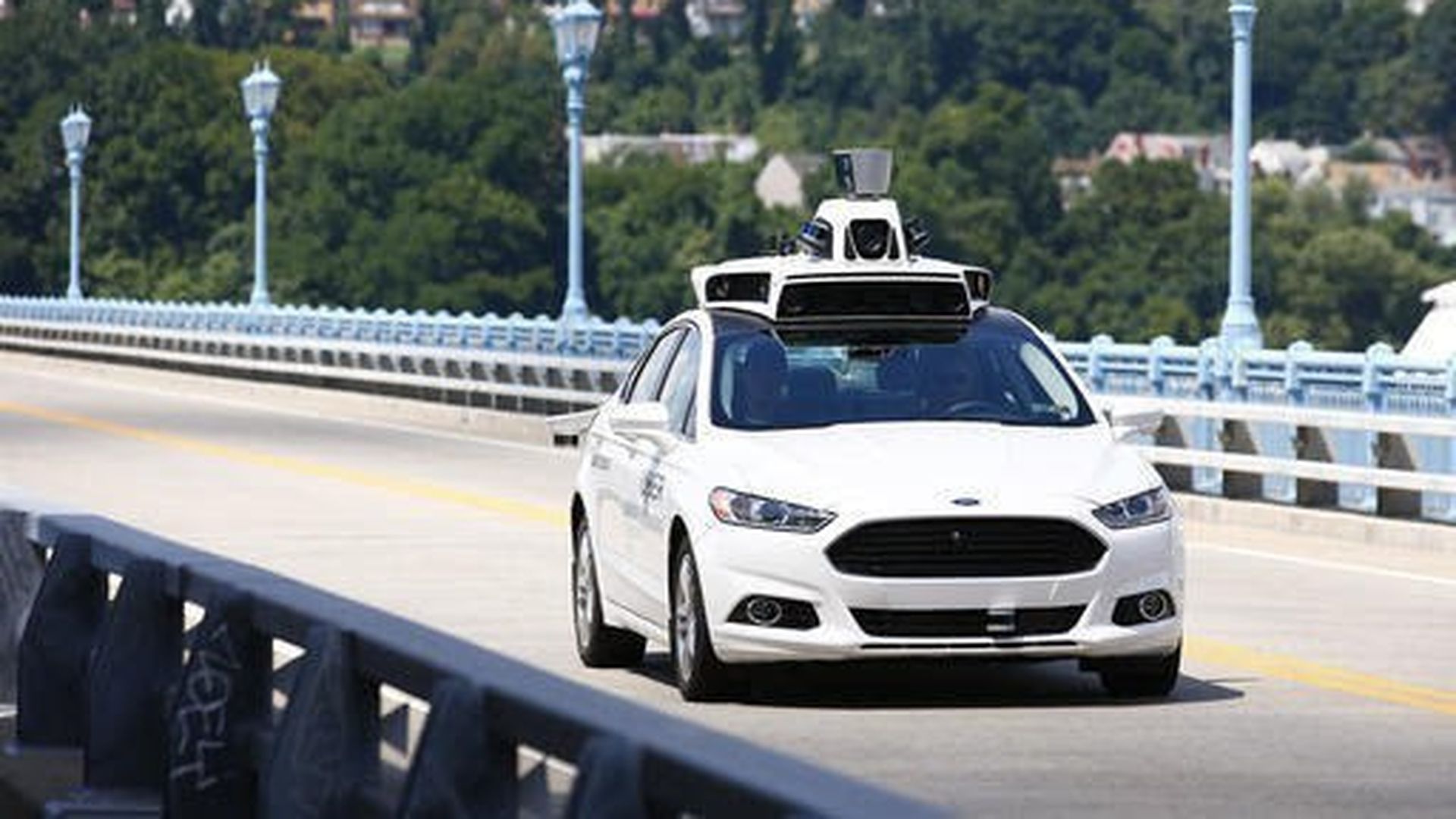 Silicon Valley and Detroit might be racing to get self-driving cars on the road but India is taking the opposite stance: It won't allow them on its roads.
Union road transport and highways minister Nitin Gadkari's comments on Tuesday, according to Hindustan Times: "We won't allow driverless cars in India. I am very clear on this. We won't allow any technology that takes away jobs. In a country where you have unemployment, you can't have a technology that ends up taking people's jobs."
Why it matters: India is a massive commercial market, so the fact that its lawmakers are categorically opposed to allowing self-driving cars is sure to worry companies banking their future on the eventual technology. Like China, India's huge population has made it a coveted commercial market for big companies across online retail, ride-hailing, consumer electronics, and everything in between.
Go deeper