Immelt is frontrunner for Uber CEO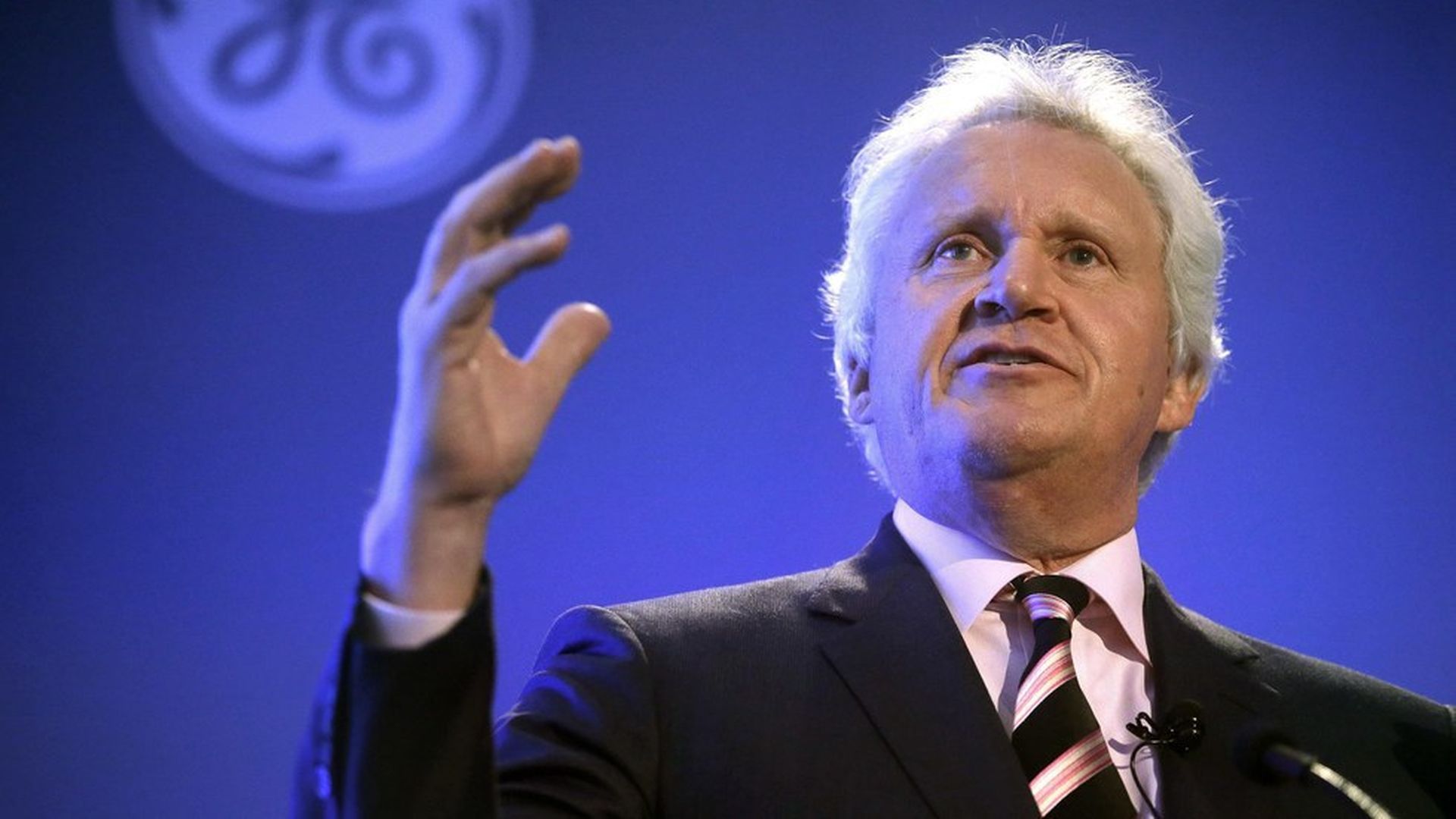 Recode's Kara Swisher reports that Jeff Immelt, the former chairman of GE, is the leading candidate to be the next CEO of Uber. Citing several sources, she reports the pick isn't final and others are still in the running, though none of them are women. A decision by the board could come in the next 2 weeks.
Why it matters: Swisher reports Immelt is a strong candidate because as an experienced CEO he'll be able to navigate the tumultuous board dynamic (ousted CEO Travis Kalanick is still a member and an investor is suing to get him removed), and he's well known to Wall Street ahead of a possible IPO.
Go deeper