Ignoring own advice, Trump promotes anonymous source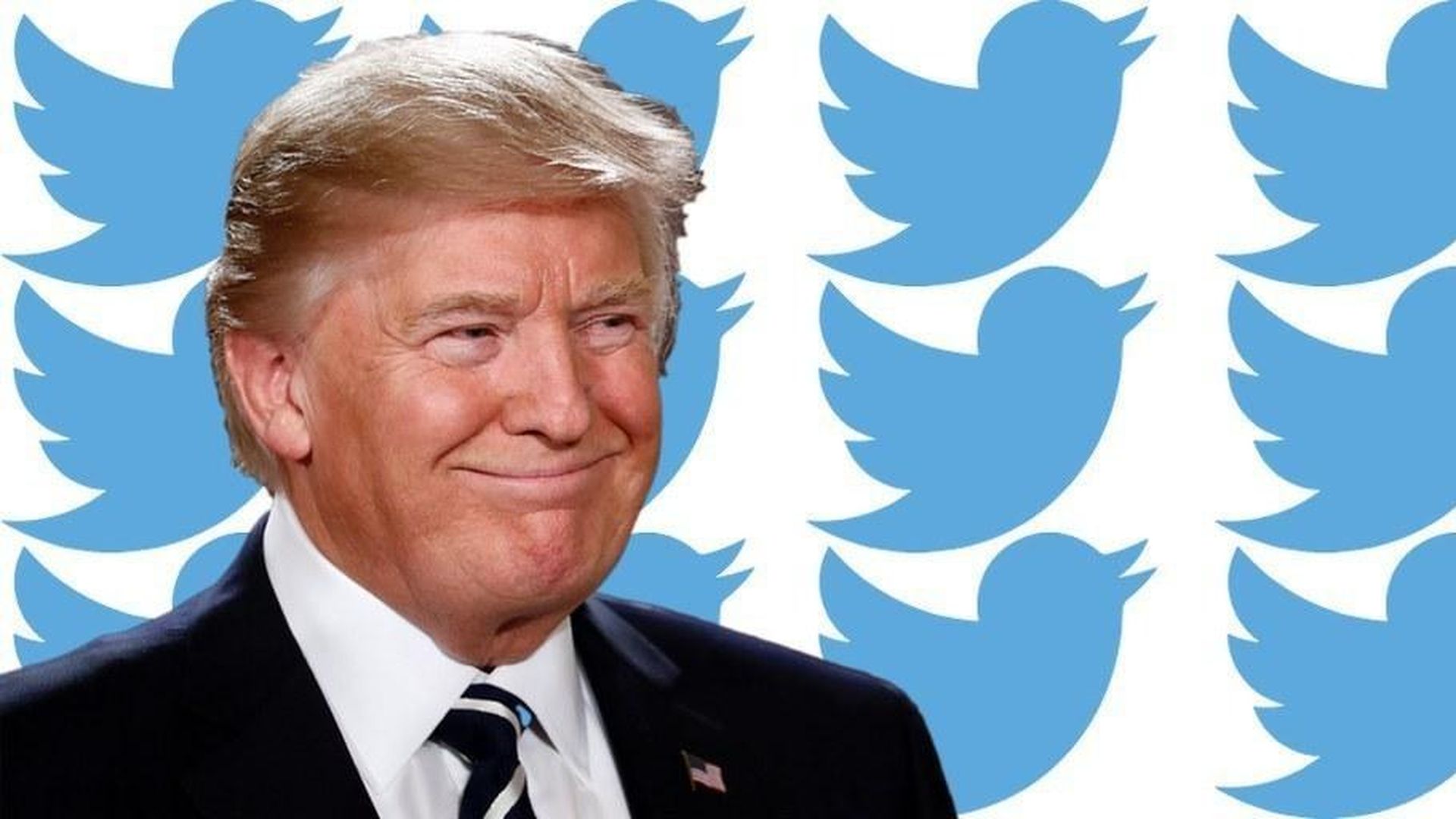 Trump, on Sunday: "Whenever you see the words 'sources say' in the fake news media, and they don't mention names, it is very possible that those sources don't exist but are made up by fake news writers. #FakeNews is the enemy!"
Trump, on Tuesday: Retweeted a Fox News article citing anonymous sources to claim that Jared Kushner had not suggested a communications channel with Russia in a meeting, which goes against most of the reporting on the subject.
Why it matters: Back in January, Axios asked Trump if he was worried that calling the media "fake news" would cause problems down the line when he needed people to believe a piece of reporting. At the time, Trump replied: "I hadn't thought of it that way, no."
Why reporters use anonymous sources: They're often the only way journalists can get important, insider information that the public should know. Sources aren't likely to put their career or safety on the line to provide a scoop. But in an age of rampant mistrust of the media and fake news sites, unnamed sources don't help media companies secure trust.
The caveat: Trump has proved that he doesn't need the media's positive coverage in order to win over a significant portion of the country. For many voters, Trump's Twitter is the only media source they trust, and they'll stay that way no matter what.
Go deeper