If the U.S. can't pay its bills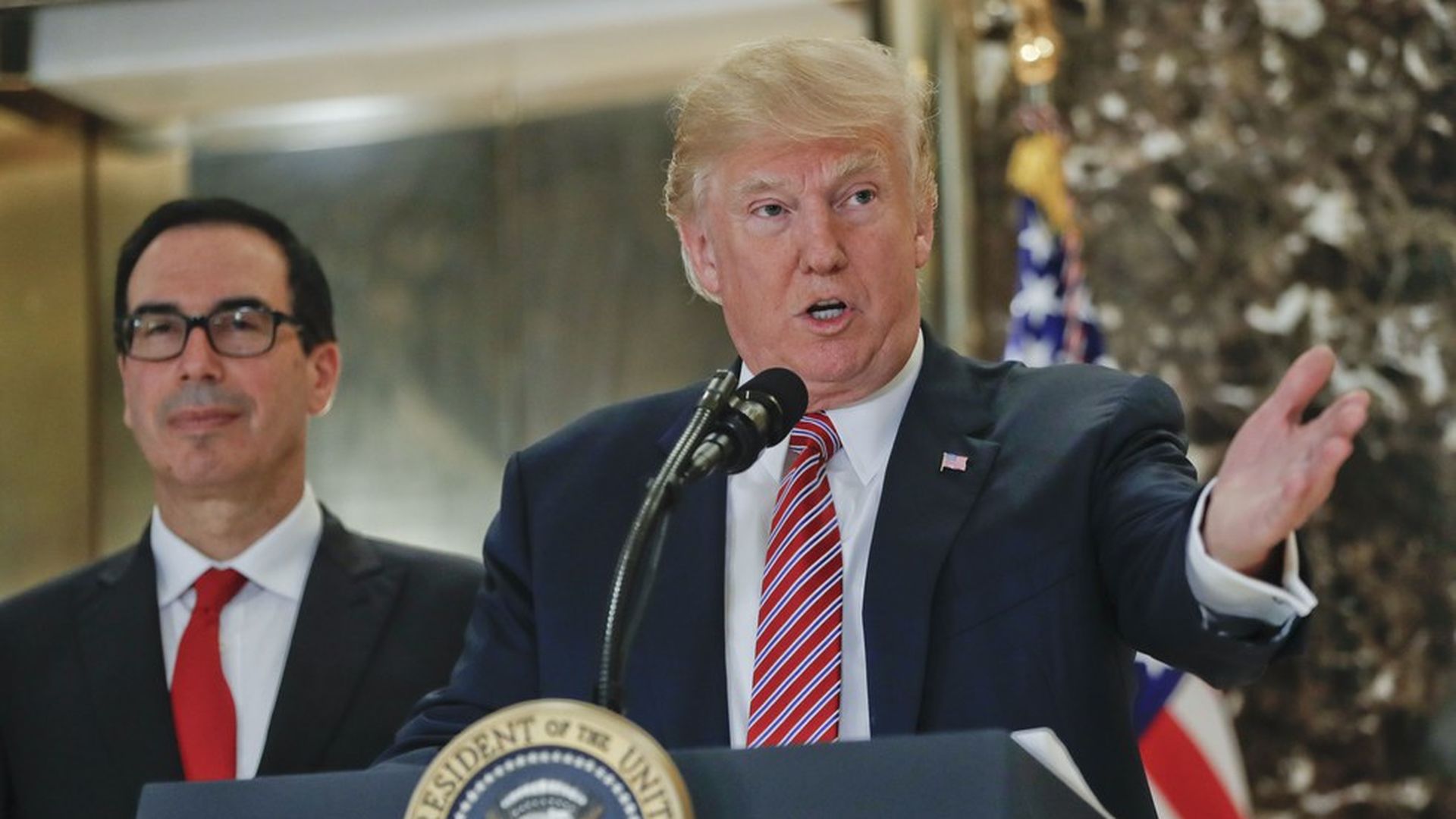 The Issue:
Congress faces an October deadline to raise the debt limit. In a tweet on Wednesday President Trump blamed Republican Congressional leaders for making it a "mess."
Why it matters:
Failing to raise the debt-limit would be unprecedented. The Bipartisan Policy Center (BPC) said the impact would be "chaotic" as the U.S. Treasury picks payments to make based on available cash, meaning some things, like Social Security benefits, Medicare and Medicaid reimbursements, and even salaries for soldiers might not be paid on time. A 2015 report by Congressional investigators said the impact on financial markets would be "sudden and severe."
The facts:
Treasury Secretary Steven Mnuchin has told Congress the debt limit must be raised by Sept. 29. The debt limit was suspended until March of this year, and since then the Treasury has been using so-called "extraordinary measures" to meet its obligations. Those will be exhausted sometime in October, though the exact date is unknown.
Congressional leaders and President Tump's advisers have said there will be no problem raising the debt limit. But any action will require support from Democrats and some House Republicans have in the past used the debt-limit debate to call for spending cuts.
Go deeper