ICE wants to destroy records of death and sexual abuse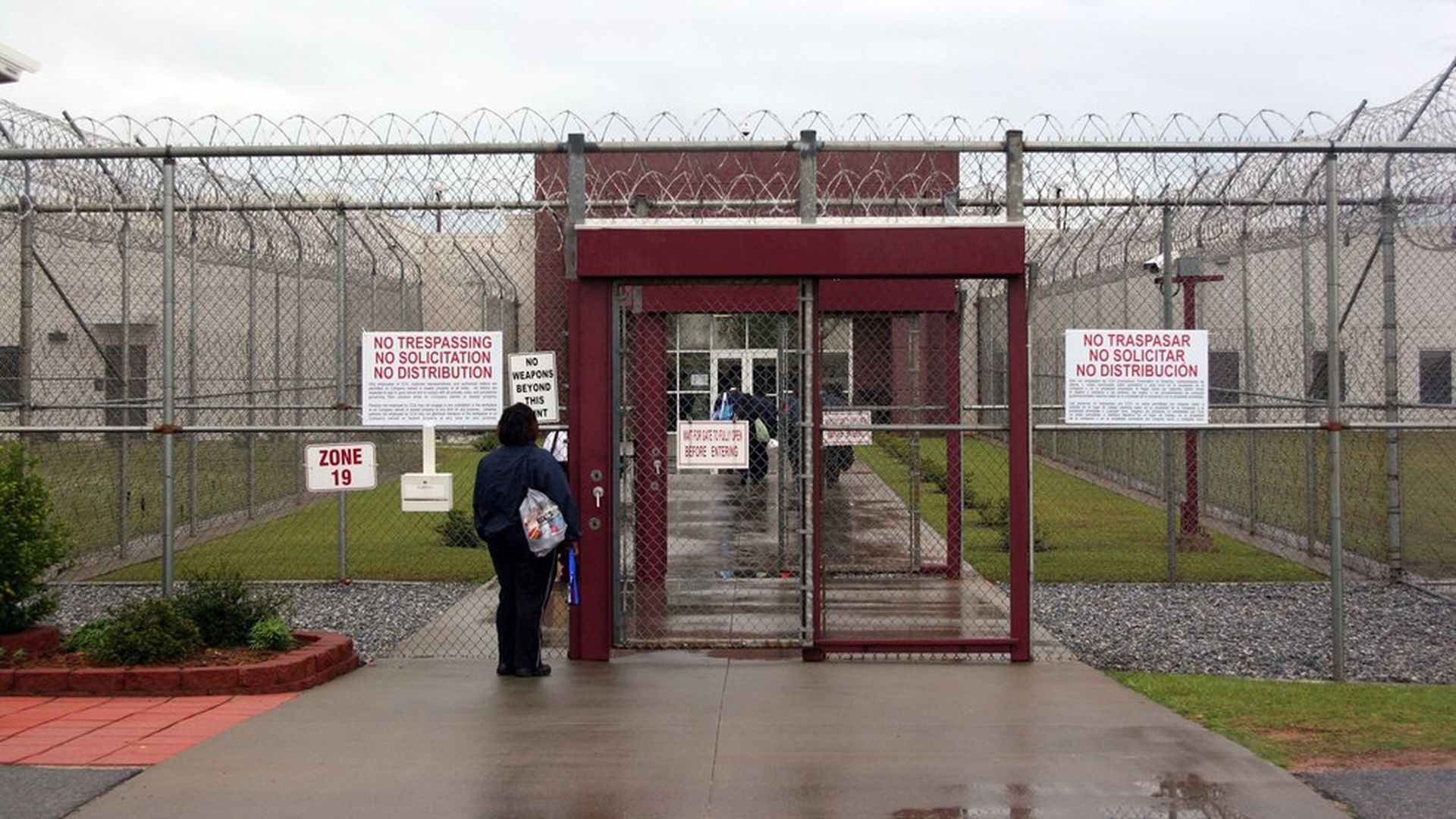 Immigration and Customs Enforcement has requested permission to destroy records pertaining to death and sexual abuse in its detention facilities after 20 years and records of solitary confinement after three, per the San Diego Union Tribune.
Their reasoning: Sarah Rodriguez, spokesperson for ICE, said in a statement: "This is routine, government record maintenance as prescribed by the National Archives and Records Administration...ICE is working to be in full compliance with the federal records authority."
Another ICE official said that while "the narrative out there is that we're hiding something," the death, sexual abuse, and solitary confinement files are contained permanently elsewhere.
The opposing view: The ACLU voiced concerns that this puts "an entire paper trail for a system rife with human rights and constitutional abuse" at stake, and that keeping documents available "is necessary for the public to understand...the operation of a system that is notorious for inhumane and unconstitutional conditions."
Go deeper