Humana, Oscar partner on small business health plan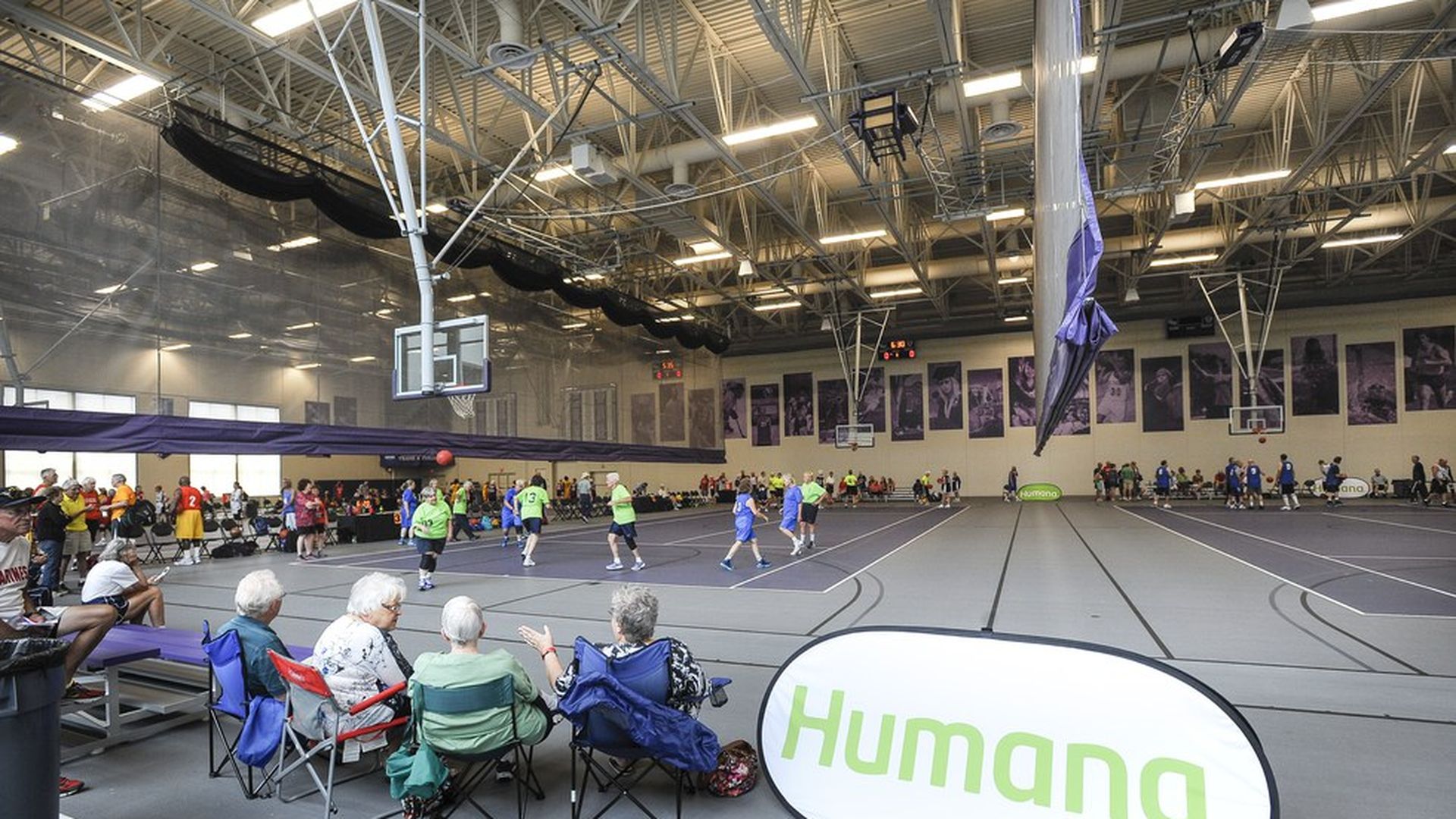 Humana and Oscar Health are partnering on a new health insurance product that will only be offered to small businesses with 50 or fewer employees in the Nashville area, the two insurers said Wednesday.
What's in it for them: Humana gets a 50-50 partner to sell small business coverage in a growing part of the country (without re-entering the individual Affordable Care Act market it abandoned). Oscar gets a big name to help with hospital and doctor contracting, and it is diversifying into the more lucrative job-based health insurance market.
Oscar's moves: The tech-focused insurer, which is backed by more than $700 million in venture capital funding, has struggled financially in its infancy. But Oscar is aggressively expanding with the hope that new partnerships with established names and new products outside the tough ACA market will pay dividends.
Go deeper