How we should rethink tech policy in 2017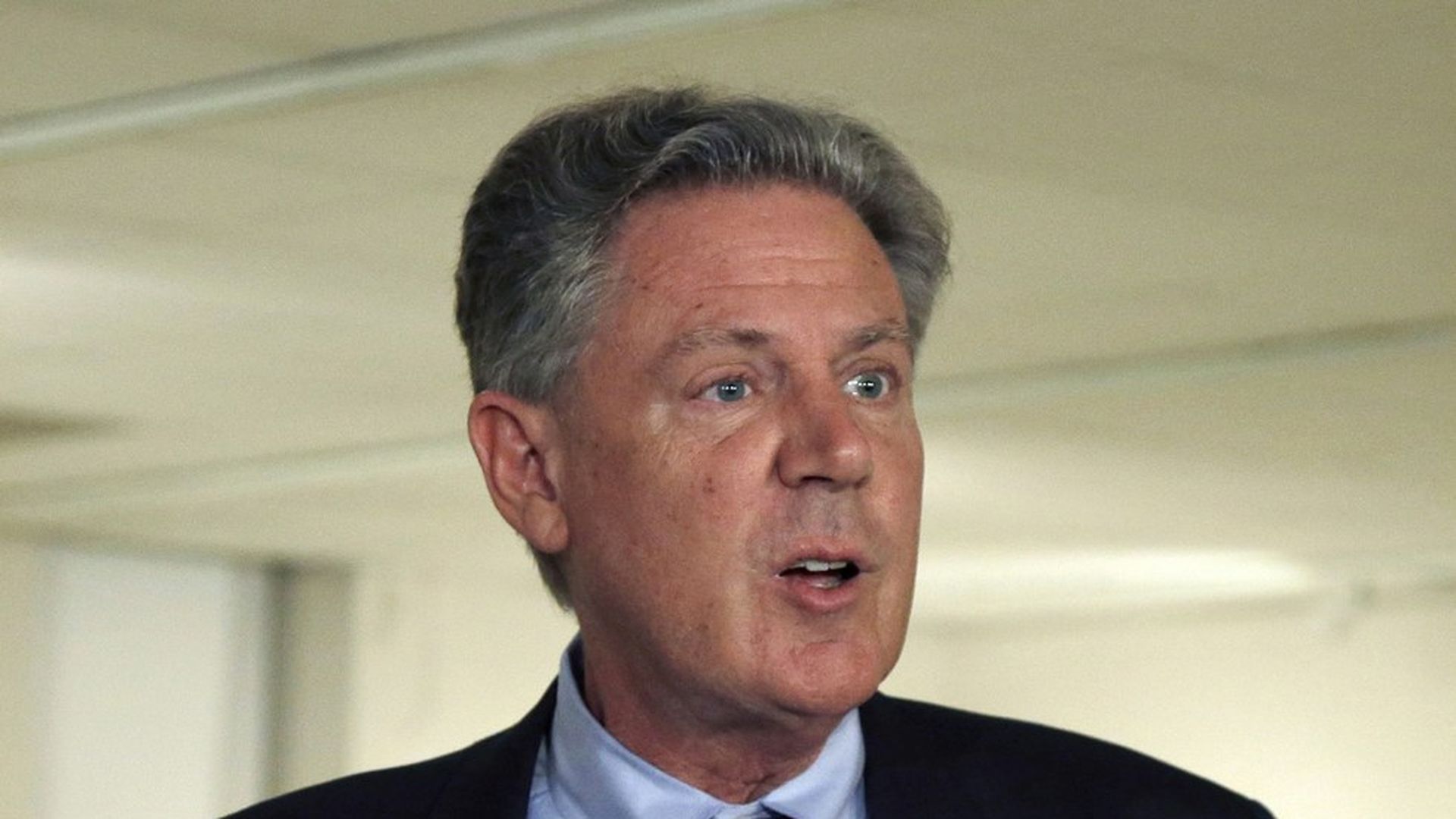 Technologies are evolving at a record pace, straining outdated policies that simply have not kept up. Congress needs to take a fresh look at how we all connect by focusing on security, opportunity and access. Here are my proposals:
1. Security: We shouldn't be making a choice between innovation and security — we should be focusing on doing innovation right to avoid vulnerabilities. To do that, developers and government must work hand in glove. Neither side can do it alone — our systems are too interdependent.
Proposal: An independent commission to investigate recent cyberattacks can help us learn how to increase the kind of public-private collaboration that is vital to our economic future.
2. Opportunity: New technologies like driverless vehicles, delivery drones, and cashier-less stores are poised to change life for millions of people. With as many as 47% of American workers vulnerable to computerization, Washington needs to find ways to tap these same technologies to help workers find new opportunities.
Proposal: We know that education and training will be key to helping displaced workers find new opportunities. Programs investing in broadband for students and people with low-incomes have been vital, and we should now consider creating a similar fund to support using communications tools to train workers.
3. Access: Technology has changed how we engage with our government and with each other. When supported by the right policies, such as preventing gatekeepers from controlling conversations online, our networks have proven to be megaphones that give voice to the voiceless.
Proposals: We should ensure government websites are designed to be accessible on mobile devices to reach low-income and minority Americans, who are more likely to use a smartphone as their only entry point to the internet. The government also has a responsibility to ensure its data on internet deployment is accurate so resources are going to the right places — especially in the rural areas where access is harder to achieve.
Bottom line: Technology has created new opportunities, but is also forcing us to take a different approach to communications policy. We have seen progress in these areas over the past few years, but we must continue to push them forward.
Rep. Frank Pallone, Jr. represents New Jersey's 6th congressional district. He is the senior Democrat on the House Energy & Commerce Committee.
Go deeper