How U.K. extremists are radicalized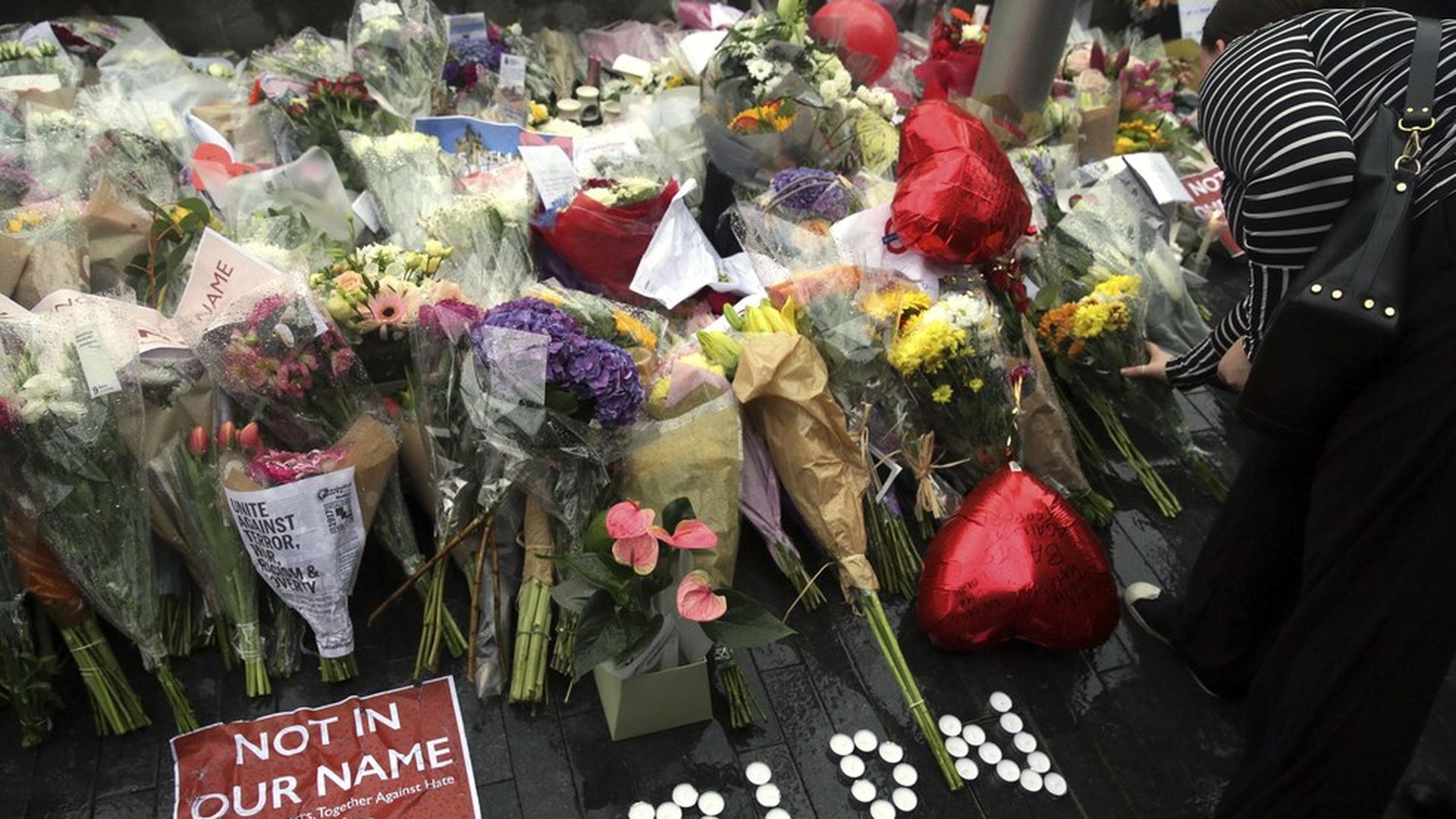 Professors Peter Neumann and Shiraz Maher, of the International Centre for the Study of Radicalisation at King's College London, for the BBC:
"Over the past five years, we have tracked the flow of foreign fighters into Syria and Iraq, collecting information on nearly 800 Western recruits - often including their social media footprints. Our experience and research suggests that radicalisation rarely happens exclusively online."
"[O]ur research suggests that the decisive factor in moving people from being extremists in terms of their thoughts and beliefs to becoming terrorists is not online propaganda but offline social networks."
The bottom line: "The internet plays an important role in terms of disseminating information and building the brand of organisations such as IS, but it is rarely sufficient in replacing the potency and charm of a real-world recruiter."
N.Y. Times Quote of the Day ... Shiraz Maher, deputy director of the International Center for the Study of Radicalization at King's College London, on the number of terrorist attacks that succeed in Britain: "What's got through is just the tip of the iceberg, and it's an enormous iceberg."
Go deeper