How Uber's culture doomed Kalanick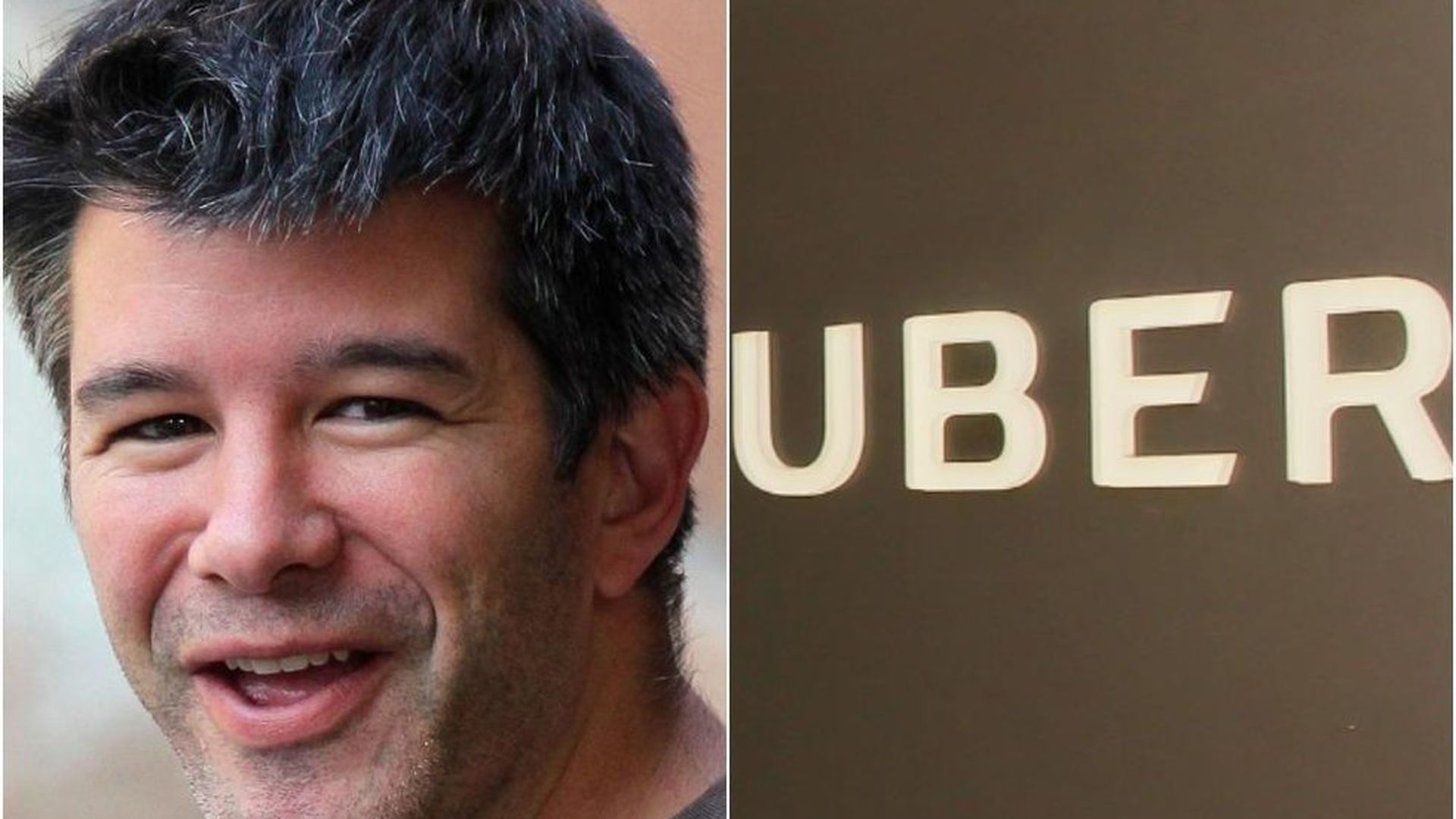 The Wall Street Journal this morning calls Uber CEO Travis Kalanick's "abrupt surrender ... a stunning fall for one of the most celebrated careers in Silicon Valley." Kalanick keeps his board seat, retains control of a majority of Uber's voting shares, and had the pleasure of seeing a critic, venture capitalist Bill Gurley, leave the board.
But this was a very personal rejection of a corporate culture that was long viewed as aggressive and unrestrained, then harshly scrutinized amid complaints of sexual harassment and discrimination.
I just finished the well-timed new book by Fortune's Adam Lashinsky, "Wild Ride: Inside Uber's Quest for World Domination."
My big takeaway: The fiasco at Uber is a product of the same phenomenon we're seeing in the Trump West Wing: Corporate cultures, whether healthy or sick, flow from the top — and are set in the organization's earliest days.
A few memorable passages:
"Travis Kalanick ... came to define what it meant to be a tech entrepreneur in the second decade of the twenty-first century ... the philosopher/execution guy, a jerk to many."
Over the years, there was "a sense of shiftiness about Kalanick, a can't-quiet-put-your-finger-on-it untrustworthiness that would irk some who deal with him."
Ilya Hykinson, a Kalanick colleague at an earlier start-up, recalls: "He'd write a large dollar figure on the whiteboard, circling it and outlining it for effect, just in case somebody came by and saw it ... That's kind of a weird, sleazy move."
"Kalanick ... seemed incapable, in public or in private, of holding back ... His widely quoted whoppers sometimes had an intellectually defensible ring to them. Yet they suggested a shocking lack of empathy or, at the very least, an inability to know when to keep quiet."
Be smart: The values you project, whether they're intentional or not, will quickly pollinate through your organization. Know what they are, and make sure they're what you want.
For a look at our culture, read "The Axios Manifesto" here.
Go deeper