How two VC firms could help a "unicorn" go public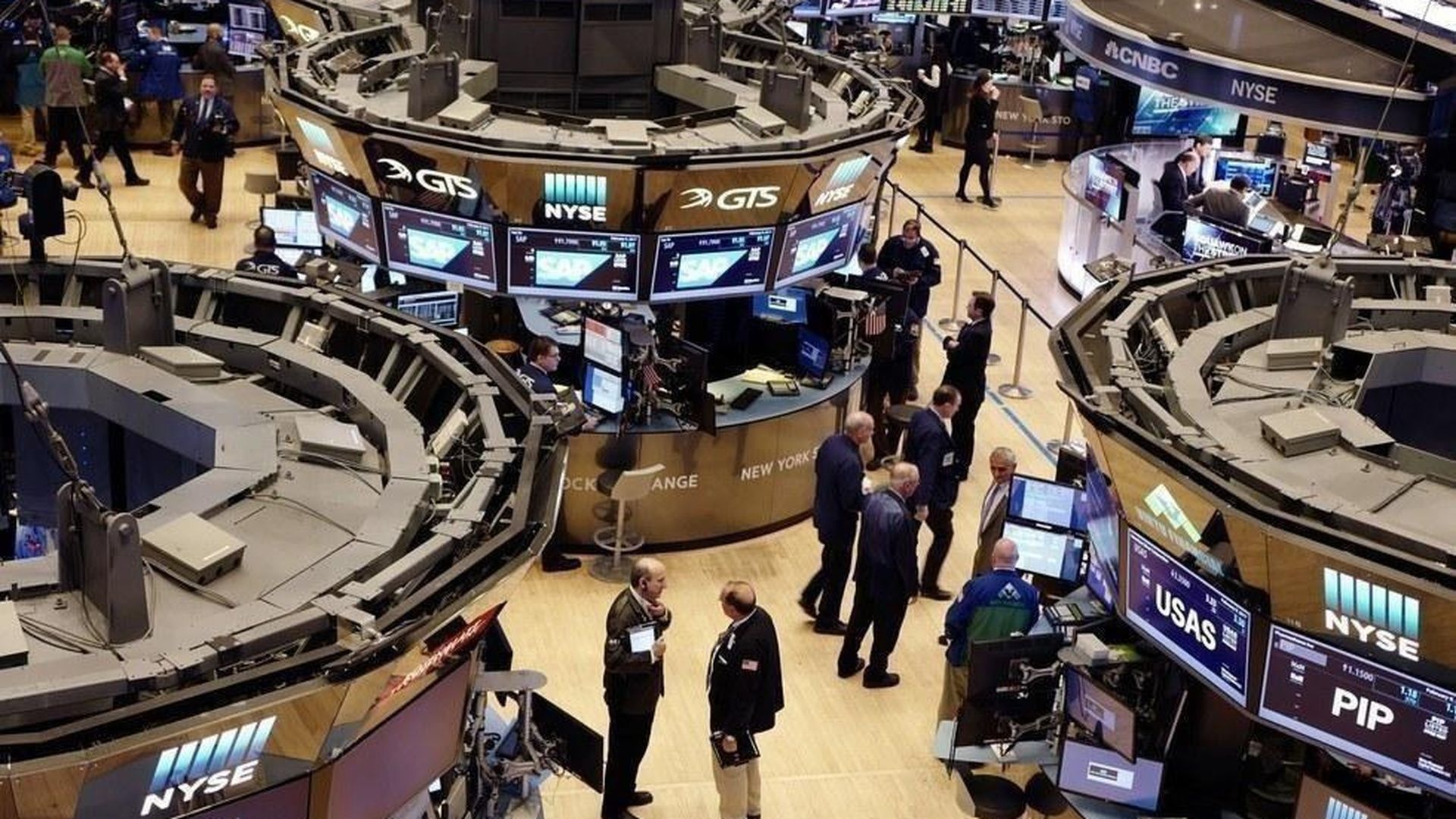 There's a new upcoming IPO on the docket. But in an unusual twist, it's from a pair of venture capital firms—Social Capital and Hedosophia—according to an SEC filing. It plans to trade on the New York Stock Exchange under the symbol "IPOA.U."
What it is: Social Capital Hedosophia Holdings Corp. is essentially a shell company that will go public and raise funds with the goal of acquiring or merging with a private company (which hasn't been selected yet). This transaction will allow the latter to skip over the arduous process of an IPO while also enjoying the benefits of being a publicly traded company. The company will also benefit from the capital injection of merging with this entity. Social Capital declined to comment.
It's what's known as a "blank check" company, meaning investors are betting on the team without knowing what they intend to buy. It's not super common, but not unheard of. More than a decade ago, three former Apple executives raised a bundle for a blank check company, but investors ended up losing most of their money.
Notably, the filing points out the growing number of "unicorns"—privates company valued at over $1 billion—relative to public companies of the same size (roughly150 to 200), suggesting the entity is likely to target a unicorn for its acquisition or merger.
Several venture capitalists have voiced concerns recently about the growing number of unicorns that are choosing to remain private for longer periods of time (which often means less liquidity for these investors than in previous eras).
We're already beginning to see some companies look into alternative routes, such as Spotify which is rumored to be considering a direct listing instead of an IPO.
Details: Social Capital Hedosophia Holdings Corp. will offer 50,000,000 units (or 57,500,000 units if the underwriters' over-allotment option is exercised in full), at $10 per unit, according to the document, raising between $500,000,000 and $575,000,000. Credit Suisse is the sole book-running manager for the IPO. The story has been updated with additional context and to correct Social Capital's firm name.
Go deeper