How Trump could pay more taxes under his plan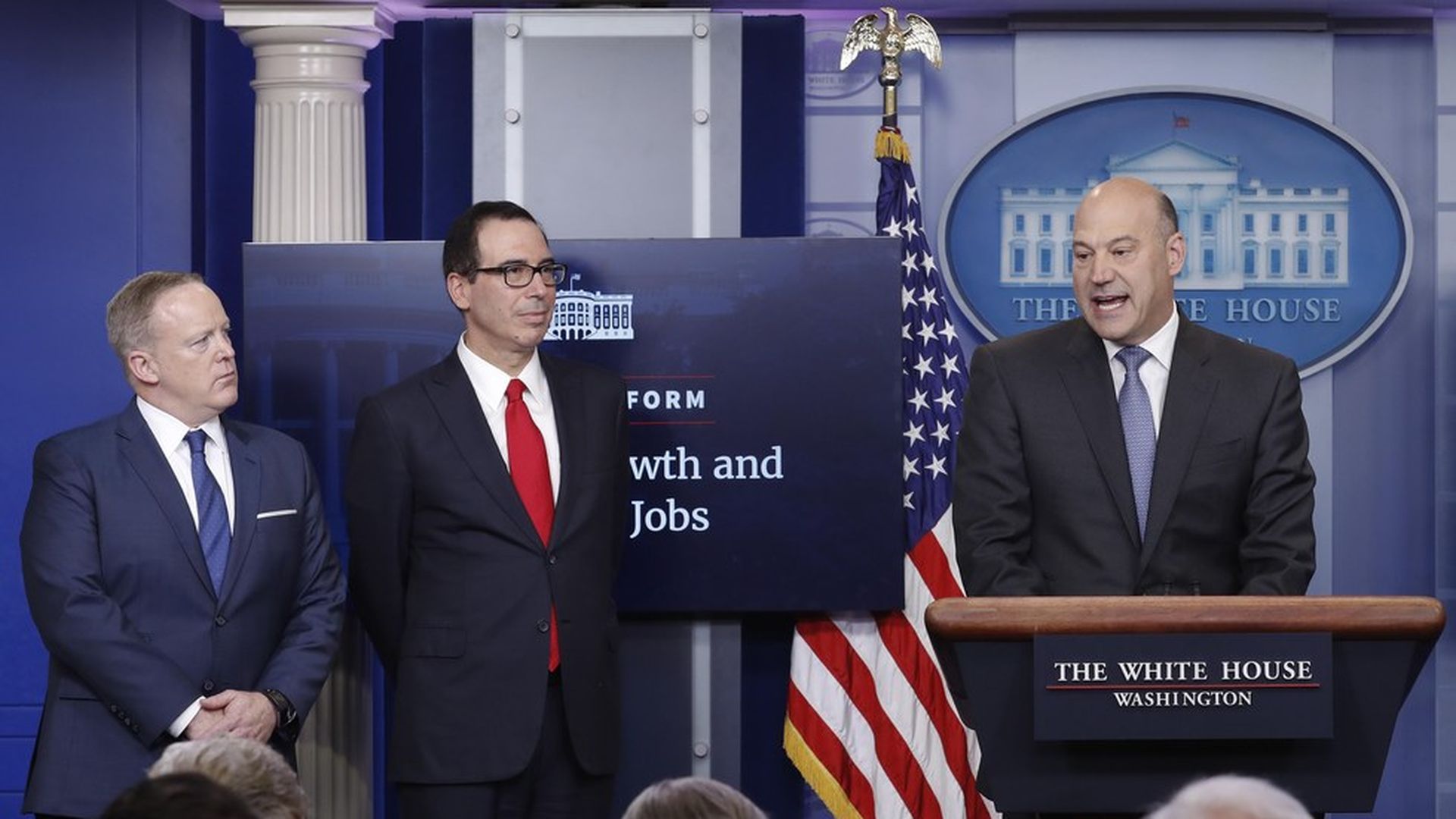 A new NYT analysis of Trump's tax reform plan found the proposed changes would likely benefit high-income earners and could save him tens of millions of dollars in taxes. But, their findings also revealed one way Trump could actually pay more taxes if his reform plan is approved.
More deductibles, more problems: Based on Trump's 2005 tax returns (the only documents available to the public), he could end up paying $3 to $5 million more in taxes for his deductions. That year he claimed more than $17 million in itemized deductibles — likely from his local and state income taxes while living in NYC, per the analysis — but only charity donations, mortgage interest, and retirement contributions would be deductible under his new plan.
Go deeper