How to watch the Georgia 6th special election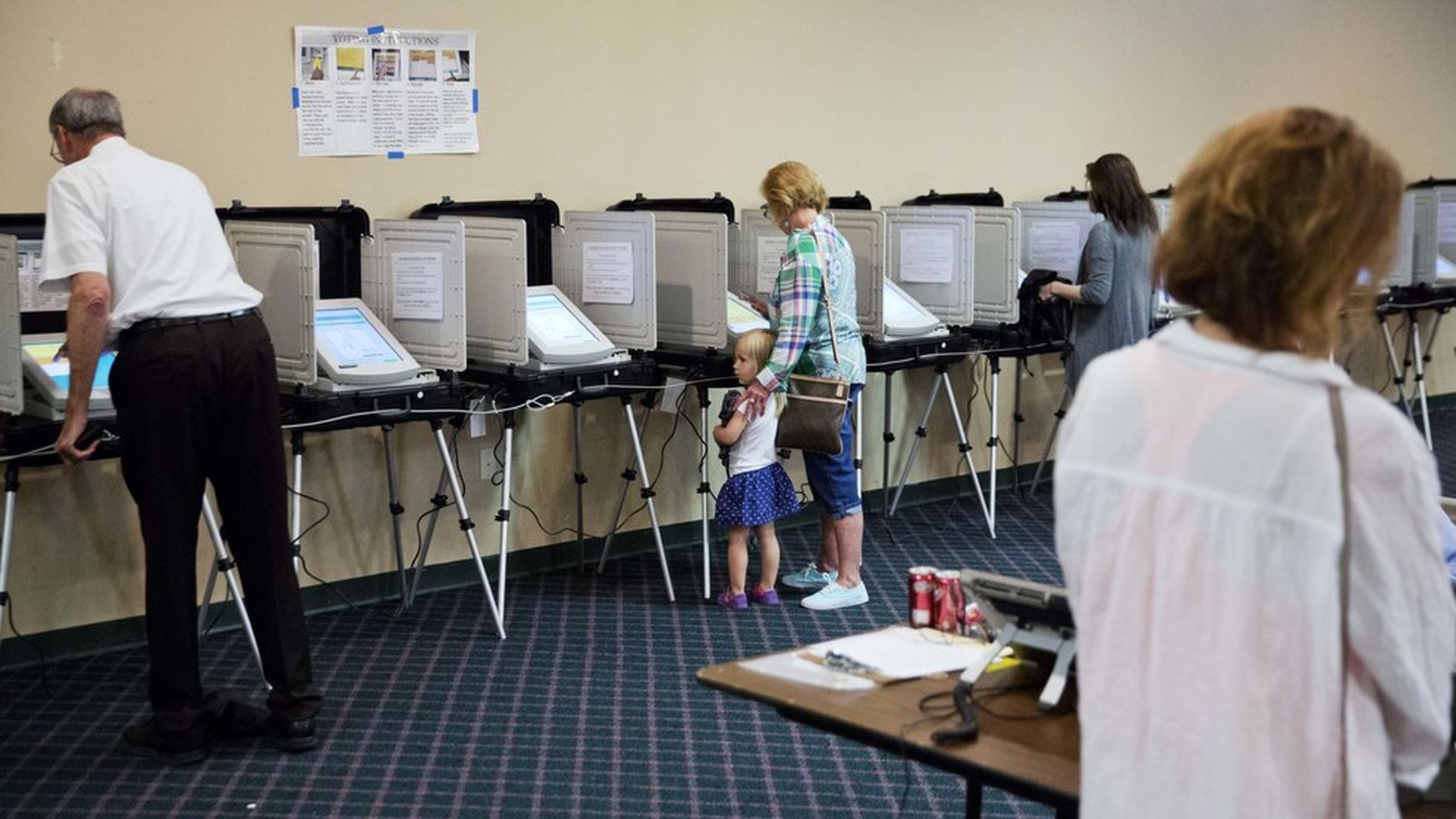 Tonight's runoff in Georgia's 6th Congressional district is a true tossup between Democrat Jon Ossoff and Republican Karen Handel, so we've simplified things a bit. Here's how the district's three counties voted in April's first round, and what we're watching for tonight:
Fulton County: Ossoff 47.6%, GOP 51.5%, 45% of district votes in April. The North of Fulton is home to the only eight precincts that went for Handel in April. She'll expect to do well there, but things will be close county-wide.
Cobb County: Ossoff 41.3%, GOP 58.0%, 32% of the vote. Ossoff swept the precincts here in April, but that came amid a GOP split between several candidates. Handel will likely win Cobb tonight, but the margin will be key.
DeKalb County: Ossoff 58.6%, GOP 40.3%, 23% of the vote. Ossoff won every precinct here in April and will want to run up the score tonight.
Go deeper