How to prepare for the next pandemic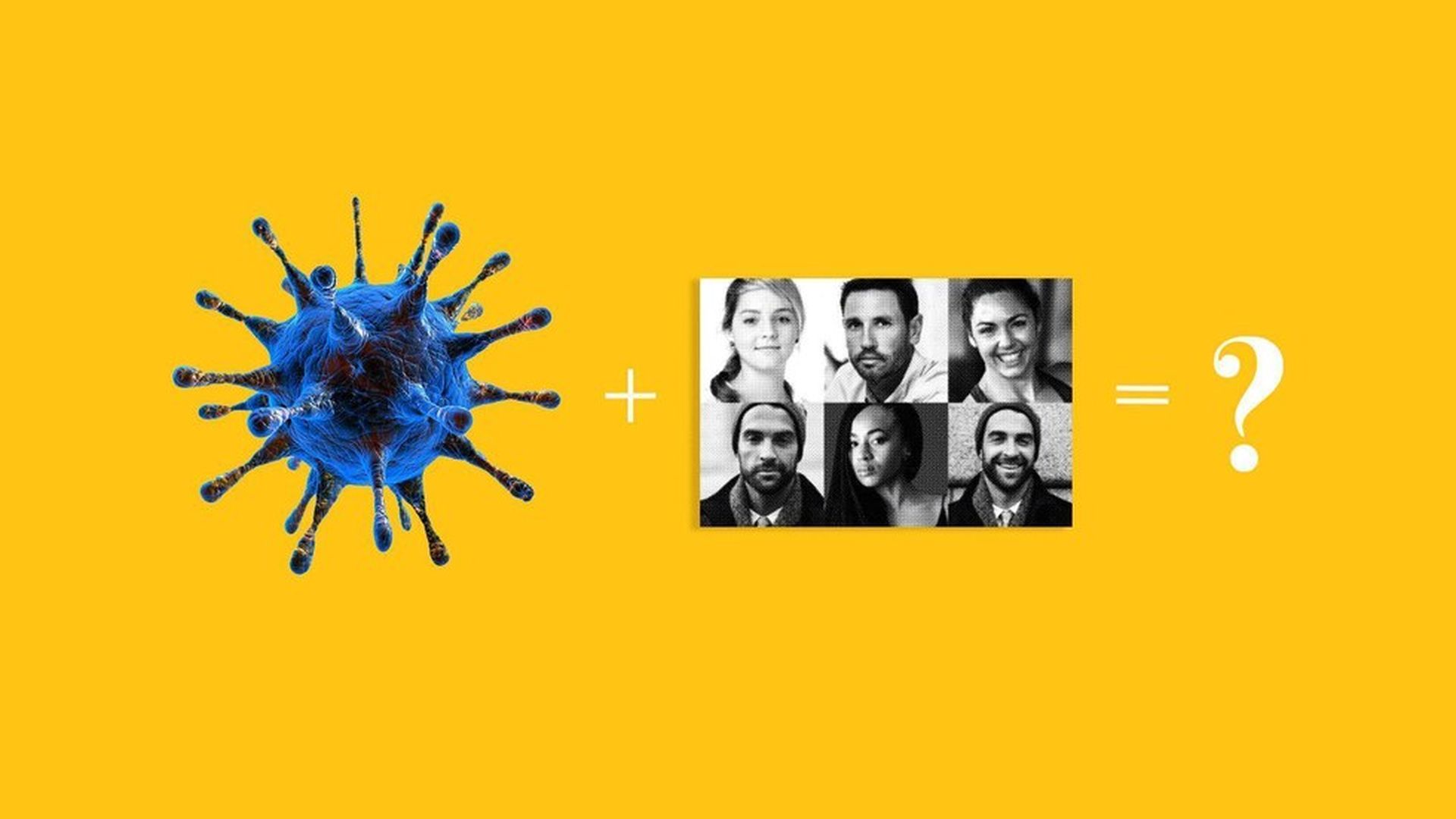 Almost 100 years ago, an outbreak of the flu swept across the world, killing an estimated 20 million to 50 million people and affecting hundreds of millions more.
In the century since, we've made impressive leaps in our ability to study pathogens and track their movement between animals and people, and from one country to the next. But scientists and public health officials say we are at greater risk today for a pandemic due to our growing number, our global nature and rising temperatures that allow insects carrying viruses like Zika to more of the planet. Echoing their concerns, Time magazine recently declared we aren't ready for the next pandemic.
As Ebola breaks out again in Africa and officials warn about the risk of Zika in the U.S. this summer, we asked four researchers what our top priority should be if we want to survive the next pandemic.
Go deeper