How to look for alien life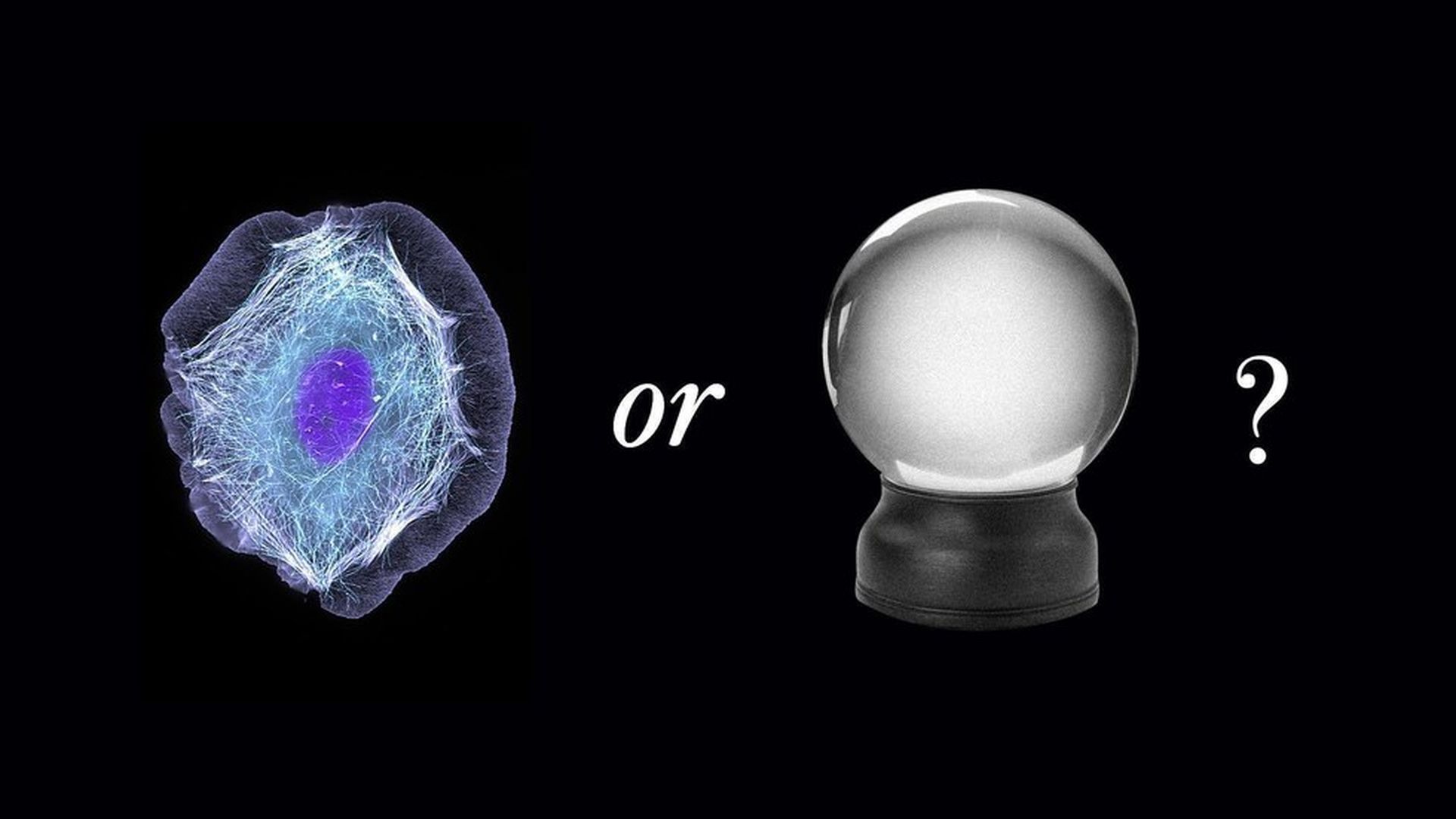 Powerful telescopes and sophisticated analytical tools are allowing scientists to see further into the cosmos. The list of places that could conceivably be home to life is growing. Last week NASA announced Saturn's moon Enceladus could support life and today scientists reported the discovery of a super-Earth in the habitable zone of a small star near our solar system.
We seem to be entering a new phase of discovery in an age-old quest to determine if there is life beyond Earth. We have targets in that search, but what exactly are we are looking for?
We asked four researchers to weigh in on that head-scratcher of a question:
Go deeper