How to invest in the singularity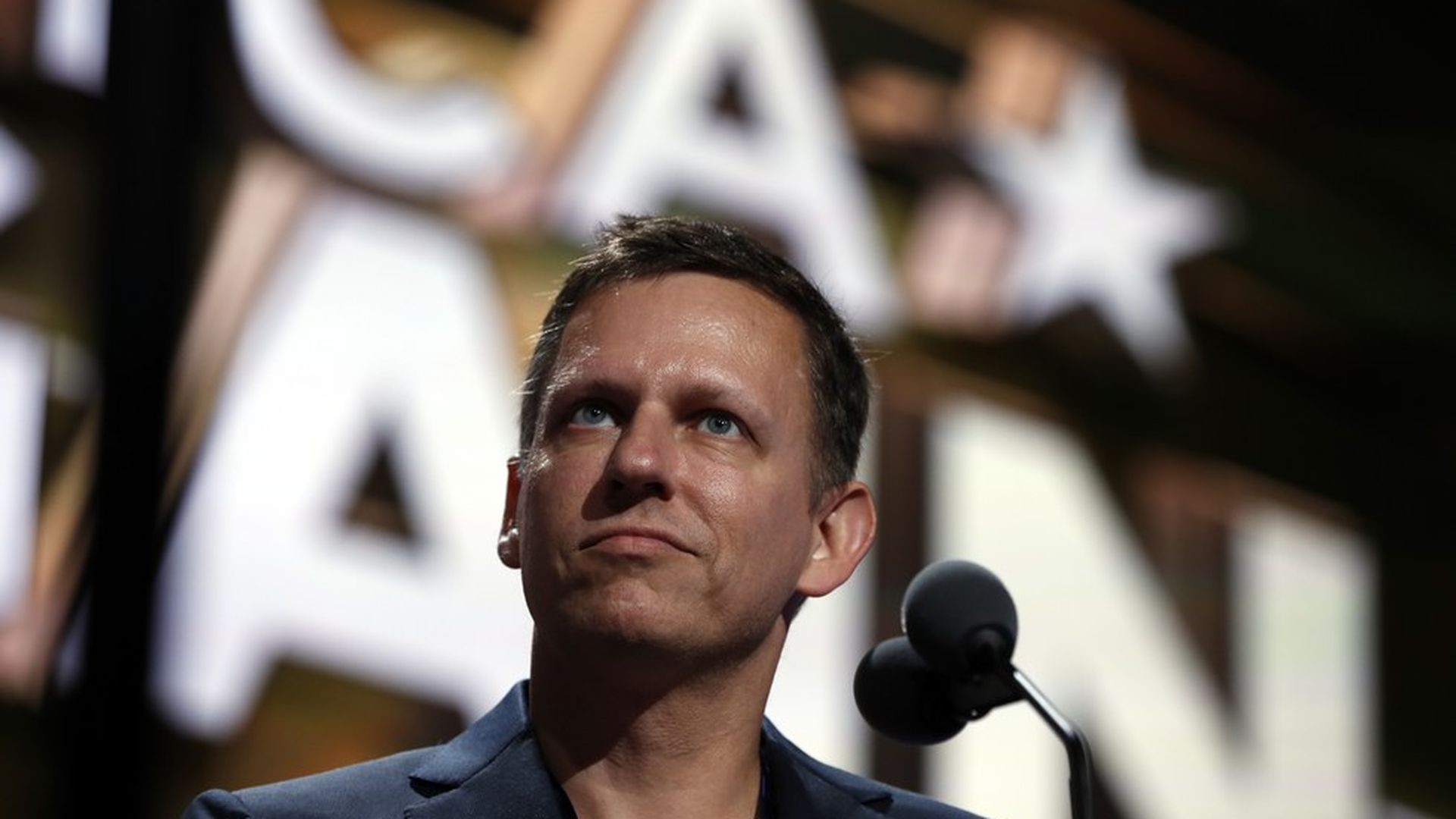 Peter Thiel has made some shrewd bets in his lifetime: a half-million dollar wager as Facebook's first outside investor, earning him roughly $1 billion when he cashed out in 2012; and more recently, his contrarian political bet on Donald Trump.
Need more evidence to recommend Thiel's foresight? Check out this video from the 2007 Singularity Summit (ignore the erroneous year in the video title), in which Thiel suggests how to bet on the singularity, the inflection point when machines achieve super-human intelligence.
Thiel's thesis is that the only real choice is a bet that the singularity wildly succeeds, and not that humanity is doomed (i.e., a Matrix-like conquest of man by machine). "If you are somebody who is predicting the end of the world, even if you are right, I think you will still not make a lot of money," Thiel quips in the video.
Thiel did this talk months before the financial crash pulled the U.S. into the Great Recession, and many years before the recovery led to today's lofty valuations for AI-intensive companies like Google and Facebook.
"If you have a singularity, there is presumably going to be one entity or one company or one team that's going to take over the whole world and be worth more than everything else put together," Thiel says.
In a world where the singularity is nigh, the only way for investors to bet on it is to invest in the entity that triggers it or some proxy for that entity (like, say, the San Francisco real estate market).
Thiel's predictions: We should expect booms and busts of successively greater magnitude as investors go all in on whatever they see as the future source of unbounded technological growth.
Go deeper