How to be an effective White House Chief of Staff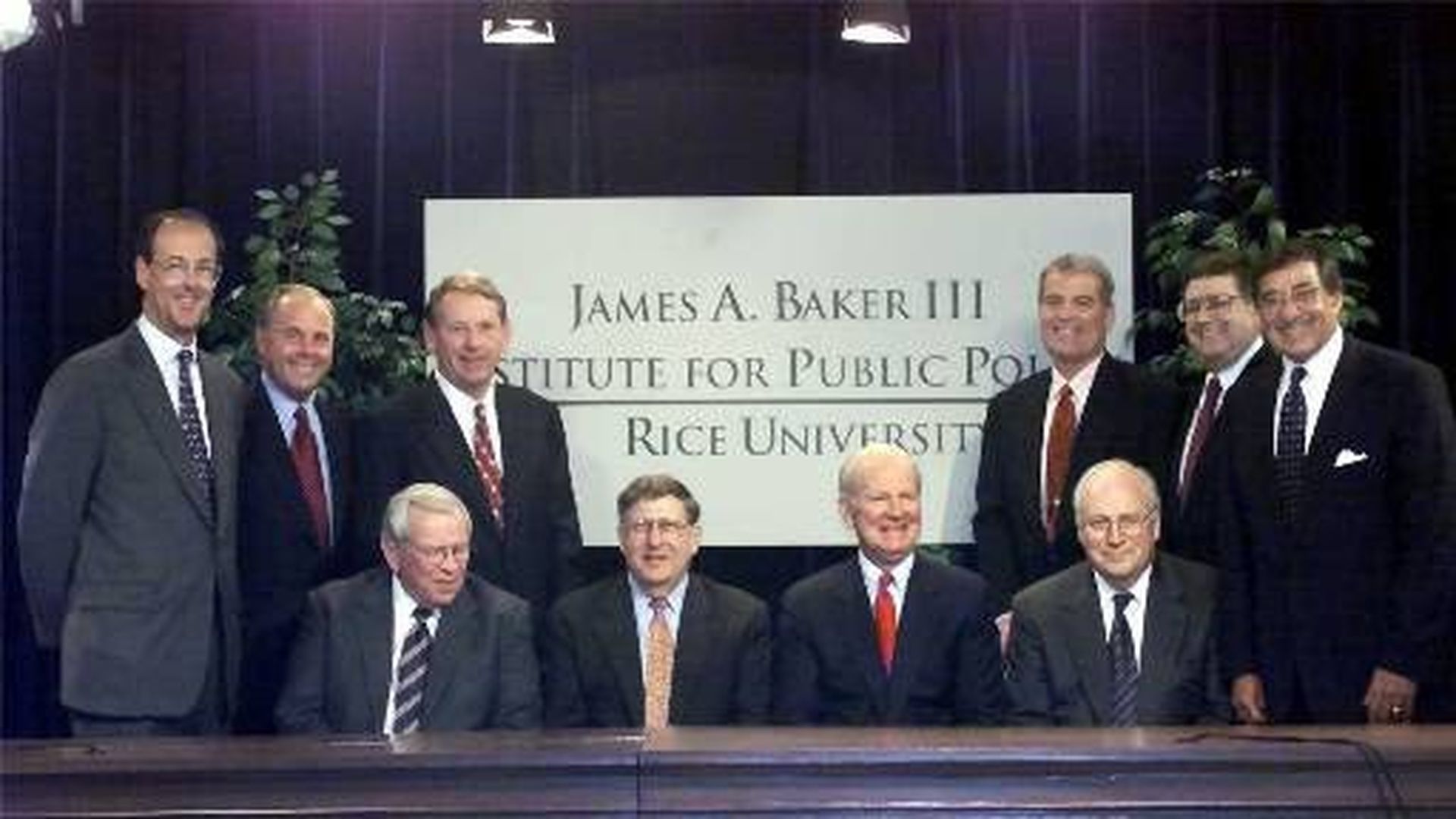 The N.Y. Times' Peter Baker — who's writing a biography of James Addison Baker III with his wife, Susan Glasser — quotes the former chief of staff for Presidents Ronald Reagan and George H.W. Bush: "You can focus on the 'chief,' or you can focus on the 'of staff.' Those who have focused on the 'of staff' have done pretty well."
"Baker's advice is aimed at those who become too full of themselves, acting as a quasi prime minister, as his successor Donald T. Regan did before making the fateful mistake of hanging up the phone on Nancy Reagan. ... Reince Priebus ... may have gone too far the other direction."
Today, "as John F. Kelly takes over Mr. Baker's old corner office with the fireplace and patio, he assumes probably the hardest job in Washington other than president."
"Kelly ... seemed to be the anti-Priebus. ... Kelly, 67, is more a generational peer and may take advantage of the president's reverence for generals to get him to listen as he did not to Mr. Priebus, 45 and neither wealthy nor a military officer."
Go deeper