How the White House is trying to spin the 2017 elections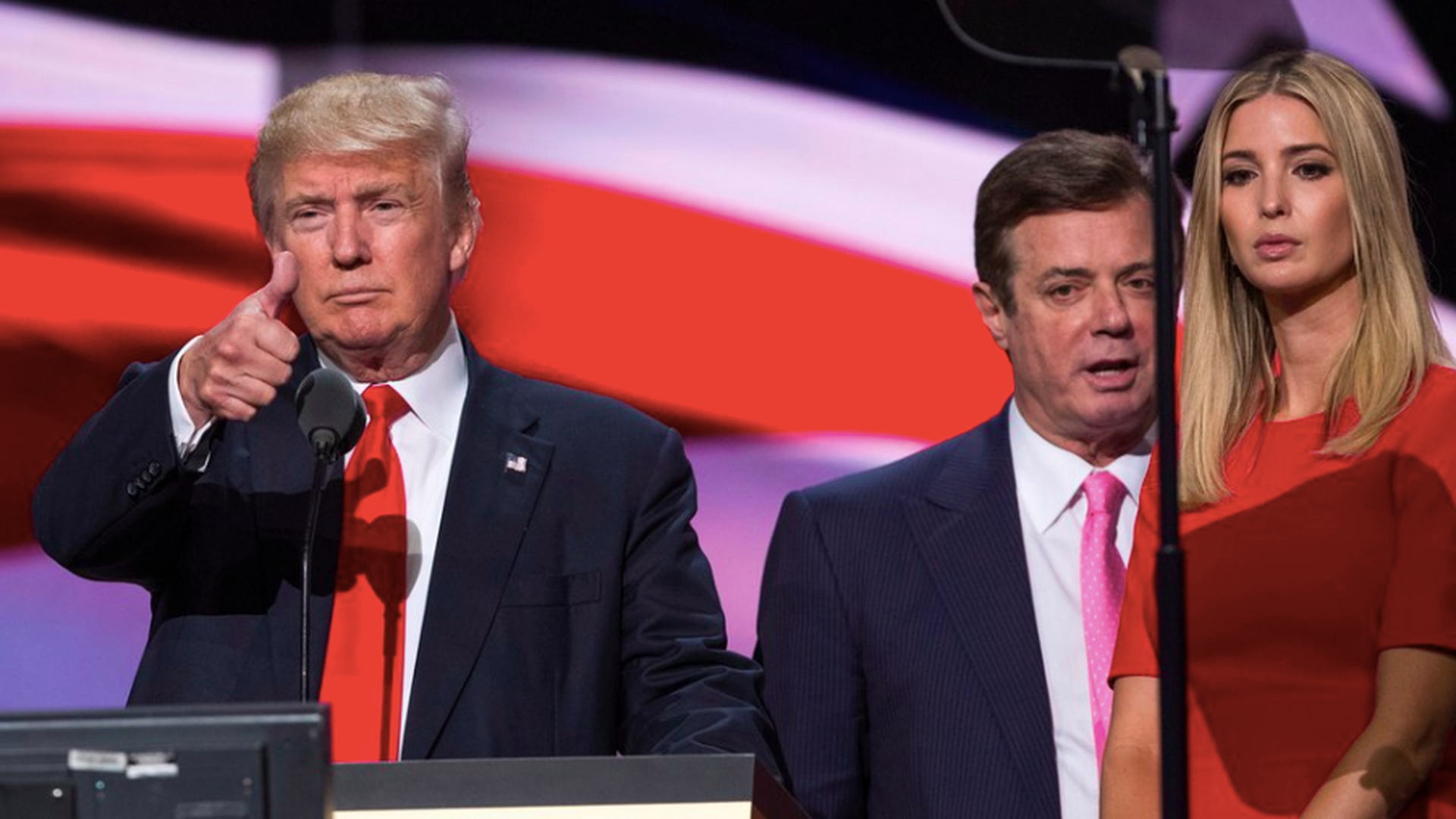 The White House has decided Democrats' sweeping wins against Republicans last night was no big feat and that it was, in part, Ed Gillespie's fault, according to talking points sent from a senior White House official to their communications team.
"Gillespie's wavering support for the President resulted in depressed turnout among Republicans," the email read. "If the Gillespie campaign embraced the President anywhere, it was in SW Virginia. And, look what happened: SW Virginia significantly over-performed for Republicans relative to 2013."
More from the White House talking points obtained by Axios:
Tax reform is the continued focus. Mayor John Curtis won the House seat formerly held by Jason Chaffetz, which the White House argues will give Republicans "another vote for tax reform — and that vote in Congress is what matters most."
As for the 14 Democrats who won House Delegates seats in Virginia, the White House says that's just history repeating itself. "Look at the eerie similarities between the outcomes of these states' elections in 2009 (Obama first term) and 2017 (Trump first term) - the opposite party makes gains."
"History was always against Republicans in two states that have not voted for a Republican Presidential nominee since 2004 and 1988, respectively," the email read, referring to Virginia and New Jersey.
Go deeper: Meet the new generation of Democrats that emerged one year after Trump.
Go deeper