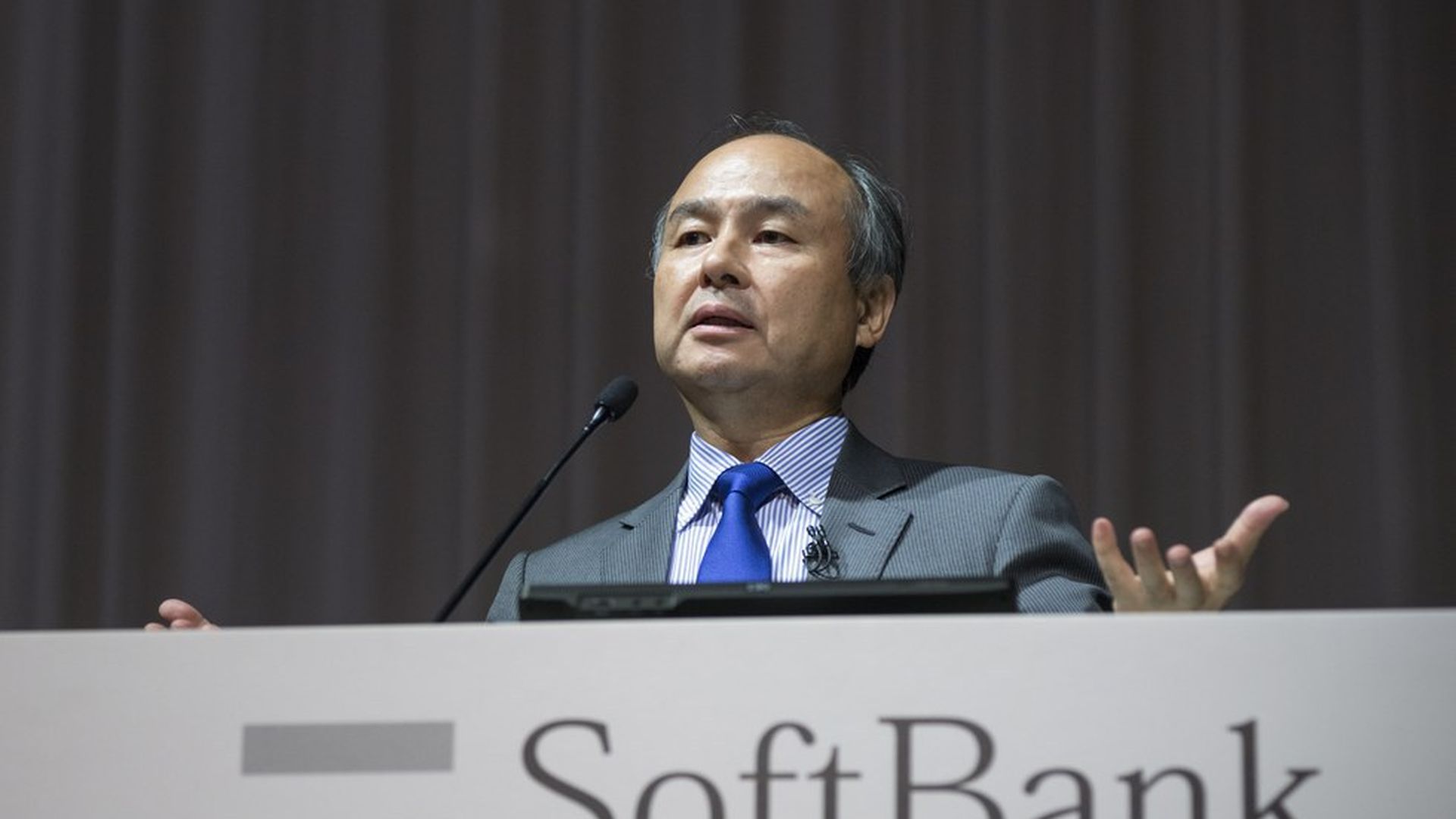 The latest attempt to bring together Sprint and T-Mobile ended over a dinner in Tokyo last night, according to a source familiar with the situation. Deutsche Telekom CEO Timotheus Höttges presented a revised deal to SoftBank chief Masayoshi Son and Sprint CEO Marcelo Claure but once again things got stuck over control of the combined company, the source said.
Both Sprint majority owner SoftBank and Deutsche Telekom, which owns a controlling stake in T-Mobile US, wanted to be the one to hold the upper hand in the combined entity.
Why it matters: Though both sides wanted control, the end of talks leaves Sprint and T-Mobile both as distant rivals to AT&T and Verizon and potentially in need of a different deal, possibly with a cable company.
At the dinner, Son turned down the offer and the two sides agreed to break off negotiations, ending in Saturday's joint statement.
"He didn't want to give up control," the source said. "He thinks that Sprint is a strategic asset for SoftBank and critical to its future."
Go deeper