How the end of net neutrality might affect customers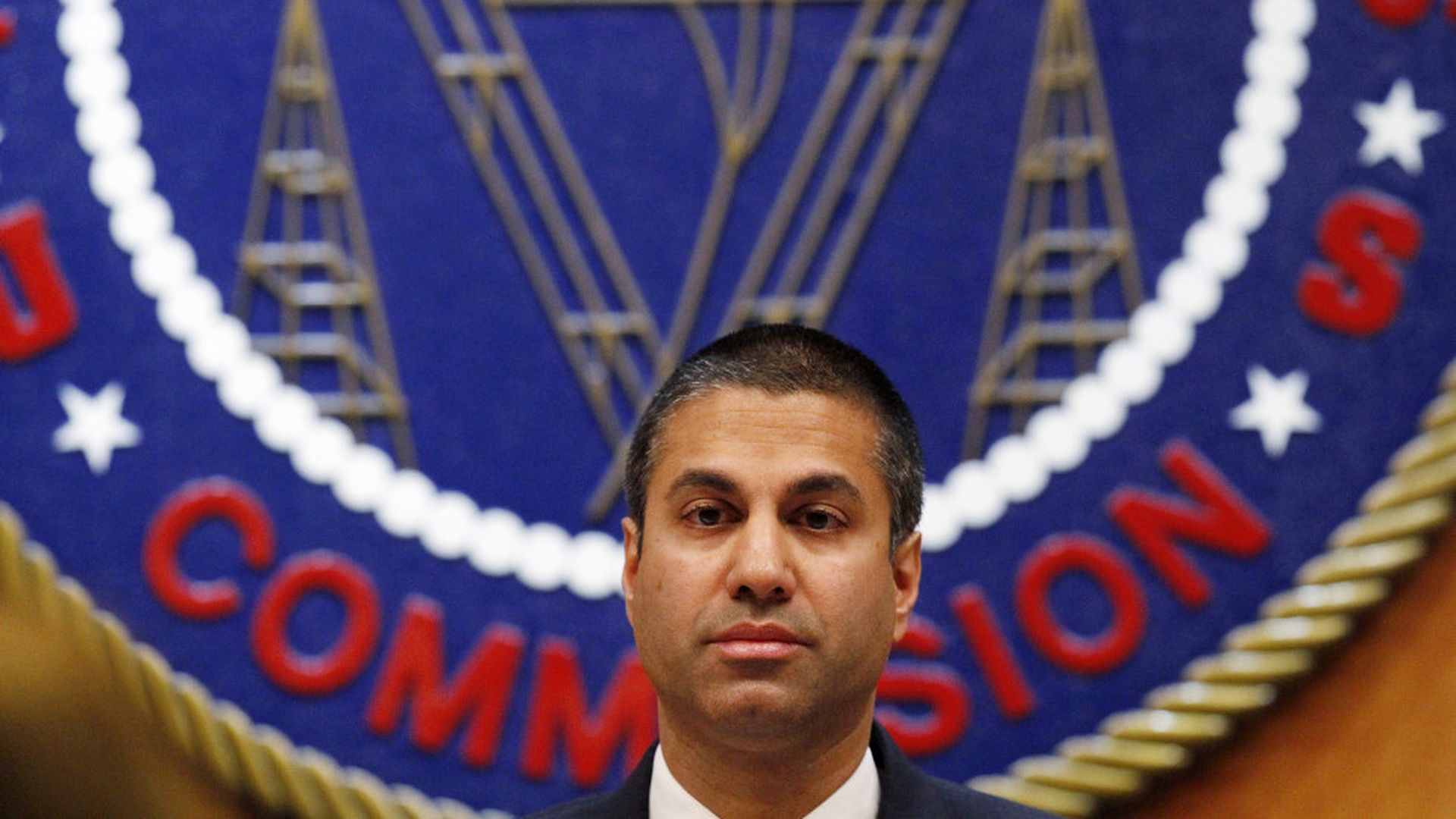 "The repeal of Obama-era net neutrality rules [yesterday] wipes from the books regulations that prevented Internet service providers from blocking or slowing some websites, and charging more for others to run faster," USA Today writes in the lead story of its print edition.
Why it matters: "The onus shifts to the public to flag any signs these Internet gatekeepers are playing favorites including with their own properties — and report them to the Federal Trade Commission if it looks like the provider is trying to suppress a competitor."
More from the report:
"The new regulations, passed by the Republican-controlled Federal Communications Commission's 3-2 vote, instead require companies like Verizon and Comcast to disclose if they block sites or give priority to their own content more than others — say by allowing Comcast unit NBCUniversal's sites to run at a faster clip than Time Warner's CNN.com."
The other side: "The big Internet and cable providers, who lobbied hard for repeal, say they won't stop or slow any legal content."
What's next: "The replacement rules are slated to go into effect as soon as next month. But expect a noisy fight online and in the courts before then — and after."
Go deeper