How the GOP responded to the alt-right rally in Virginia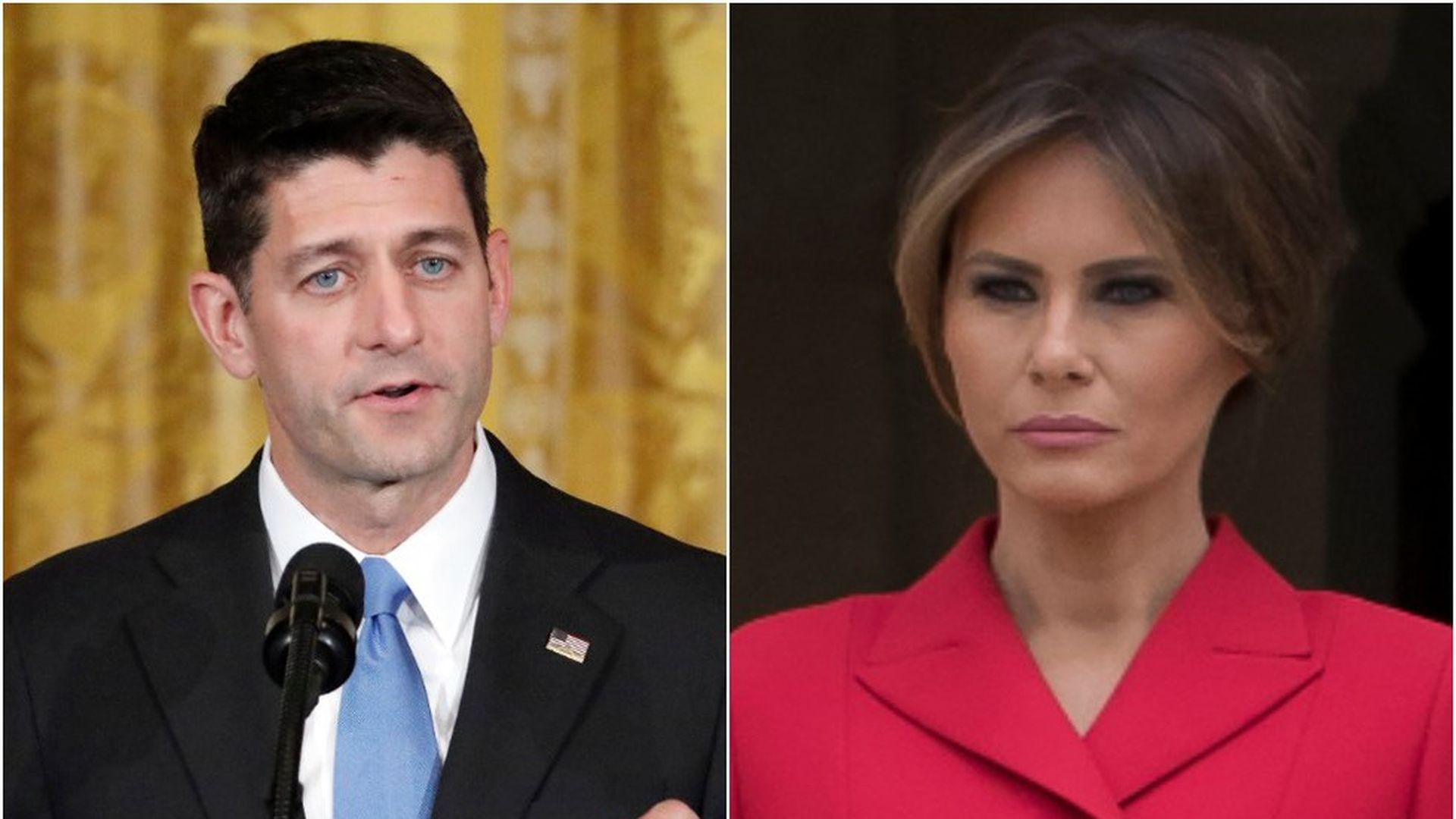 A group of white nationalists protested in Charlottesville, Virginia, last night and this morning after news that the city will remove a statue of Robert E. Lee. The protests turned violent as white nationalists clashed with anti-racism counter protestors who showed up to demonstrate this morning.
President Trump tweeted: "We ALL must be united & condemn all that hate stands for. There is no place for this kind of violence in America. Lets come together as one!" He added: "Am in Bedminster for meetings & press conference on V.A. & all that we have done, and are doing, to make it better-but Charlottesville sad!"
House Speaker Paul Ryan: "The views fueling the spectacle in Charlottesville are repugnant. Let it only serve to unite Americans against this kind of vile bigotry."
First Lady Melania Trump: "Our country encourages freedom of speech, but let's communicate w/o hate in our hearts. No good comes from violence. #Charlottesville"
VP Mike Pence: "I stand with @POTUS against hate & violence. U.S is greatest when we join together & oppose those seeking to divide us. #Charlottesville"
Go deeper