How smartphone tech affects Snapchat's user growth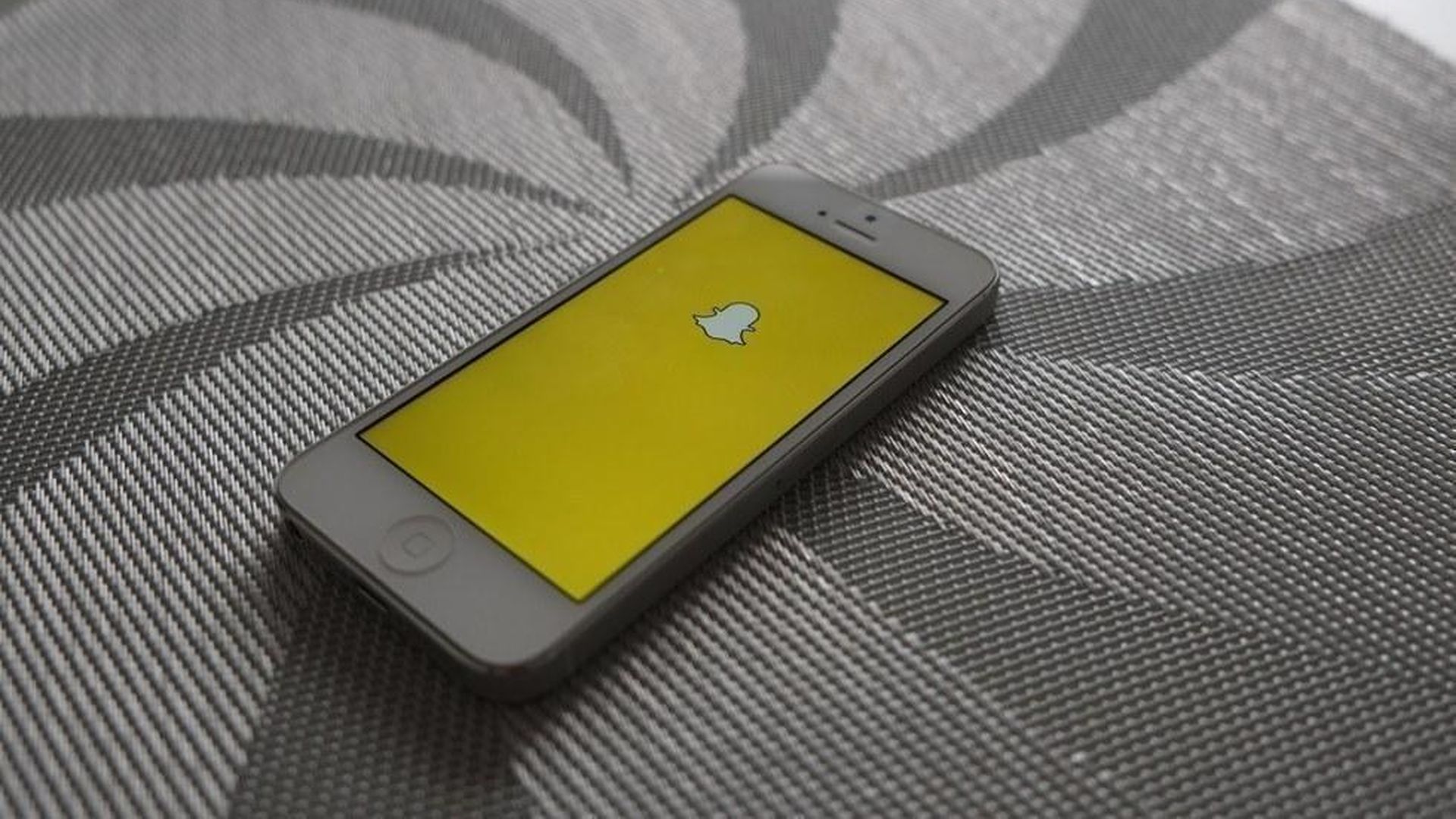 Snapchat's parent company pointed to mobile technology as it sought to explain user growth (and lack thereof) during its first earnings call since going public.
Bottom line: Snap essentially admits that its service works best for people in countries where iOS phones are affordable and popular, and mobile plans are so cheap that everyone is online all the time on their phones. Here Facebook has an advantage over Snap as it's been investing for years into ways it can make its apps and service accessible for users in emerging markets.
Android: Recent improvements to Snapchat's Android app significantly contributed to its user growth as 30% of its net new users in the last quarter were on Android. When Snap initially filed to go public, it admitted to having issues with its Android app. Still, despite progress, the Android app still lags behind the iOS version, a significant hurdle as Android is the more popular operating system in emerging markets.
Internet connectivity: Snap also argued that lack of strong and affordable cell service in certain parts of the world makes it difficult for its to gain users in those markets. Since Snapchat is best used for snapping photos and videos throughout the day, it loses its appeal for folks who mostly get online on their phones when they're on Wi-Fi, CEO Evan Spiegel explained.
Go deeper