How Russian hackers launched a cyberattack against Ukraine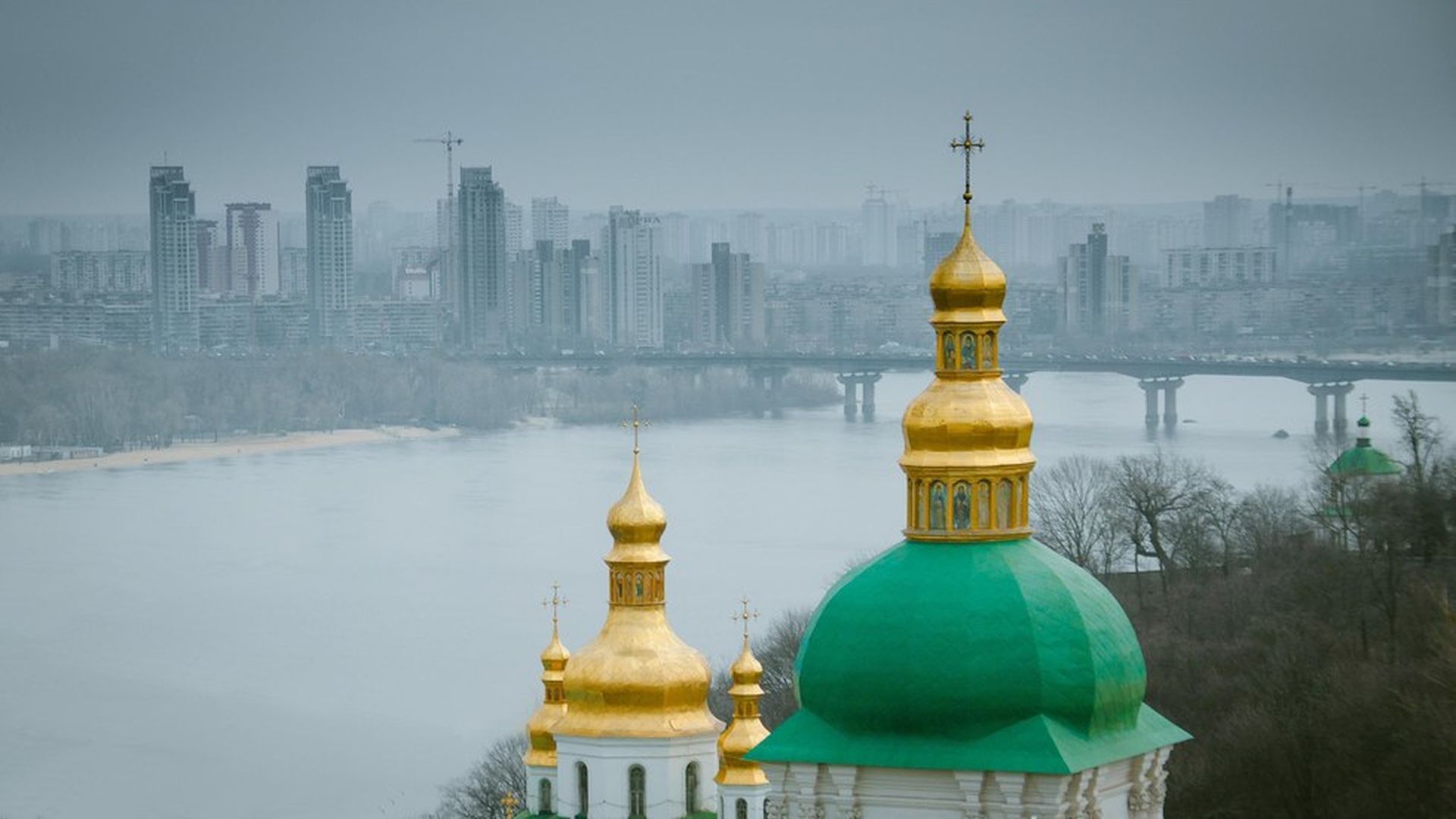 No nation has felt the force of the Kremlin's cyber warfare more than Ukraine. In December 2015, Russian hackers shut down electricity for more than 250,000 Ukrainians, WIRED found, and the attacks have continued since.
"You can't really find a space in Ukraine where there hasn't been an attack," Kenneth Geers, a NATO ambassador who focuses on cybersecurity, told WIRED. The repeated electrical blackouts and data breaches have impacted government, military, businesses and media in Ukraine.
Why it matters:
The Kremlin has made grand demonstrations of its prowess in cyber warfare by attacking its neighbor, Ukraine, to maintain dominance in the region. American intelligence leaders have expressed concerns that
Russia may continue
carrying out cyberattacks against the U.S. after interfering in the 2016 election. And the mayhem in Ukraine raises questions about how severe those attacks may be.
Go deeper