How Puerto Rican migrants could tilt Florida's elections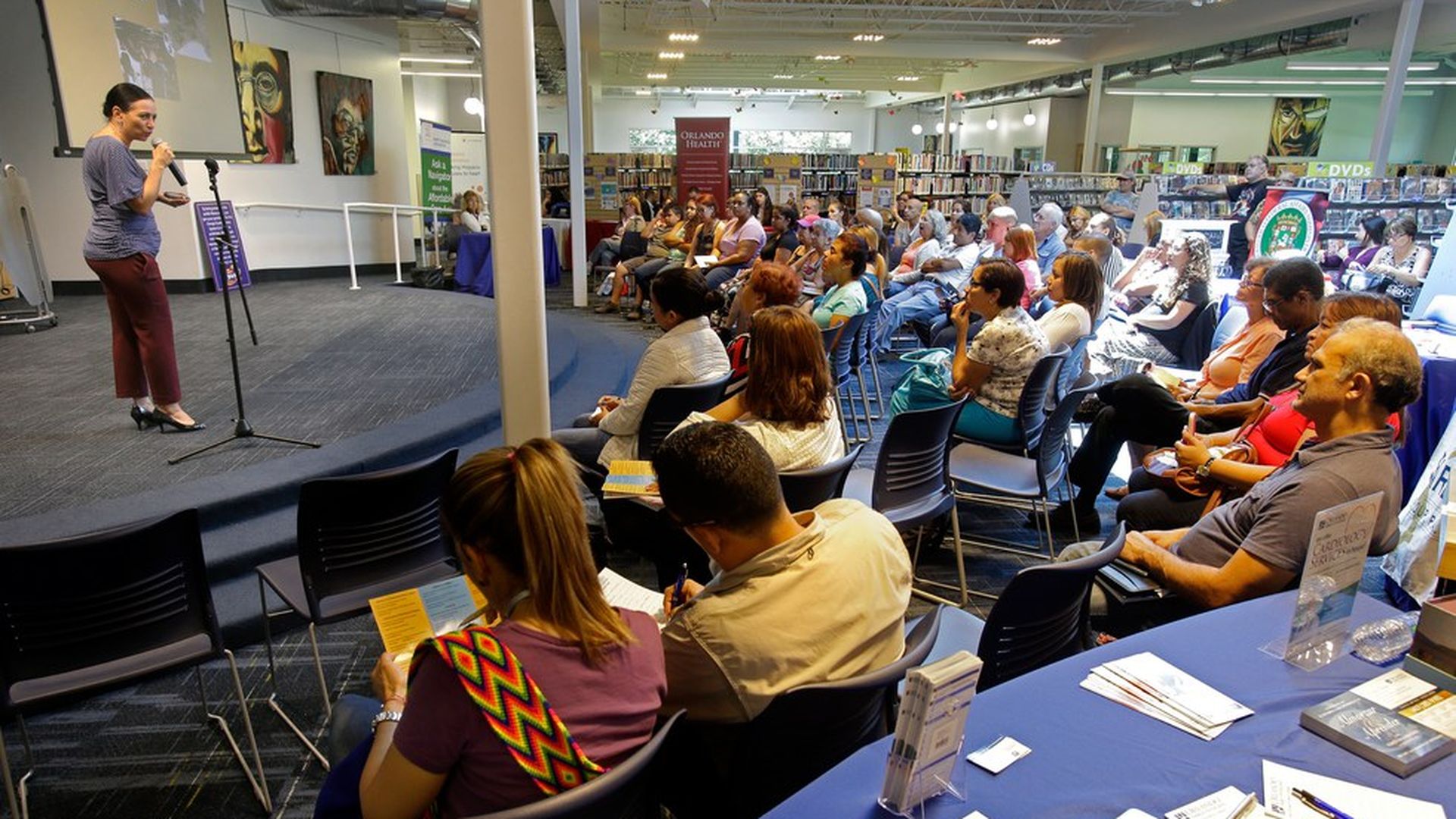 Following the disaster of Hurricane Maria, more than 168,000 Puerto Ricans have fled to Florida, according to the New York Times.
Why it matters: Puerto Ricans could "tilt Democratic," according to the Times, and thousands of them voting in Florida could impact a crucial swing state in presidential elections. There are "well over a million" Puerto Ricans living in Florida as of this year, compared to less than 500,000 in 2000, the NYT reports.
Go deeper