How Facebook wrestles with dominance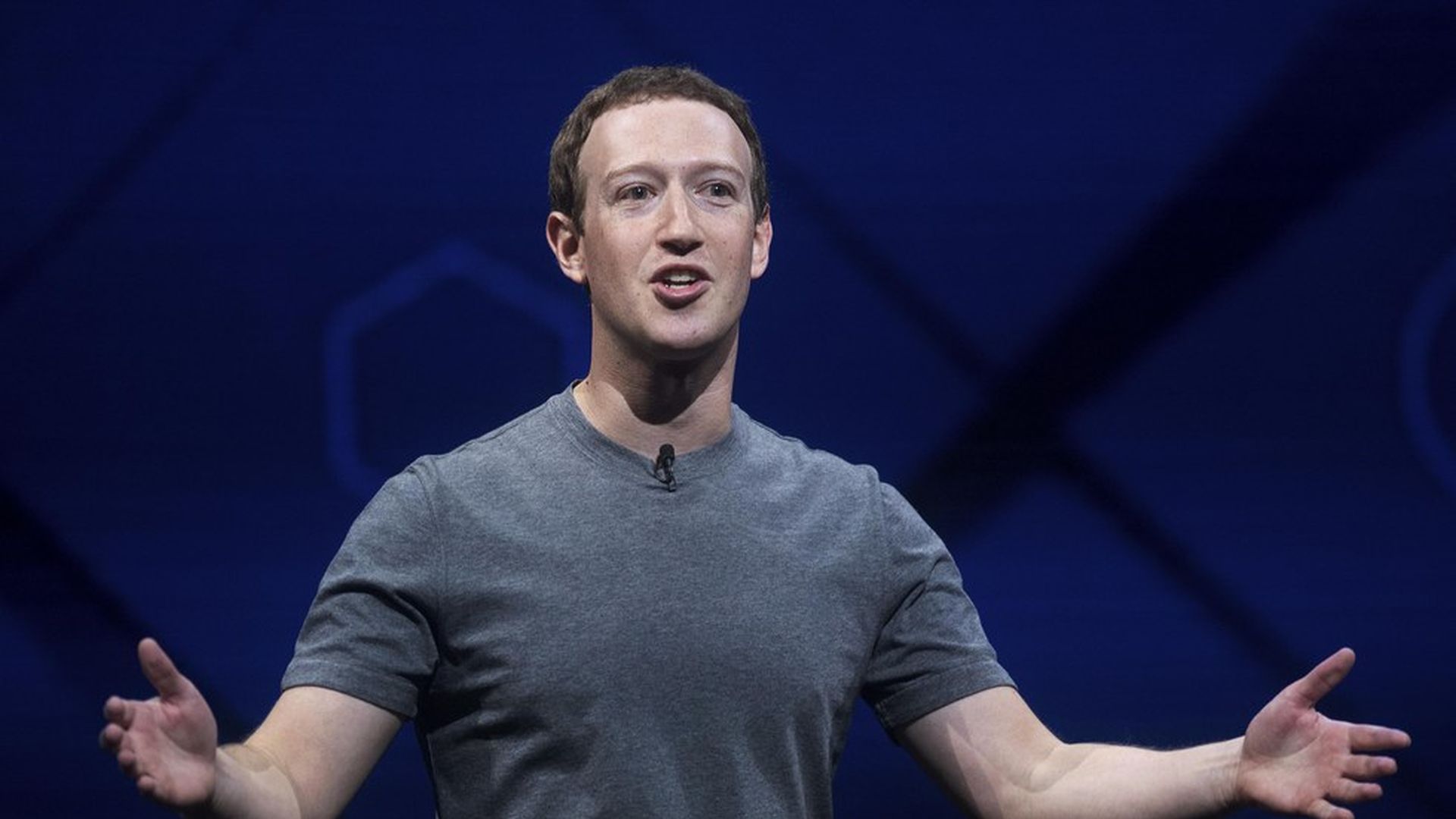 Unusually reflective comments by Zuck in the forthcoming New York Times Magazine cover story by technology columnist Farhad Manjoo, "Can Facebook Fix Its Own Worst Bug? Mark Zuckerberg now acknowledges the dangerous side of the social revolution he helped to start. But is the most powerful tool for connection in human history capable of adapting to the world it created?"
The whole article (including an inside look about how Facebook successfully fought clickbait) is worthy of your time.
Top takeaways:
"In Silicon Valley, current events tend to fade into the background. The Sept. 11 attacks, the Iraq war, the financial crisis and every recent presidential election occurred, for the tech industry, on some parallel but distant timeline divorced from the everyday business of digitizing the world. Then Donald Trump won."
"In the 17 years I've spent covering Silicon Valley, I've never seen anything shake the place like his victory."
"Underneath it all was a nagging feeling of complicity. Trump had benefited from a media environment that is now shaped by Facebook — and, more to the point, shaped by ... [Facebook's] News Feed."
"If it's an exaggeration to say that News Feed has become the most influential source of information in the history of civilization, it is only slightly so."
"When I asked if he had chatted with Obama about the former president's critique of Facebook, Zuckerberg paused for several seconds, nearly to the point of awkwardness, before answering that he had."
"The people who work on News Feed aren't making decisions that turn on fuzzy human ideas like ethics, judgment, intuition or seniority. They are concerned only with quantifiable outcomes about people's actions on the site."
"The News Feed team's ultimate mission is to figure out what users want — what they find 'meaningful,' to use [chief product officer Chris] Cox and Zuckerberg's preferred term — and to give them more of that."
"[T]he solution to the broader misinformation dilemma — the pervasive climate of rumor, propaganda and conspiracy theories that Facebook has inadvertently incubated — may require something that Facebook has never done: ignoring the likes and dislikes of its users."
Go deeper