How DIY biohacking will change society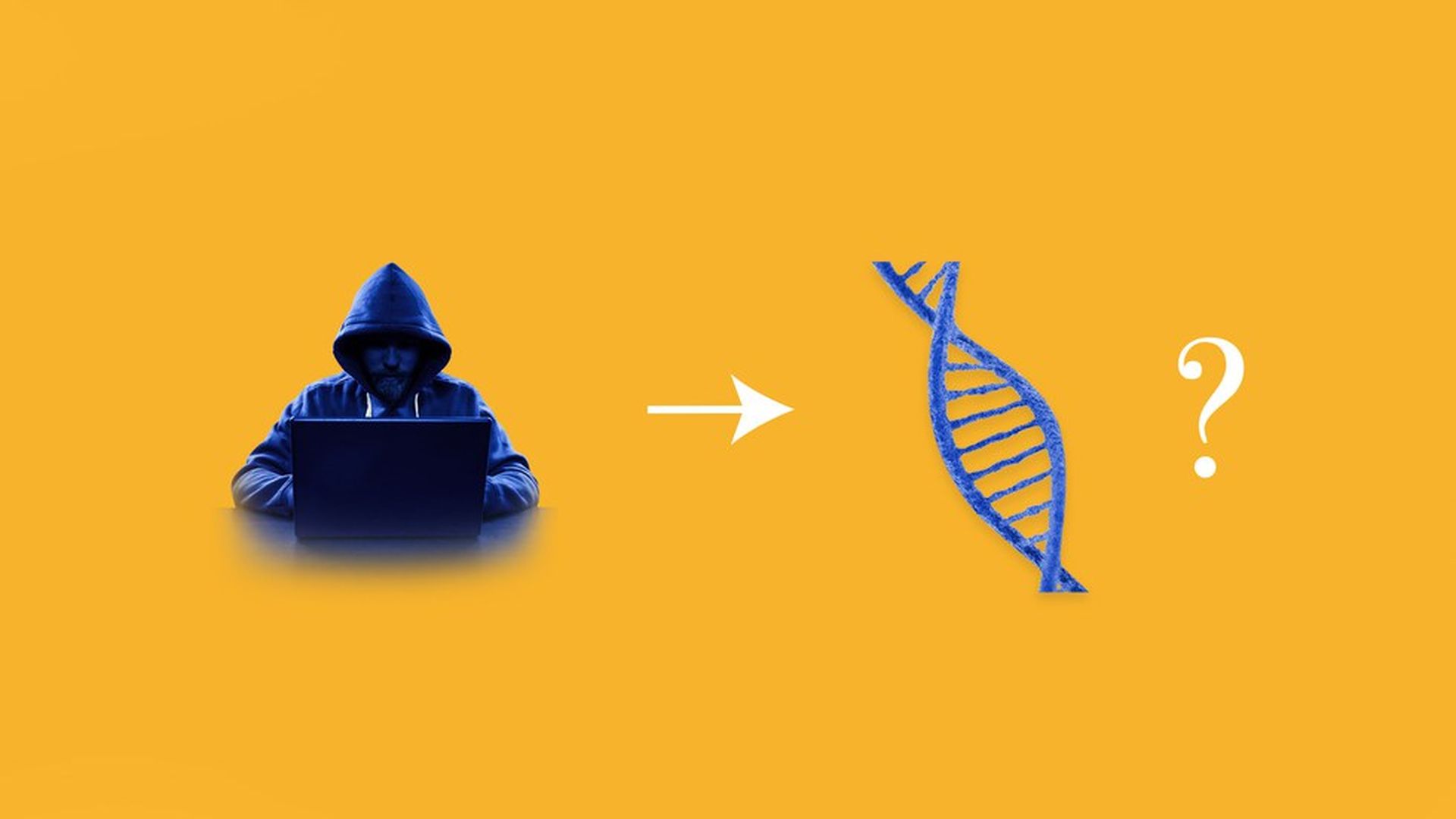 Imagine a scientist experimenting on her own genes from her kitchen, rather than going to a physician, because she wants to cure a medical ailment. Another "do-it-yourself" scientist across the country extracts DNA samples from plants to figure out how they affect its growth.
DIY biohacking is a relatively new phenomenon in which scientists (typically those with an interest in genetic engineering) want to take biology experimentation outside of the lab or classroom. Currently, it's mostly used for medical purposes, but the future of DIY biohacking could look a lot different. So we asked four experts a simple question: By the year 2040, what will be the gene most edited via DIY biohacking?
Go deeper