How coal (yes, coal) fuels one drug company's earnings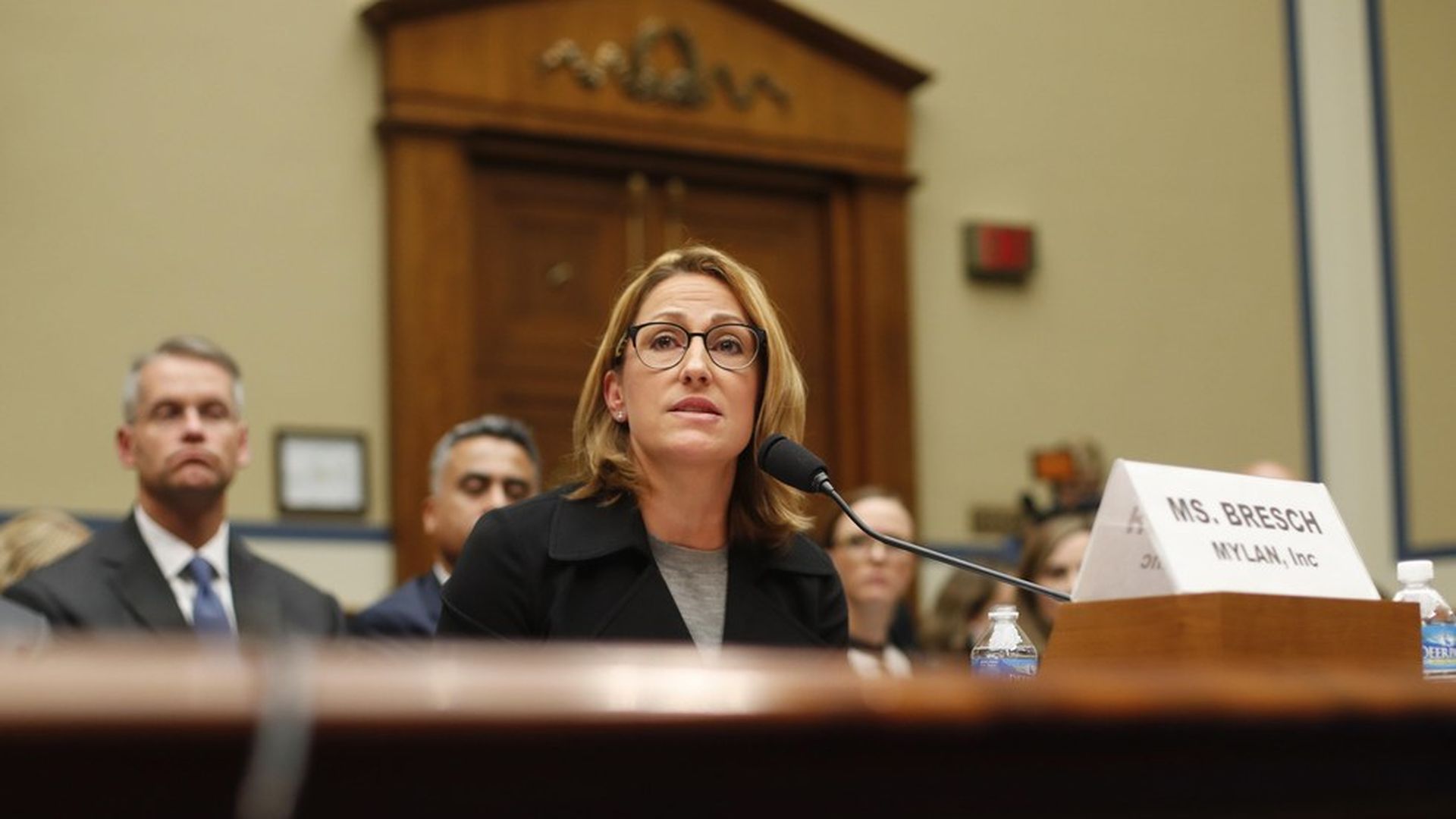 Reuters reports a bizarre story today that details how Mylan, the pharmaceutical company that has been lambasted for drastically raising prices of EpiPens, also earns a decent chunk of money from...coal operations.
Why Mylan invests in refined coal: Tax credits. The coal operations lose money, but Mylan is able to claim hefty clean energy tax credits. In 2016 alone, that gave Mylan "an effective tax rate of negative 294 percent" and boosted earnings by at least $40 million, Reuters reports. Mylan already enjoys a low corporate tax rate after it parked its headquarters in the Netherlands in 2015.
Why it matters: It's another instance of financial engineering that hangs over Mylan, which will face angry investors at its shareholder meeting tomorrow.
Go deeper