How Big Tech is prepping for Russian propaganda backlash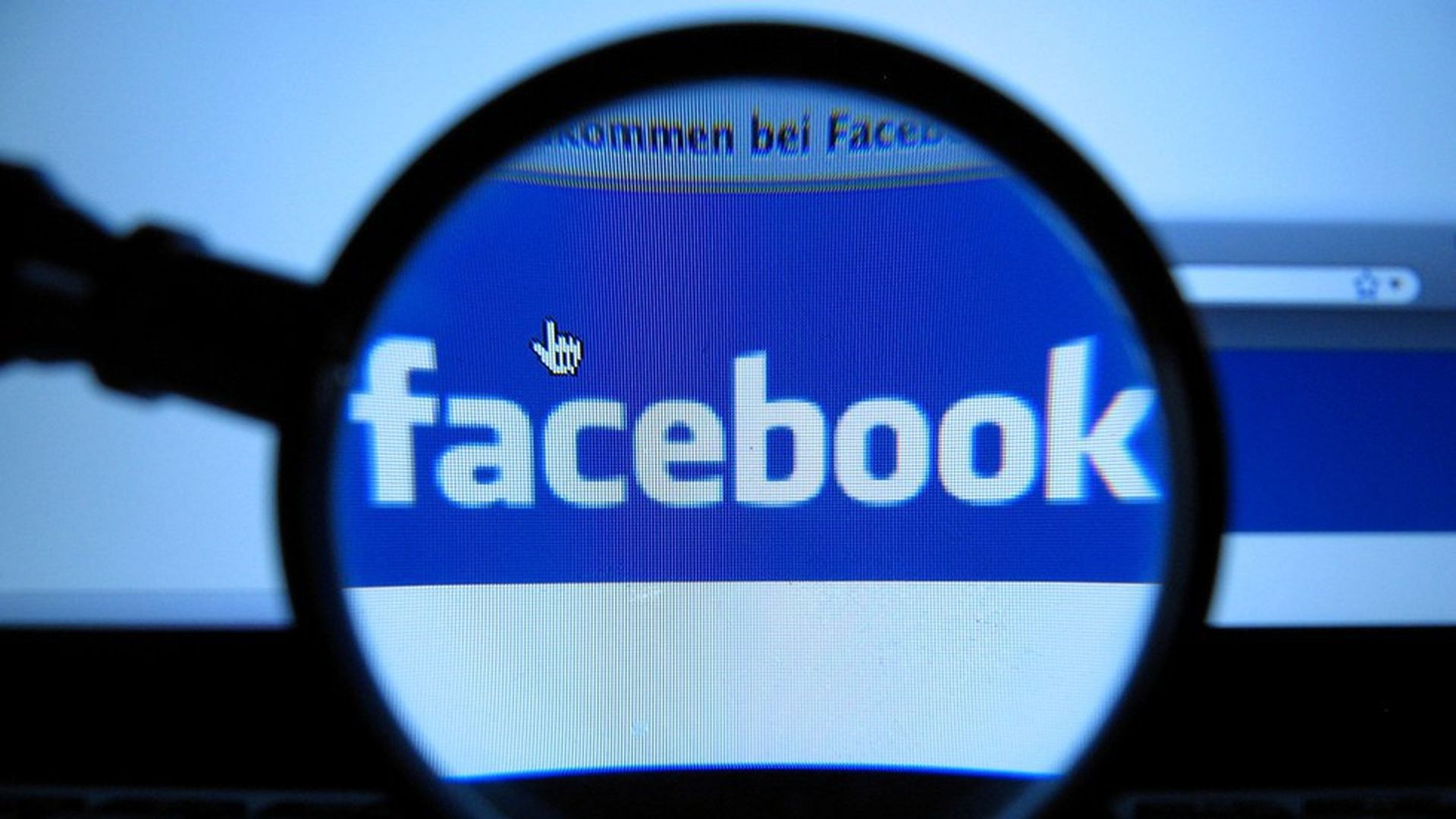 The Washington Post added a key phrase to the online version of yesterday's top-of-front-page blockbuster on President Obama personally warning Facebook founder Mark Zuckerberg about taking fake news and Russia seriously: "the president did not single out Russia specifically."
The Post story is part of a perfect storm suddenly blowing against the tech giants. Facebook is in the eye, because of rising revelations about paid Russian propaganda spread during the 2016 election.
With media and legislative scrutiny rising, we talked to tech executives about how they plan to handle the onslaught.
The key takeaways:
Tech companies know they make juicy targets for entrenched players — including the media, political parties, and the advertising industry — who are scared and threatened by disruptive technology.
Facebook plans greater engagement and visibility, and doesn't plan to accept being a punching bag.
But the company plans more focus on improving products than on winning the rhetorical debate.
Tech companies will warn against a legislative cure that's worse than the disease — a new and more onerous regime that restricts legitimate political speech: Who will defend unpopular political speech?
Those pressures are already building in Europe. Silicon Valley thought the U.S. had a very different tradition, enshrined in the First Amendment, about more speech being the best way to counter bad speech.
Mark Zuckerberg has made it clear Facebook will support some changes, including more coordination with commissions that enforce election laws, and more transparency and authenticity around political ads.
Some internet companies would welcome more regularized cooperation with intelligence agencies, to get better information about the extent of the infiltration of their platforms.
Some tech companies plan more cooperation to share information about fake political accounts, like is done now to deter images that exploit children.
Be smart: Politicians in both parties see political advantage in making Big Tech a target. And as the 2018 midterm elections get closer, there'll be more focus on deterring last cycle's tsunami of hacking and fake news. So the collision of tech and Washington is likely to be a defining saga of the year ahead.
Go deeper