How AI can help doctors — to a point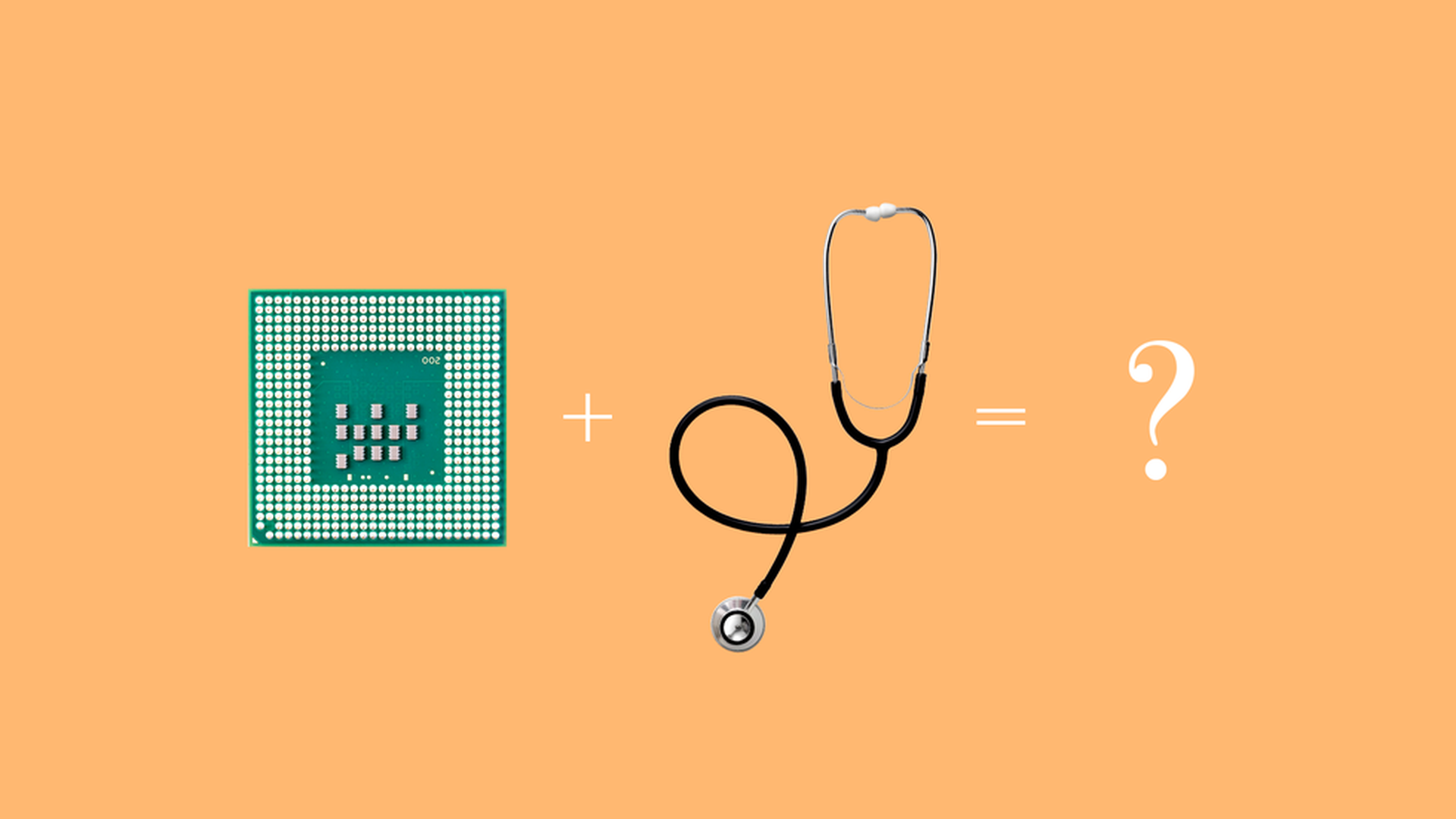 There's a lot of talk about how artificial intelligence can change the practice of medicine, with new initiatives being launched to take advantage of the technology (we wrote about one here). But it's already clear that there are limits to how useful it will be in the doctor's office.
The rough consensus from medical experts: It may be able to help with some diagnoses and free up time for doctors by handling some of the time-consuming tasks. But it will never replace what's unique about a doctor listening to a patient. We asked four medical experts for their views.
Go deeper