House votes to roll back privacy protections for internet customers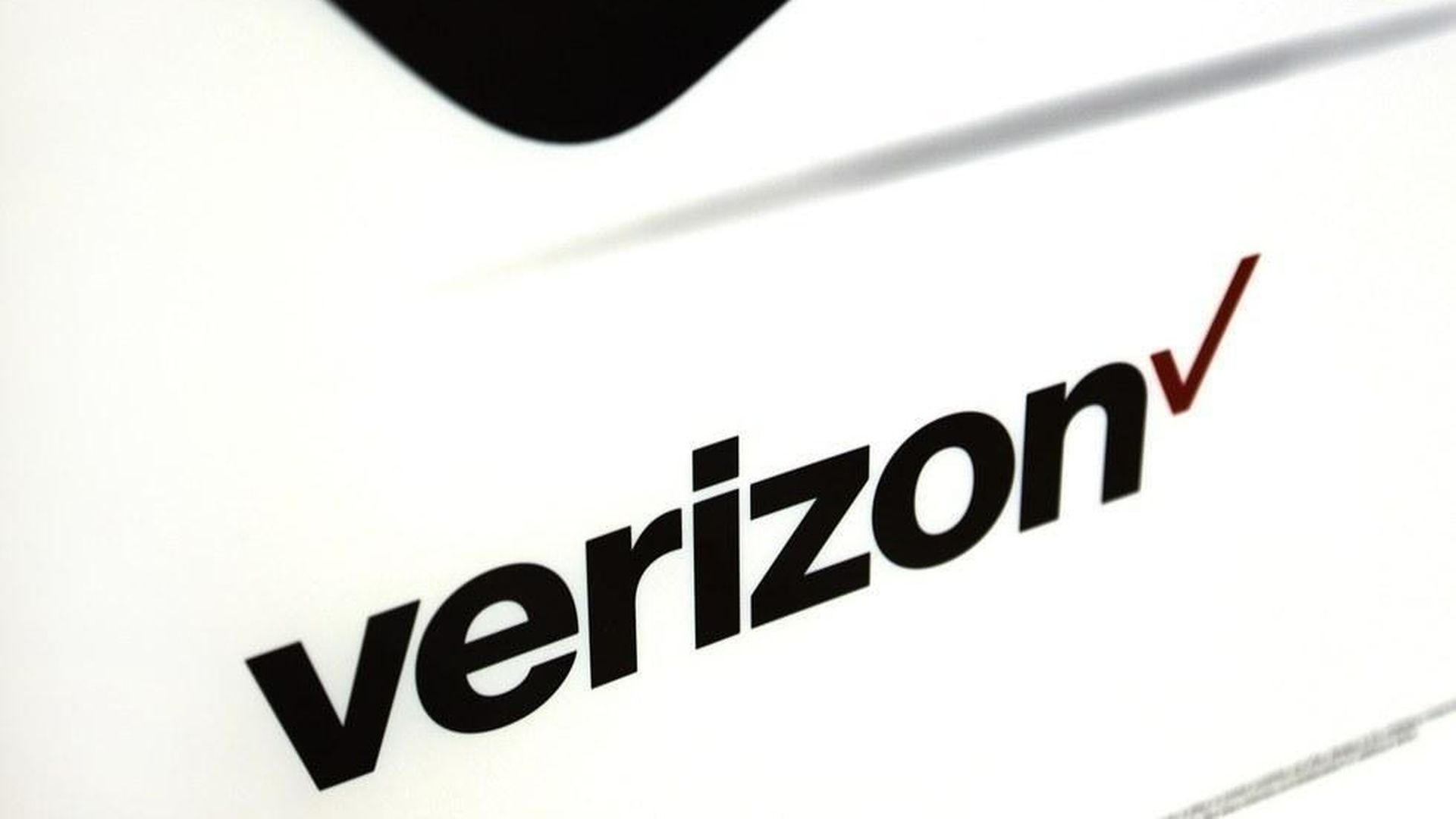 The House voted 215-to-205 Tuesday night to overturn Obama-era regulations that require internet providers like Verizon, Comcast and AT&T to get a user's permission before sharing their browsing history and other data with advertisers. It also prohibits the FCC from creating similar regulations in the future.
The White House has said it will recommend that President Trump sign the resolution, which was already approved by the Senate.
What it means for broadband providers: The rules hadn't yet gone into effect so this doesn't change the day-to-day ways that ISPs deal with customer data. But this likely clears the way for ISPs to go full speed ahead in taking on Facebook and Google for digital ad dollars. Meanwhile, the FCC will have to determine how to deal with privacy on broadband networks without the rules in place.
What it means for net neutrality: The vote could roil the waters on a larger debate over net neutrality. The privacy rules only exist because of the FCC's 2015 net neutrality regulations, which conservatives hate and liberals love. So this rollback — should the president sign it into law — adds a new wrinkle to that conversation.
One key lawmaker said this could make a legislative deal on net neutrality more difficult. "I mean, after this today, if this goes through, this is like a sledgehammer, right?" said Frank Pallone, the top Democrat on the House's Energy and Commerce Committee, adding, when asked about the chances of a net neutrality bill in light of the upcoming vote, "I'm always willing to meet with people but I think this really poisons the well."
Republican Sen. John Thune, who will likely lead any effort to reach a deal, said he would be willing to consider adding privacy protections to a legislative compromise on net neutrality "if that were something that it took to get Democrats to the table." Marsha Blackburn, who chairs a key tech subcommittee and sponsored the House resolution to roll back the privacy rules, said that she didn't think the vote would make getting a deal more difficult. "We're doing what needs to be done," she told Axios.
Go deeper