House passes Trump-backed bills on illegal immigration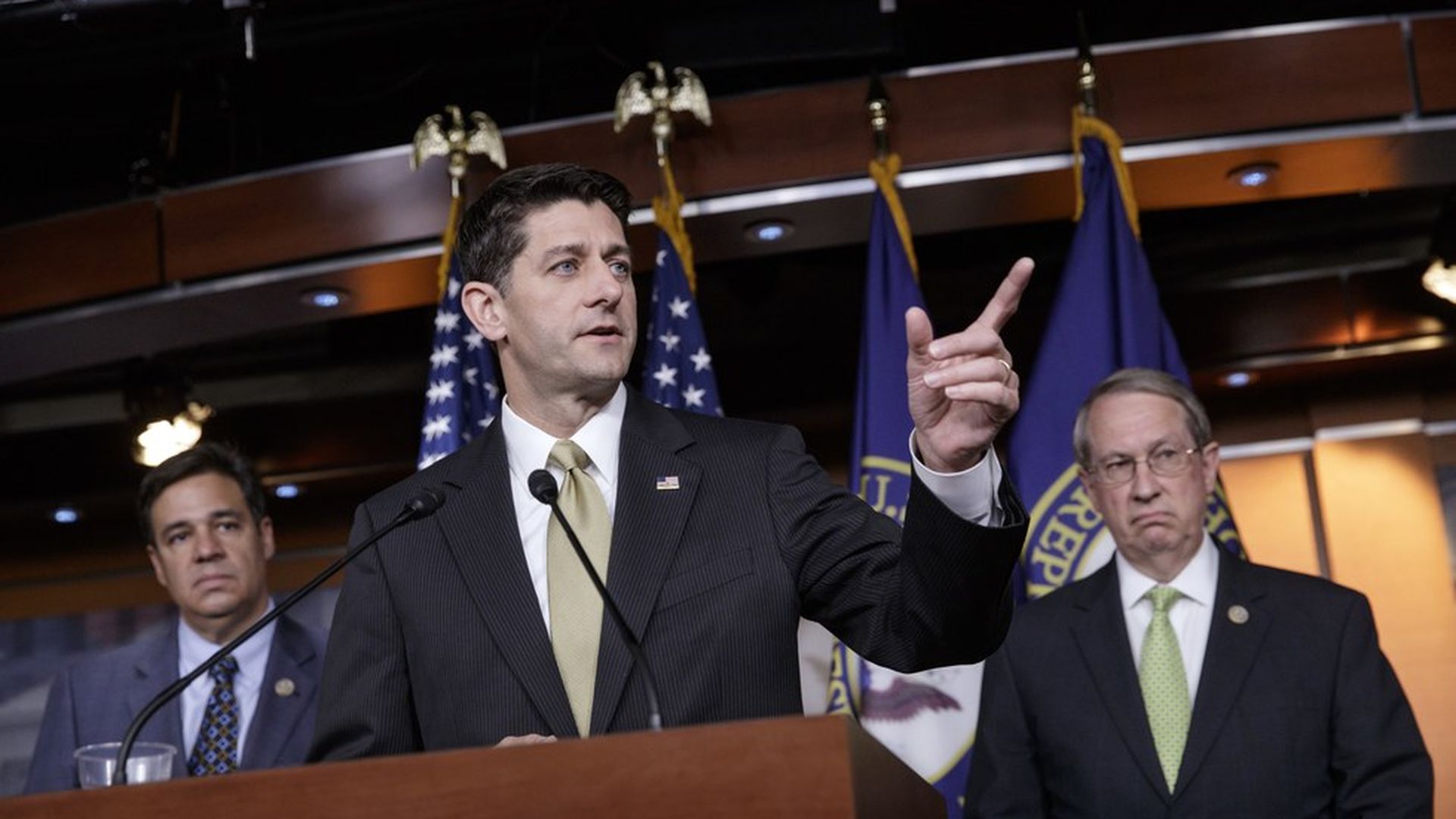 The House passed two bills Thursday which President Trump has promoted as part of his proposed crackdown on illegal immigration. One bill would deny federal grants to so-called sanctuary cities, and another, known as "Kate's Law," would increase penalties for deported people who try to return to the U.S. and get caught.
The Senate, which blocked an earlier version of Kate's Law last year, will have to pass the bills for them to become law.
The votes: The sanctuary cities bill passed 228-195, with seven Republicans voting no and three Democrats voting yes. Kate's law passed 257-157, with one republican voting no and 24 Democrats voting yes.
Go deeper