House panels open probe into Obama-era uranium deal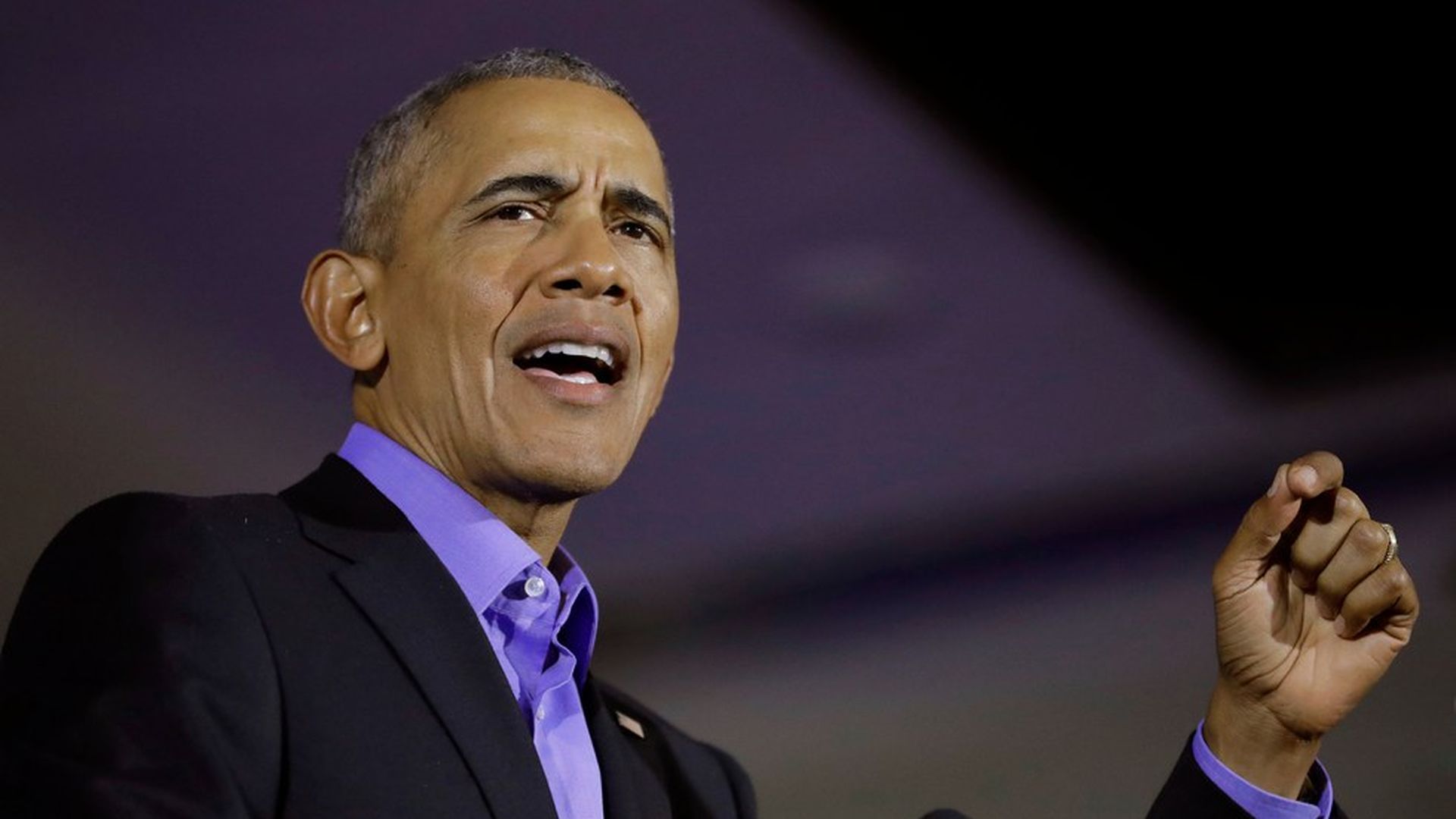 House Intelligence Committee Chairman Devin Nunes announced a joint inquiry between the House Intel Committee and the Oversight Committee into the Obama-era Russian uranium deal. What the joint investigation wants to know, per Nunes: "Whether or not there was an FBI investigation: Was there a DOJ investigation? And if so, why was Congress not informed of this matter?"
Why we're watching: The Obama administration reportedly signed off on the Russian deal despite the fact that the FBI had evidence that Russia used bribery to edge its way in to the U.S. energy industry. The Clinton Foundation is implicated in relation to donations with potential links to the uranium deal as well.
Catch up quick: The background on the uranium deal
Go deeper