House leadership to White House: there won't be a healthcare vote on Wednesday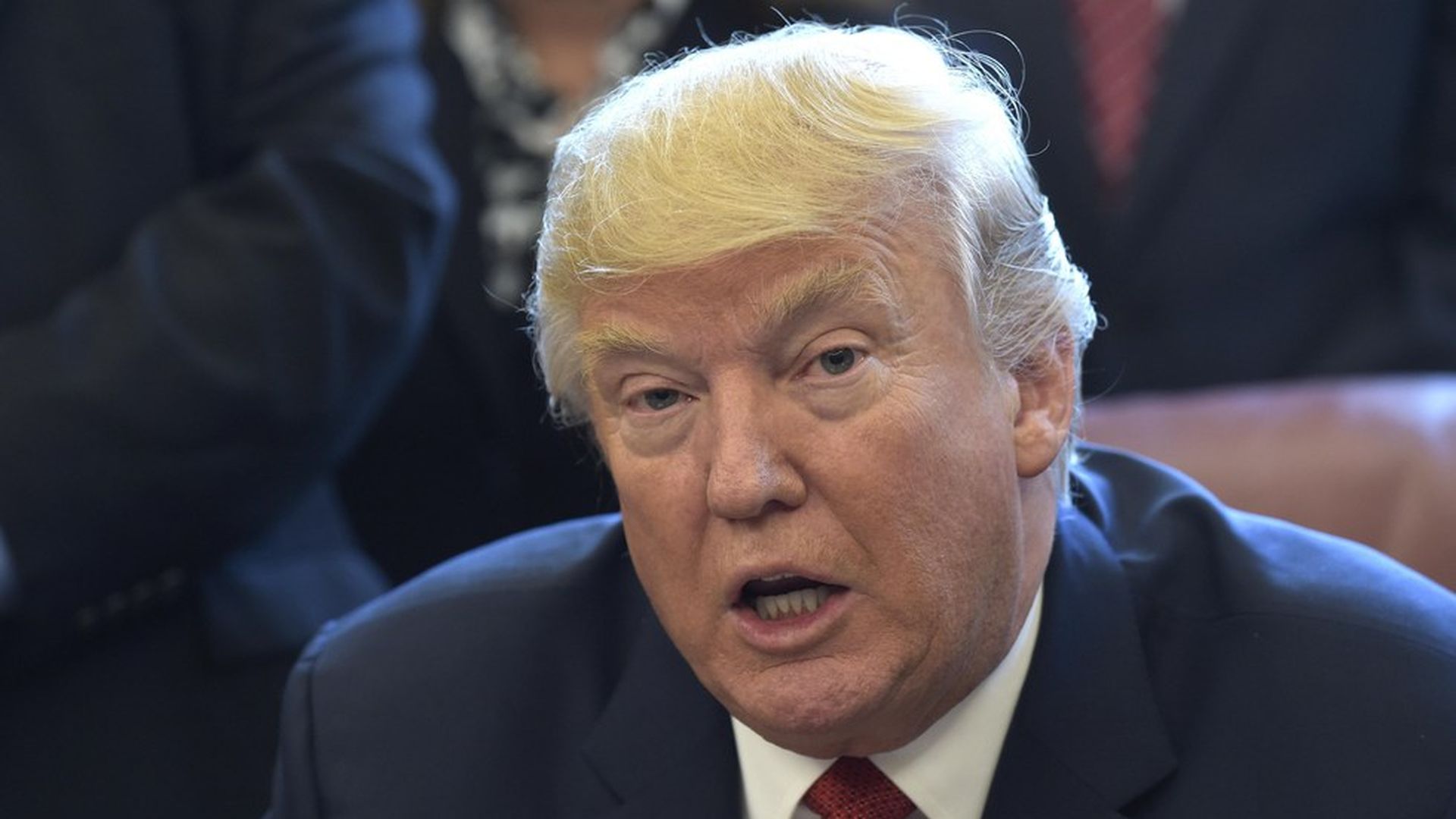 Senior Republican congressional sources are pouring cold water over anonymous comments by White House officials to WaPo reporter Robert Costa that a new Trumpcare vote could happen as soon as next Wednesday.
That's been made abundantly clear to White House chief of staff Reince Priebus, and a senior administration source tells me the vote next week is unlikely and he's unclear who told the press it could happen on Wednesday.
One senior House source texted Axios: "You know there will not be a vote next Wednesday, right?"
The reality, according to a well-placed source:
The "all hands" call on Saturday has been scheduled for two weeks, and is about discussing the government funding bill in addition to health care.
There has been no agreement on revised legislative language, so legislative text won't be available to share either tonight or tomorrow. Only Freedom Caucus chair Mark Meadows and Tuesday Group co-chair Tom MacArthur have a general agreement.
There is no target vote date because there is no legislative text.
And from a senior GOP aide: "The question is whether it can get 216 votes in the House and the answer isn't clear at this time. There is no legislative text and therefore no agreement to do a whip count on."
Go deeper