House health funding bill boosts NIH budget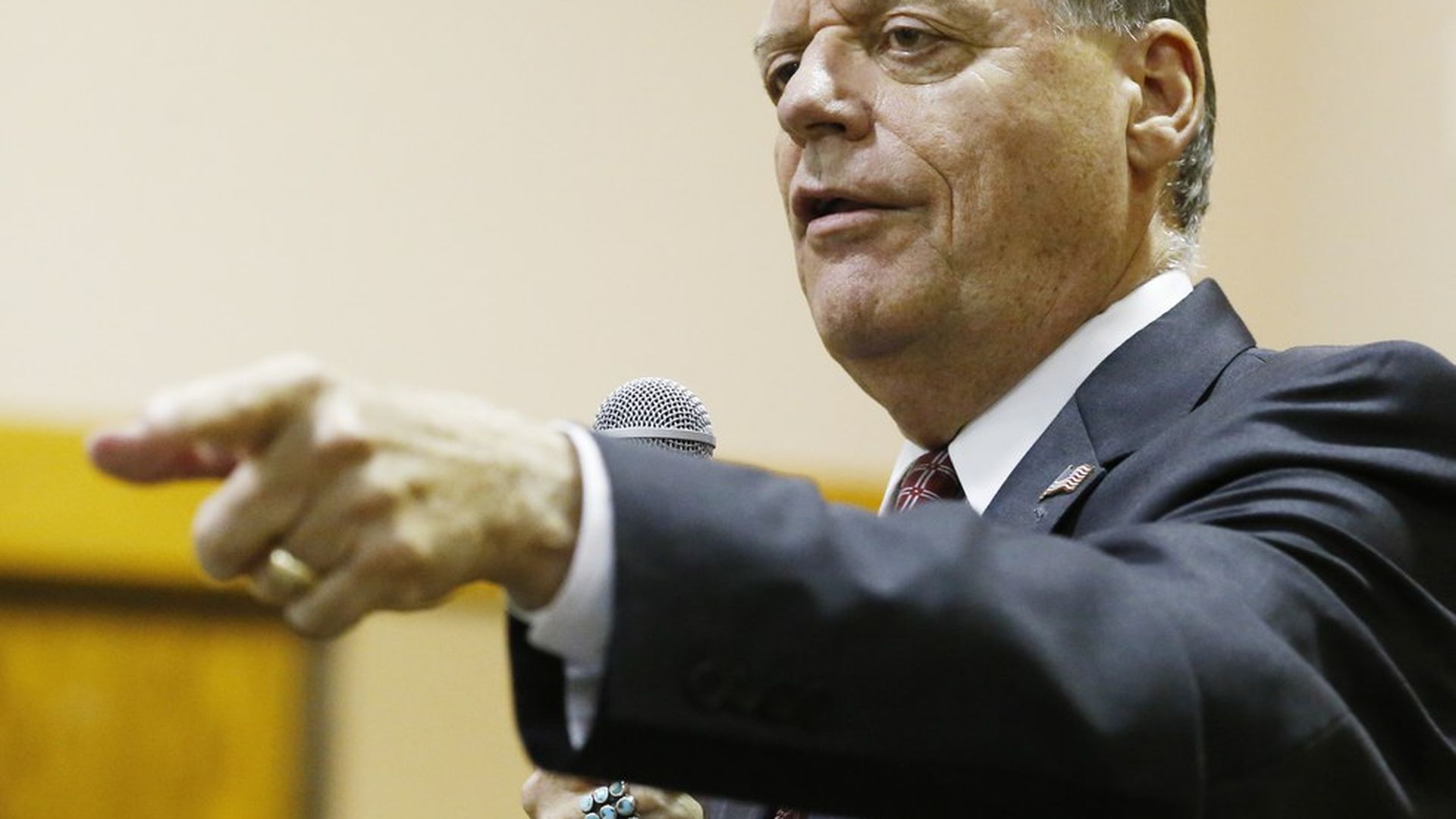 A House subcommittee has released a health funding bill that would give the National Institutes of Health a $1.1 billion increase — a clear rejection of the Trump administration's budget proposal, which would have cut NIH by $5.8 billion. The bill would reduce the overall Department of Health and Human Services budget by $542 million and squeeze individual agencies' budgets — but it rejects most of the Trump budget's deepest cuts in health programs.
The backstory: The subcommittee chairman, Tom Cole, has made it no secret that he wouldn't go along with the administration's NIH cuts. He's too vested in his own legacy of increasing the NIH budget, which got a $2 billion boost in each of the past two years. But his funding bill has enough other cuts to ensure plenty of partisan fights ahead.
Other highlights of the bill, to be marked up tomorrow by the House Appropriations Labor-HHS subcommittee:
Centers for Medicare and Medicaid Services: $219 million cut
Centers for Disease Control and Prevention: $198 million cut
Substance Abuse and Mental Health Administration: $306 million cut
Health Resources and Services Administration: $398 million cut
Alzheimer's disease research: $400 million increase
Brain research initiative: $76 million increase
Precision medicine research: $80 million increase
Trouble spots: Democrats are sure to put up a fight over the elimination of the Title X family planning program. The bill would ban the use of any new funds to implement the Affordable Care Act — a standard GOP provision since the law was enacted. And a $10 million CDC Climate Change program would be eliminated.
Go deeper