House GOP health care peacemaking deteriorates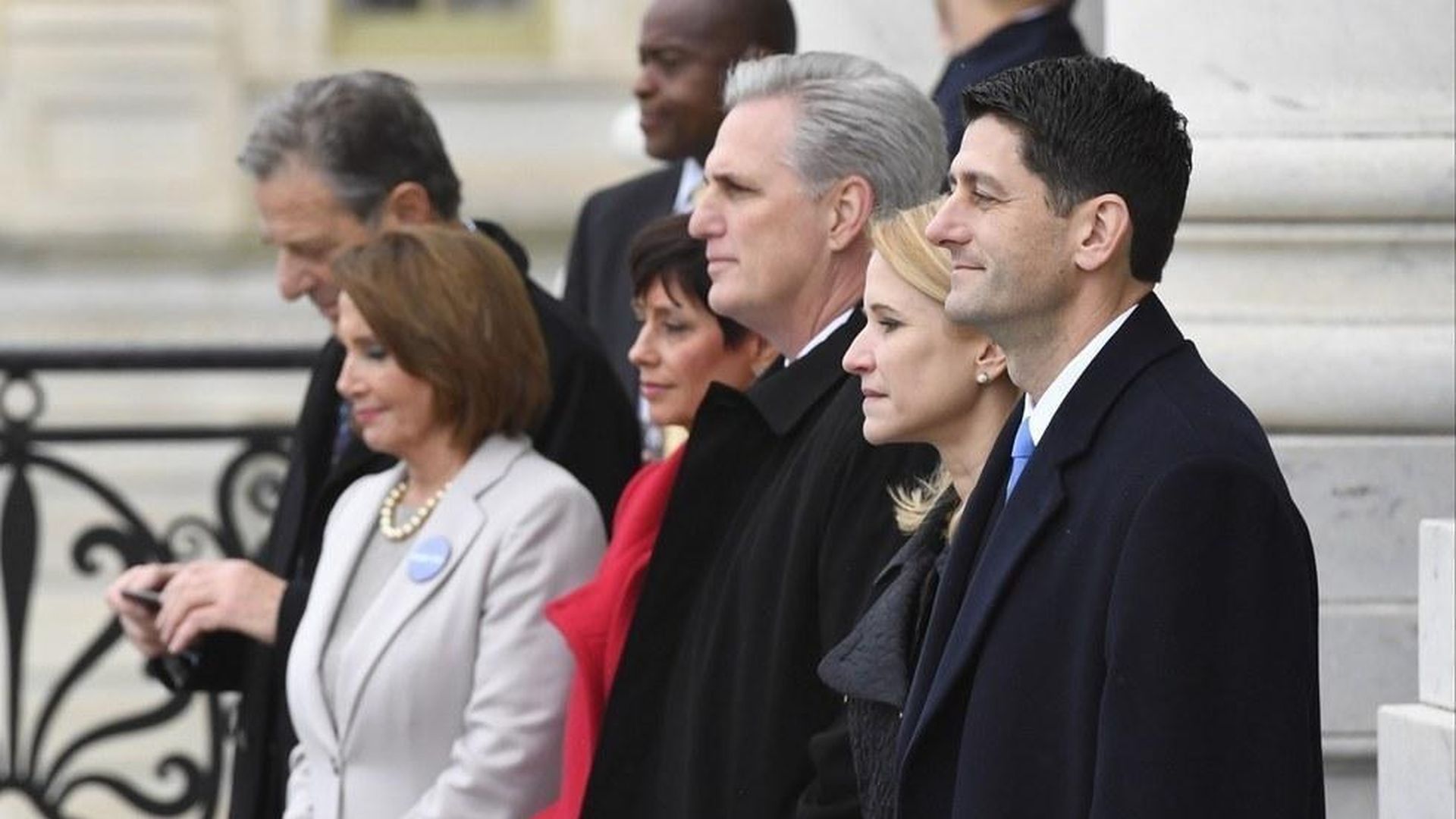 There was an effort yesterday to get House GOP conservatives — the House Freedom Caucus and Republican Study Committee — to meet with GOP moderates — the Tuesday Group — to talk about a path forward after last week's failed health care effort.
It ended up deteriorating into blame-shifting and recriminations.
The Tuesday Group met yesterday, and a Tuesday Group source said there were "fireworks at the meeting," with members resentful at being told to sit down with the Freedom Caucus.
There was supposed to be a meeting between the 3 groups later in the day, but it never happened.
A Tuesday Group source denied a meeting between the 3 groups was ever agreed to. But there were discussions between the 3 groups to have a meeting to hash it out, and a Freedom Caucus source believes the group reneged on the deal.
A spokesperson for the HFC did not return a request for comment.
From a well-placed House source:
"The underlying member angst can be put it in at least two categories: (1) suspicion and concerns about blame game; (2) authorizers who got pulled through tough markups upset that bill changes are being discussed among members without authorizers in the room."
From a White House source:
"Welcome to my life the last two weeks. This was never about policy. This was about people wanting to oppose each other and it's such a divided conference at the moment it's hard to get things done. We were the ones caught in the crossfire."
Go deeper