House GOP considering giving deductions choice to homeowners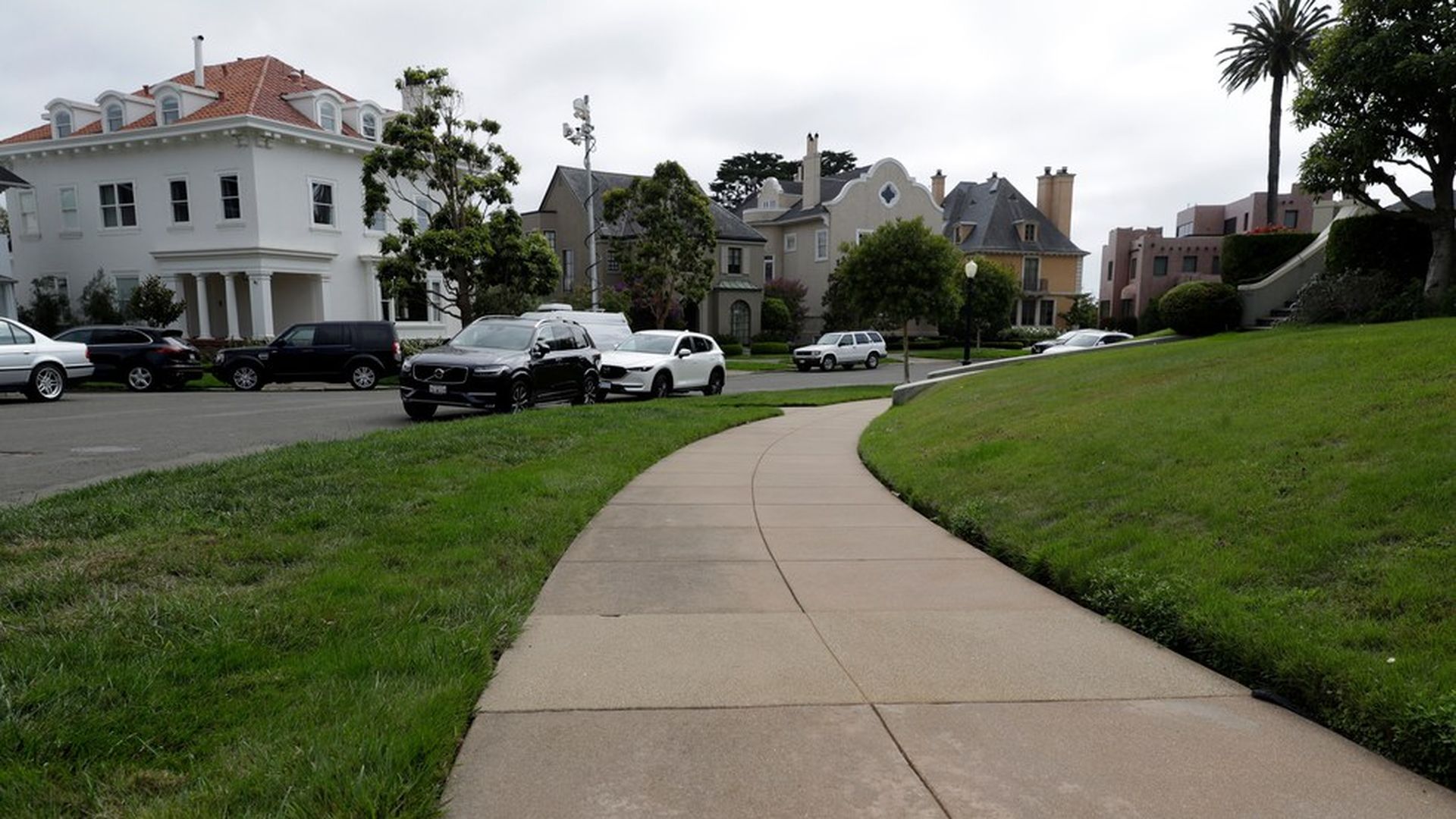 House Republicans are considering having homeowners choose between taking the deduction for local property taxes and the one for mortgage interest, per the AP. The previous iteration of the tax plan showed the number of consumers that would likely take the mortgage interest deduction was effectively decreased and would have likely increased taxes for middle-income homeowners.
What it means: The House GOP is trying to curry favor with lawmakers from high-tax states who are not completely on board yet with the tax reform plan.
Go deeper