House could vote on health care Wednesday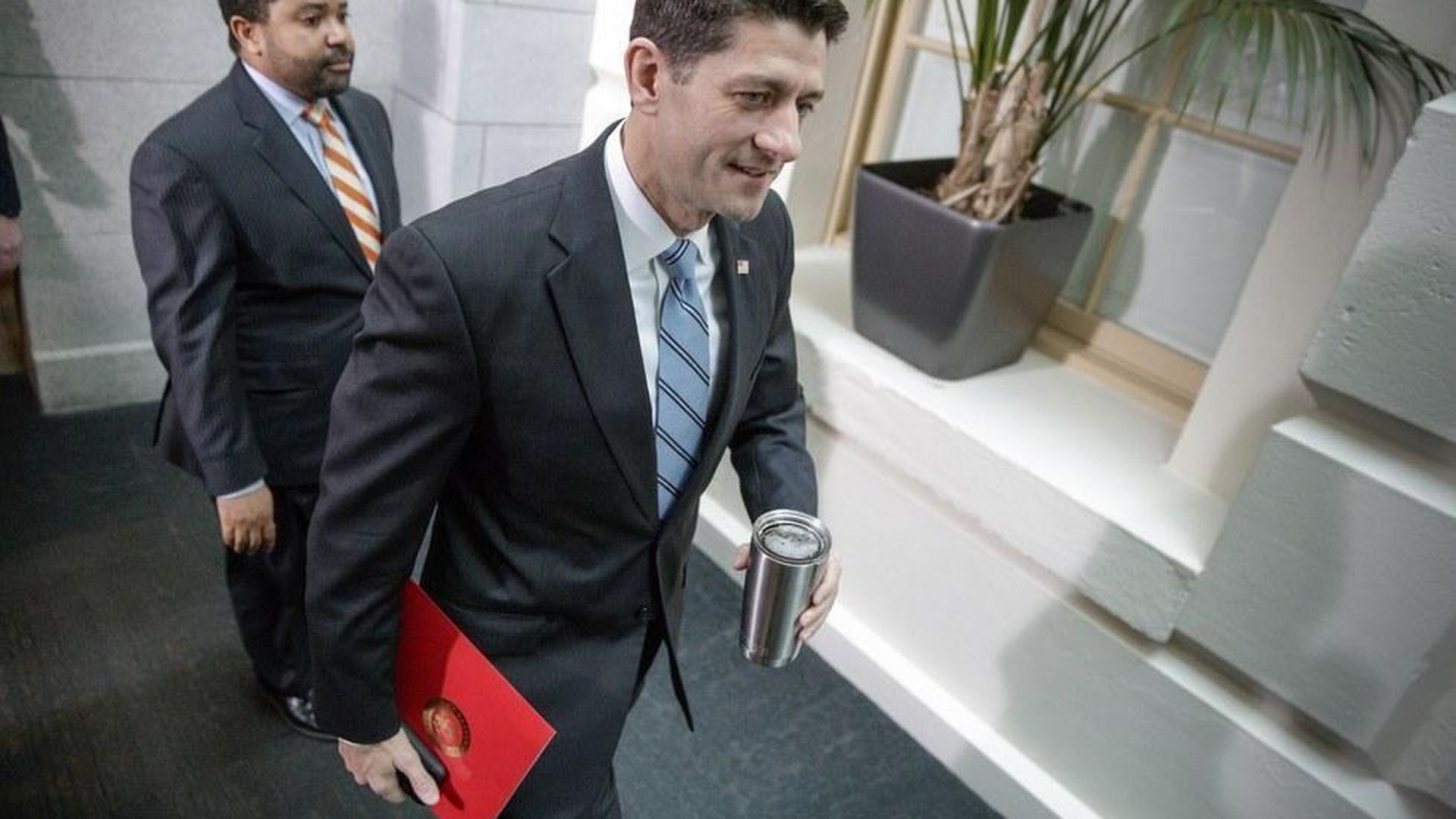 House Republicans have told Democrats that Wednesday is the likely day for the vote on repealing and replacing the Affordable Care Act, according to a source familiar with the discussions. That's one reason they wanted to announce the budget agreement last night — they wanted to get it out of the way ahead of the health care vote.
Speaker Ryan's office did not confirm the story, but it also didn't issue a denial. Another leadership aide says no official call has been made. It's probably a good idea not to make other plans for Wednesday, just in case.
Go deeper