House and Trump administration to delay insurer subsidy case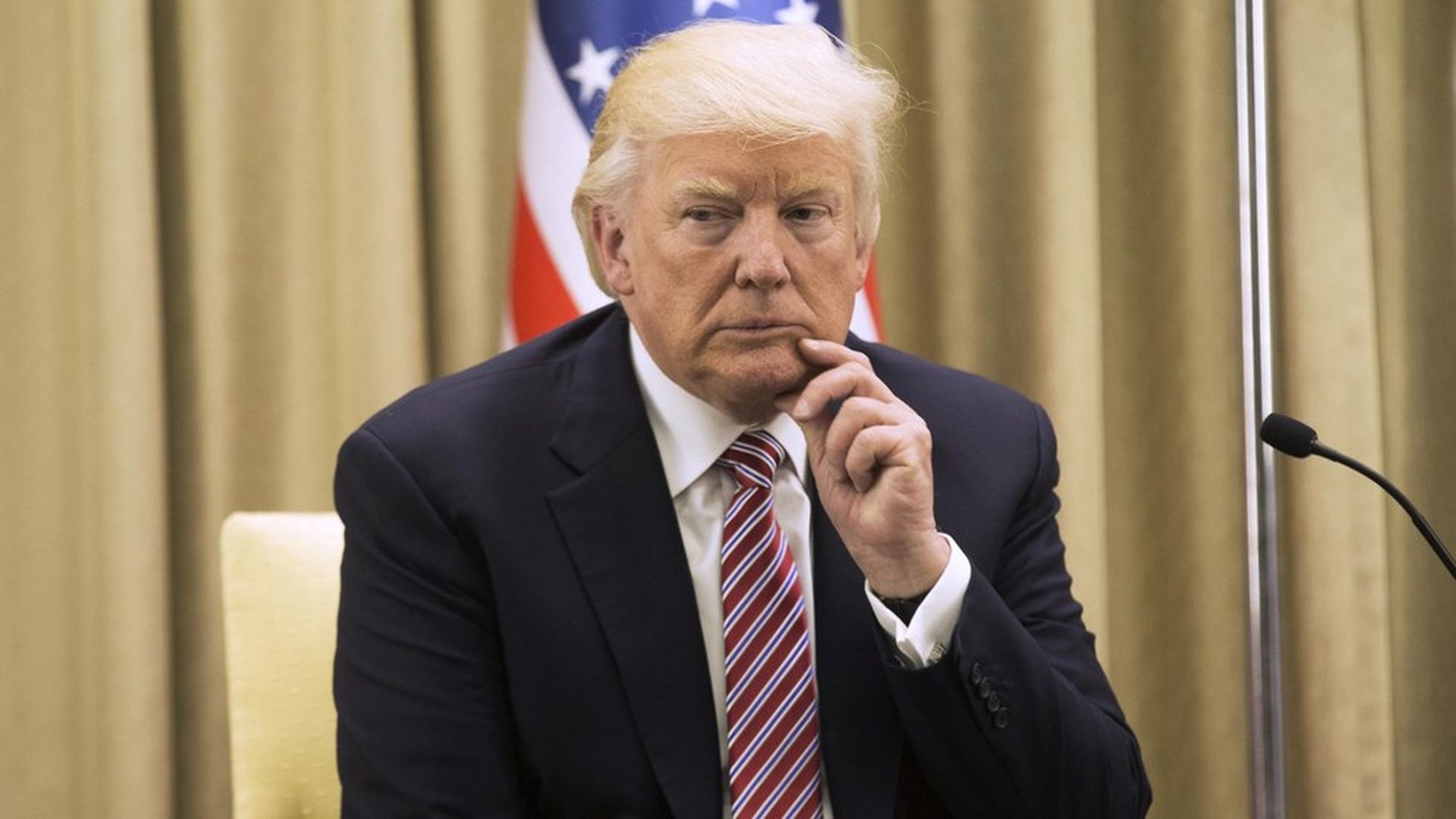 The House and the Trump administration will seek an additional 90 days to resolve a pending court case over the legality of Affordable Care Act insurer subsidies, the Washington Examiner and CNBC report.
While the subsidies may continue to flow to plans operating on exchanges, the failure to reach a decision doesn't give insurers the certainty they're looking for. Plans must decide whether to participate in federal exchanges by June 21. If they don't get a guarantee that they'll keep receiving the subsidies, plans will likely drastically raise premiums or pull out of exchanges.
The Examiner reports the House and the White House are working on a plan to ensure the subsidies continue going to insurers, who pass them on to low-income enrollees.
Go deeper