Hot in Silicon Valley: The Trump Letter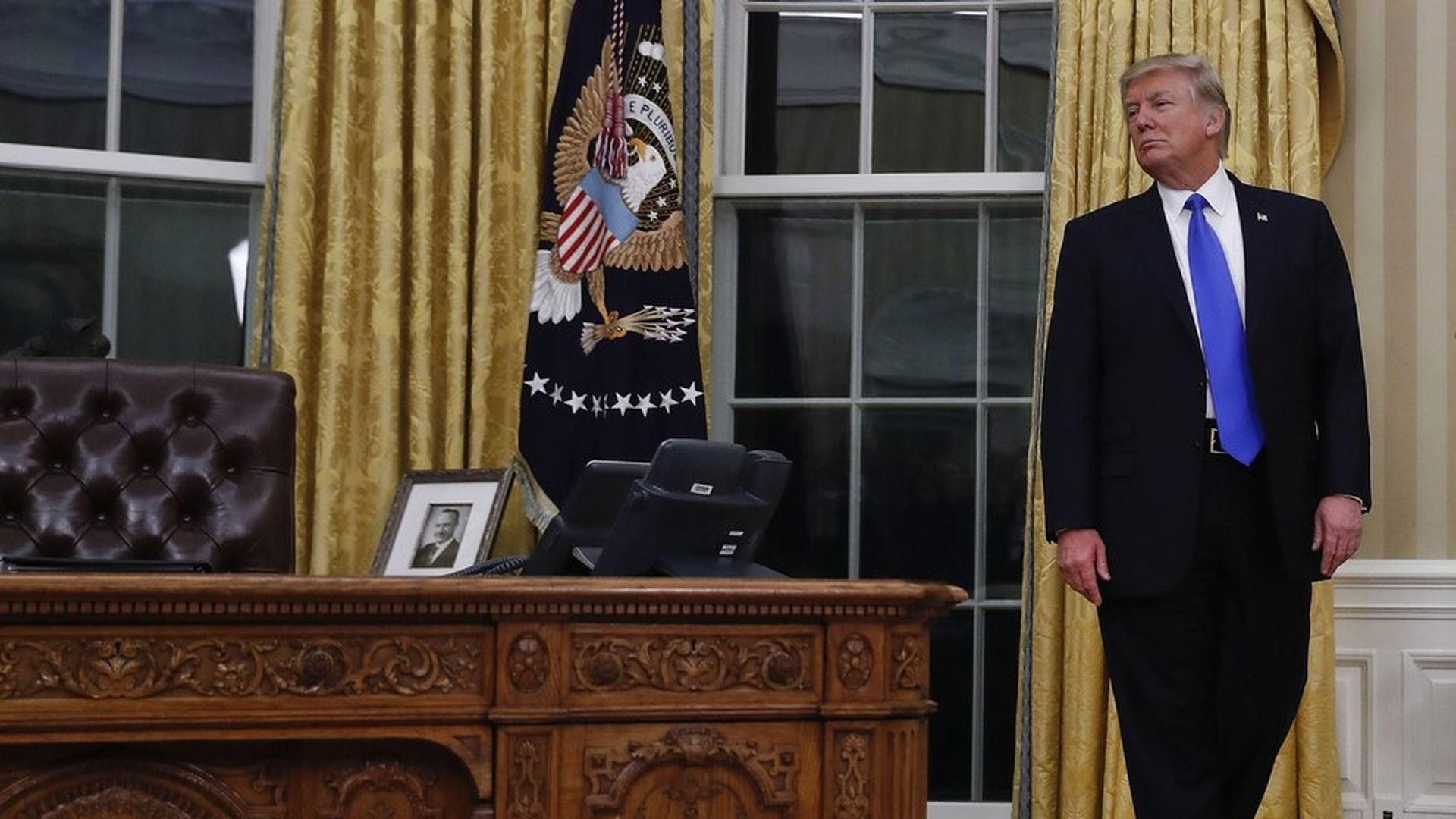 Big tech companies team up: Alphabet, Apple, Facebook, Uber, Stripe, and CPG and manufacturing companies have banded together to write a letter to Donald Trump, according to Recode. The letter stresses that the executive order's blanket "suspension" (note the avoidance of the word "ban") is "not the right approach" to strengthening national security. The letter also argues in favor of supporting the DACA program.
Twitter employees are donating $1.59 million to the ACLU: In response to Donald Trump's immigration executive order, Twitter employees have pooled $530,000 in ACLU donations, according to BuzzFeed. Twitter Executive Chair Omid Kordestani and CEO Jack Dorsey matched the donations, for a total of $1.59 million.
It's no secret that Twitter's service is Trump's favorite way to bypass traditional media and freely speak to the public, often causing controversies with tweets. Many have called on Twitter to shut down his account, something the company thus far has not signaled it will do.
Go deeper