Hot in Silicon Valley: Lyft's latest, new issues at Theranos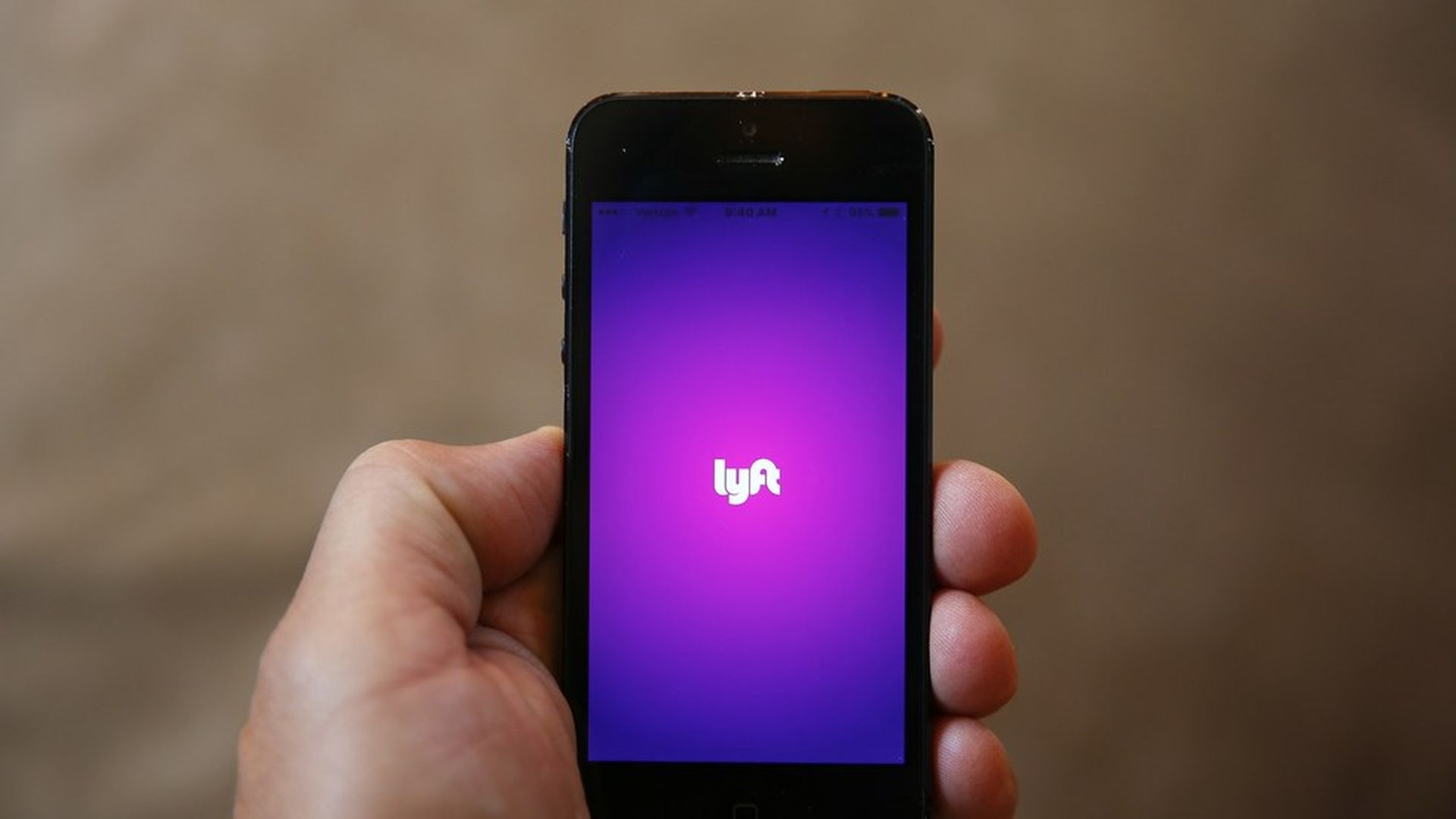 Lyft's newest pitch: carpooling
Company co-founder and president John Zimmer penned a blog post arguing for infrastructure that would encourage carpooling as a way of solving traffic in the U.S.
Between the lines: It's not too hard to see that Zimmer's pitch is a direct ad for Lyft Line, his company's carpooling service.
Case in point: He suggests that smart carpool lanes be free for cars with three or more passengers—exactly the minimum of people in a car when two riders are matched.
Our take: While advocating for modern infrastructure is a great idea, Zimmer's blog post seems to imply that the U.S. has never attempted to incentivize carpooling. Carpool lanes have existed in the U.S. for more than four decades. What's more, mass transit, such as buses, is often applauded for helping take cars off the road and make transportation more efficient.
Theranos fails yet another inspection
The Silicon Valley blood-testing company reportedly failed a regulatory inspection of its Arizona lab in September, according to the Wall Street Journal. This was the second major lab inspection the company has failed.
In hindsight: CMS concluded on Sept. 29 that Theranos' lab was deficient, just days before the company announced it would be getting out of the lab business altogether to focus on building and selling testing equipment to other clinics. Of course, Theranos made no mention of the failed inspection when it announced its new business direction.
Now what? Since the first report from the Journal in Oct. 2015, Theranos has unraveled—voiding test results, federal investigations, a ban on its CEO from running a lab for two years. While the company could potentially find success with its new business model, its reputation might be too tarnished. Today, Theranos has become the Silicon Valley poster child for fraud.
Go deeper