Hot in Silicon Valley: Alphabet shuts down Internet drones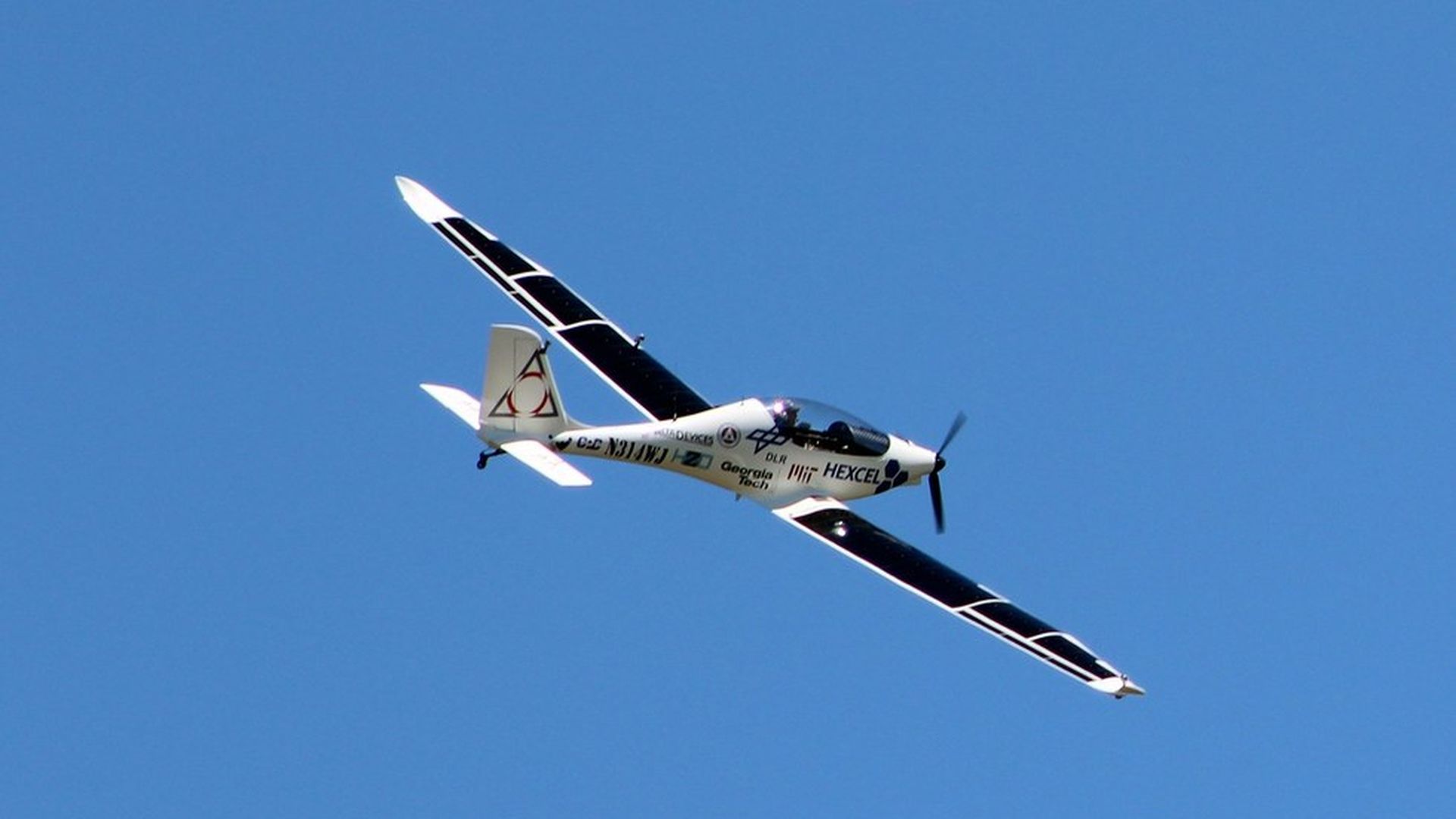 Google's parent company won't beam Internet access from drones
Alphabet has shut down Titan, a project whose aim was to beam internet access from solar-powered drones, tech news site 9to5Google first reported on Wednesday. The move happened quietly last year.
Why it matters: Companies like Alphabet and Facebook have become increasingly interested in finding new ways to provide Internet access, especially from the sky. Ultimately, these companies' interest in improving Internet access are fueled by the desire to make it easier for people to access their Internet services, especially in emerging markets. However, both companies are hitting bumps in the road—Facebook recently admitted to struggles with its own Internet drone, Aquila.
What's next: Alphabet continues its research and says it has shifted its focus on Project Loon—a similar attempt using high-altitude balloons—and Project Wing, which is experimenting with drone deliveries.
Once an industry darling, a food delivery startup parts with its founders
Munchery, which cooks and delivers meals, is splitting from its founders, former CEO Tri Tran and CTO Conrad Chu, shortly after hiring a new chief executive. The company also laid off 30 employees this week, according to Bloomberg.
Why it matters: So-called "on-demand" startups like Munchery went through a boom a few years ago, but many of them have since faced the harsh challenges of their complex operations and tricky business models. Less than two years ago, Munchery was inking deals with celebrity chefs, but today, it's saying goodbye to its founders.
Go deeper