Hospitals looking to punt $43 billion in Medicaid cuts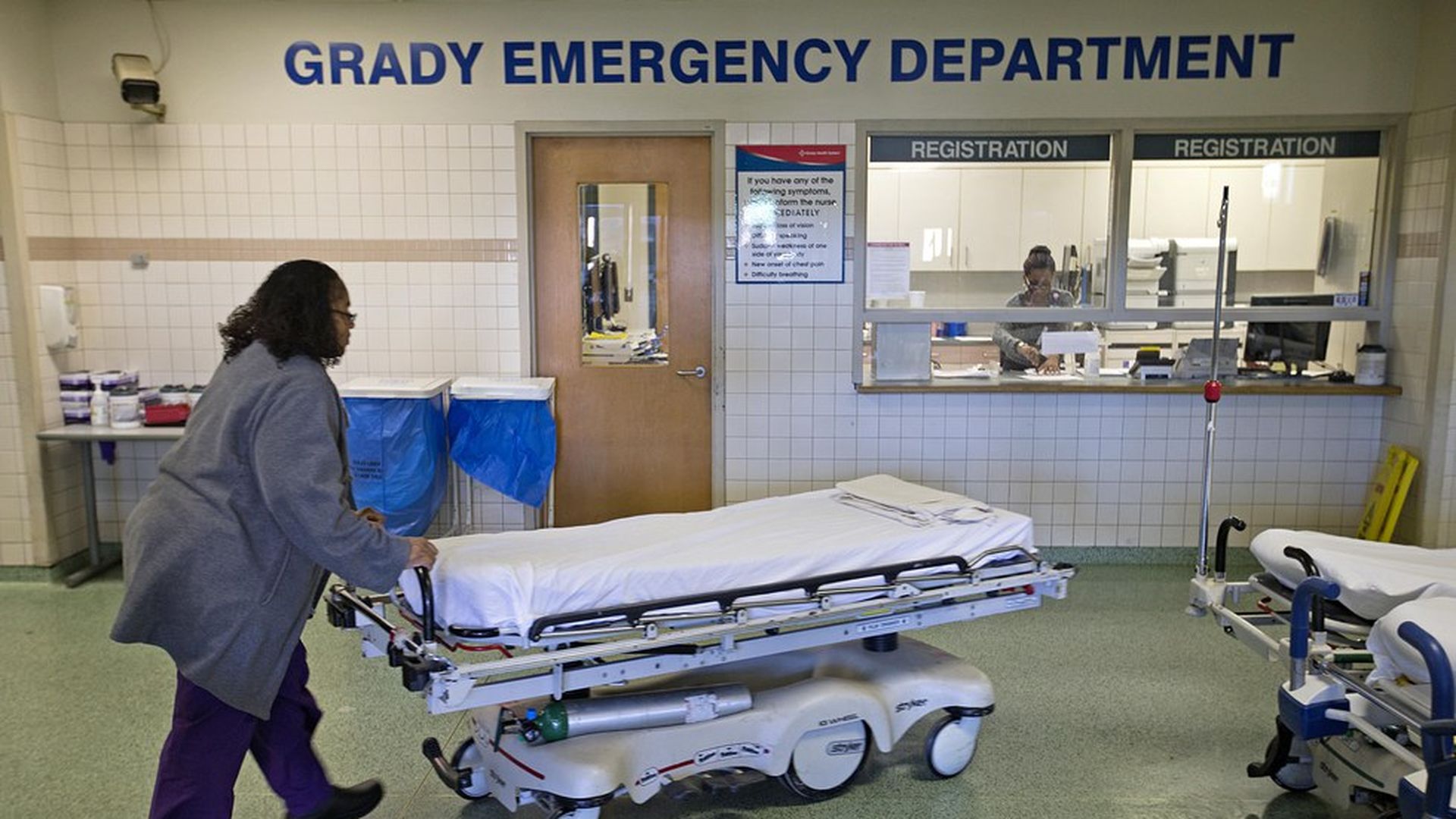 Starting Oct. 1, the Centers for Medicare and Medicaid Services is required under the Affordable Care Act to cut special Medicaid funding that goes to hospitals for treating large amounts of uninsured patients. The cuts would total $43 billion through 2025, and the agency released a rule this week explaining how the so-called Medicaid "disproportionate share hospital," or DSH, payments would be cut.
What we're hearing: Those cuts have been delayed three times already and are almost certain to be delayed again. Shawn Gremminger, a top lobbyist for America's Essential Hospitals, said DSH funding will be his group's "primary focus" now that the ACA repeal-and-replace efforts are squashed. "We can't make huge cuts to DSH when there are still 28 million people who are uninsured," he said. The American Hospital Association also will lobby Congress on the issue, a spokeswoman said.
How DSH cuts would be addressed: The reauthorization bill for the Children's Health Insurance Program, which also needs to be passed before Oct. 1.
Go deeper