Hospital stocks tumble following HCA's lackluster preview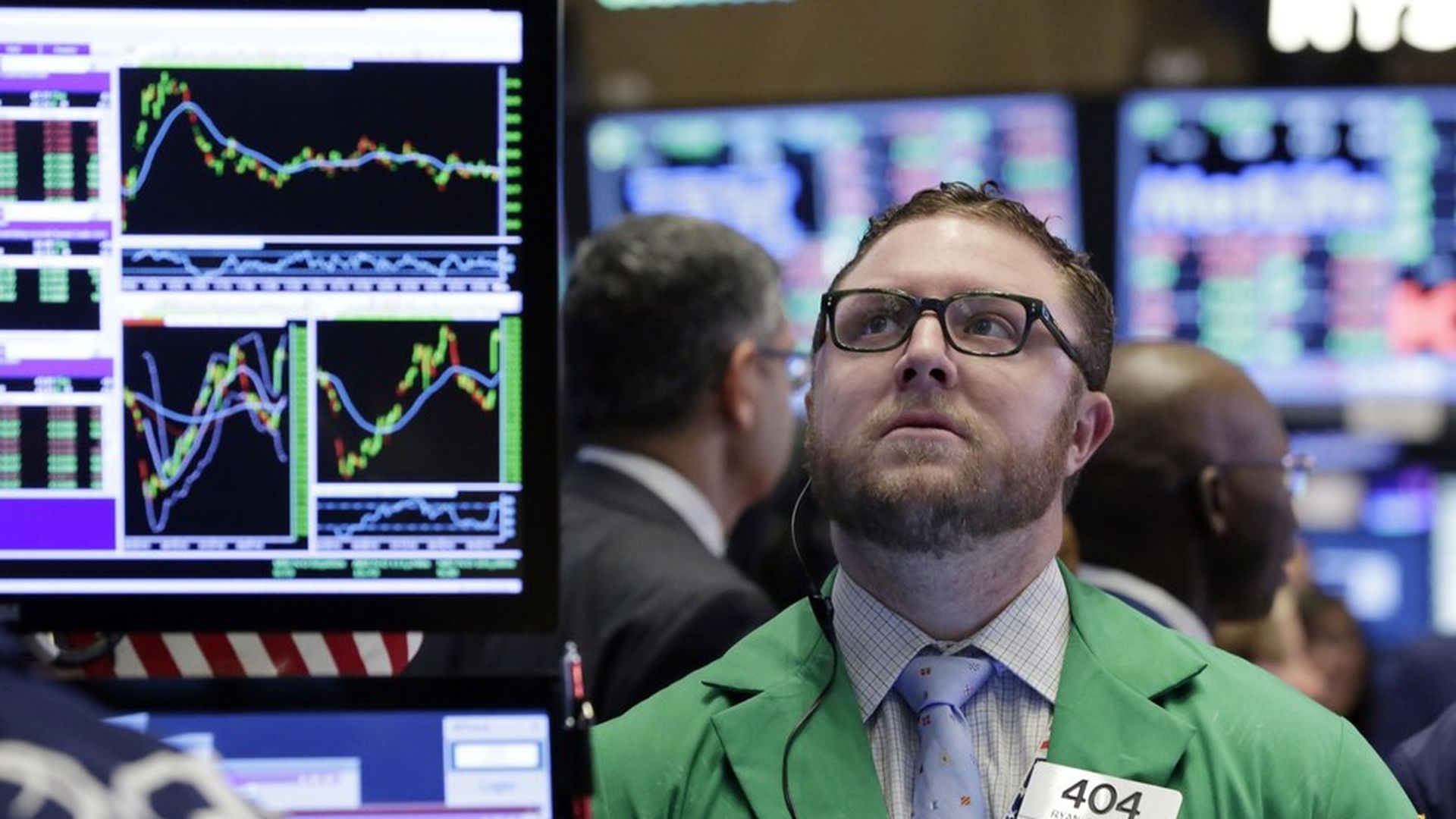 So much for that upbeat Medicare payment proposal from last week. Stocks of hospital operators plunged Monday morning after HCA — a bellwether company and the country's largest for-profit hospital chain by revenue — previewed first-quarter results below analysts' expectations. HCA's stock tumbled 3% in early morning trading, and its competitors took a bigger beating: Tenet Healthcare dropped 8%, Community Health Systems fell 7.5% and Quorum Health was down 5.5%.
What HCA expects: Adjusted earnings before interest, tax, depreciation and amortization (a juiced-up form of profitability) are expected to stay the same year over year in the first quarter at $2 billion. That's still a hefty profit margin, but it was 6% below what Wall Street projected. HCA said it was "affected by changes in payer mix" — industry jargon that means the company is treating fewer patients with higher-paying commercial insurance and more patients with lower-paying government insurance. It's possible the tepid Obamacare enrollment for this year contributed to that.
Go deeper