Hospital company spinoff posts big losses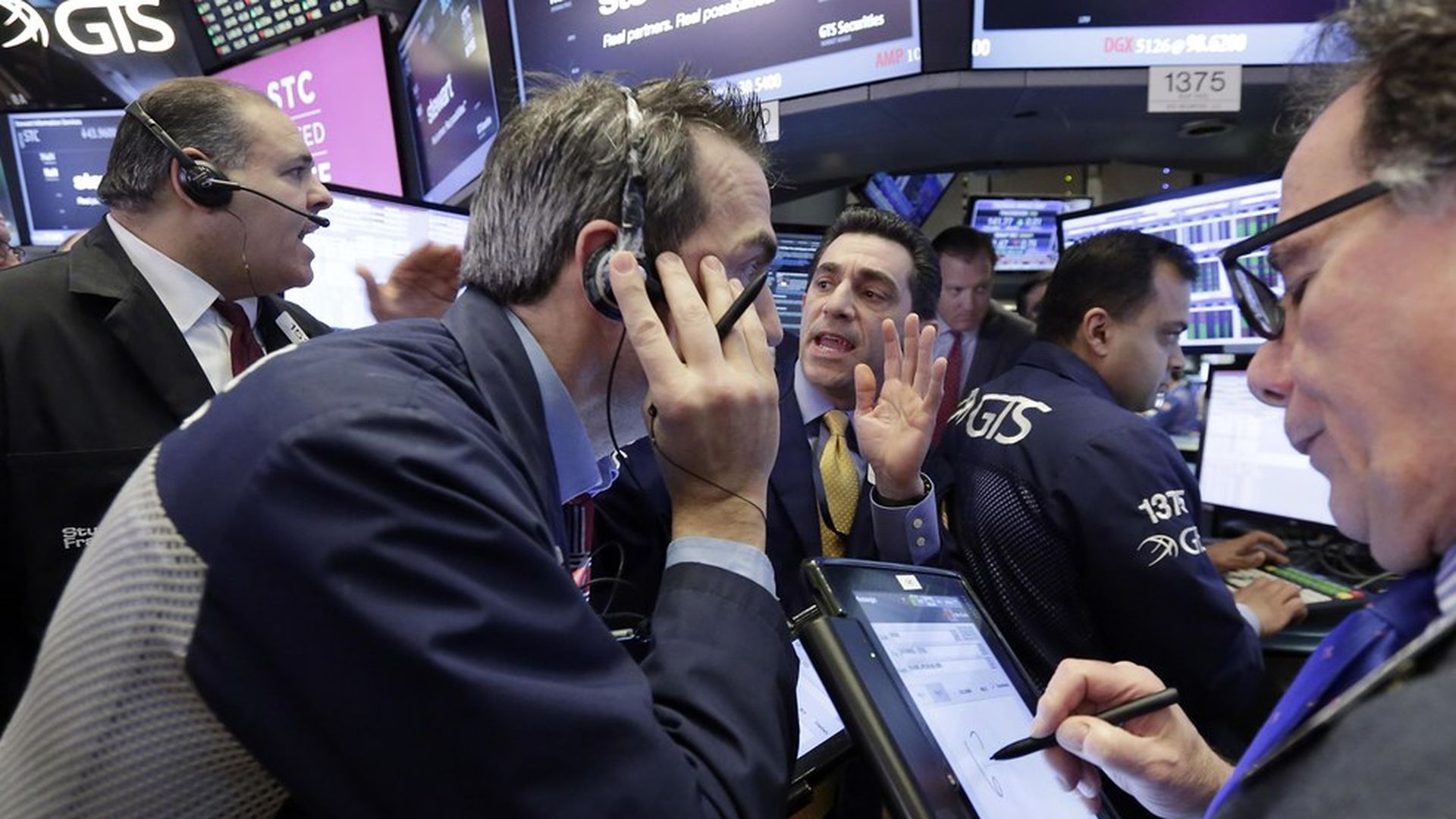 Shares of Quorum Health plummeted 14% Wednesday after the owner of 36 mostly rural hospitals reported fourth-quarter and full-year 2016 losses that were bigger than what Wall Street had expected. Quorum lost $348 million in 2016 and had to write off millions of dollars in patient bills that couldn't be collected.
Quorum's struggles may not be surprising: Community Health Systems spun out Quorum last year as a way to get rid of some rural and mid-size hospitals that were dragging the company down. Community Health Systems isn't faring a lot better.
Go deeper