Highlights from Spicer's Monday briefing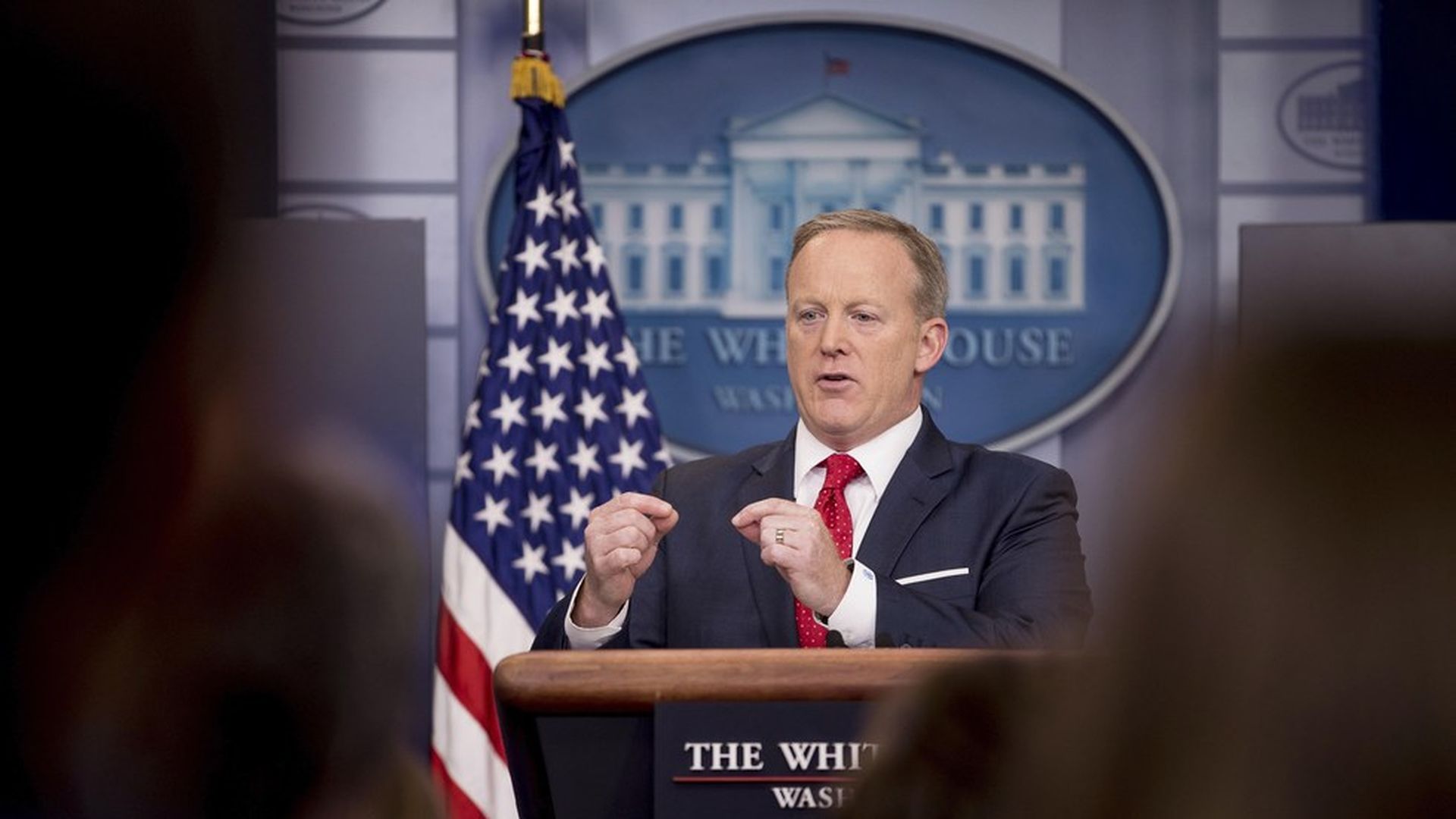 Spicer said the warning Barack Obama gave President Trump about Michael Flynn did not give Trump any pause, and said any blame for flawed vetting should fall on the Obama administration.
On Obama and Flynn: "It's true that President Obama made it known that he wasn't exactly a fan of General Flynn's, which shouldn't come as a surprise to anyone...if they were concerned why didn't they take any steps" to take away his security clearance?
Was Trump suggesting that Sally Yates leaked classified info? "I think the tweet speaks for itself."
Trump-Macron phone call: Spicer announced Trump spoke with incoming French President Emmanuel Macron over the phone.
On the American citizen detained in North Korea: "We're going to work through Sweden that has an Embassy in North Korea."
Go deeper