Here are the new changes to the Senate tax bill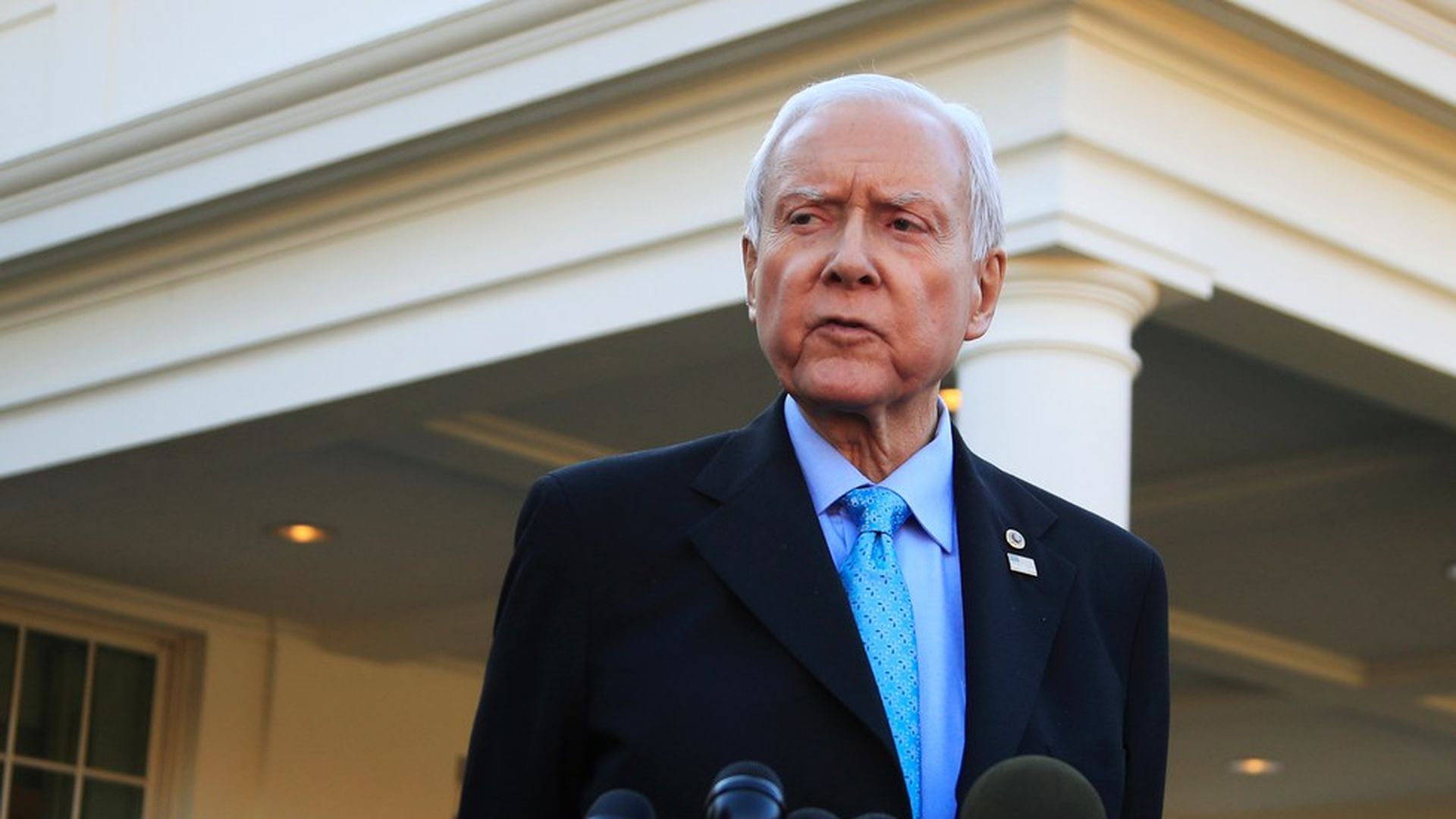 Senate Republicans will soon release a set of last-minute changes to their tax bill before voting on it sometime later today. The changes include keeping the alternative minimum tax for corporations, increasing the pass-through deduction, allowing up to $10,000 in property tax deductions and increasing repatriation rates compared to an earlier version of the bill, according to a document confirmed by a Senate aide.
Why this matters: These changes got GOP holdouts to yes, but could pose a problem in conference — particularly the AMT.
Go deeper