Health insurers want mandate replacement, worry about Medicaid cuts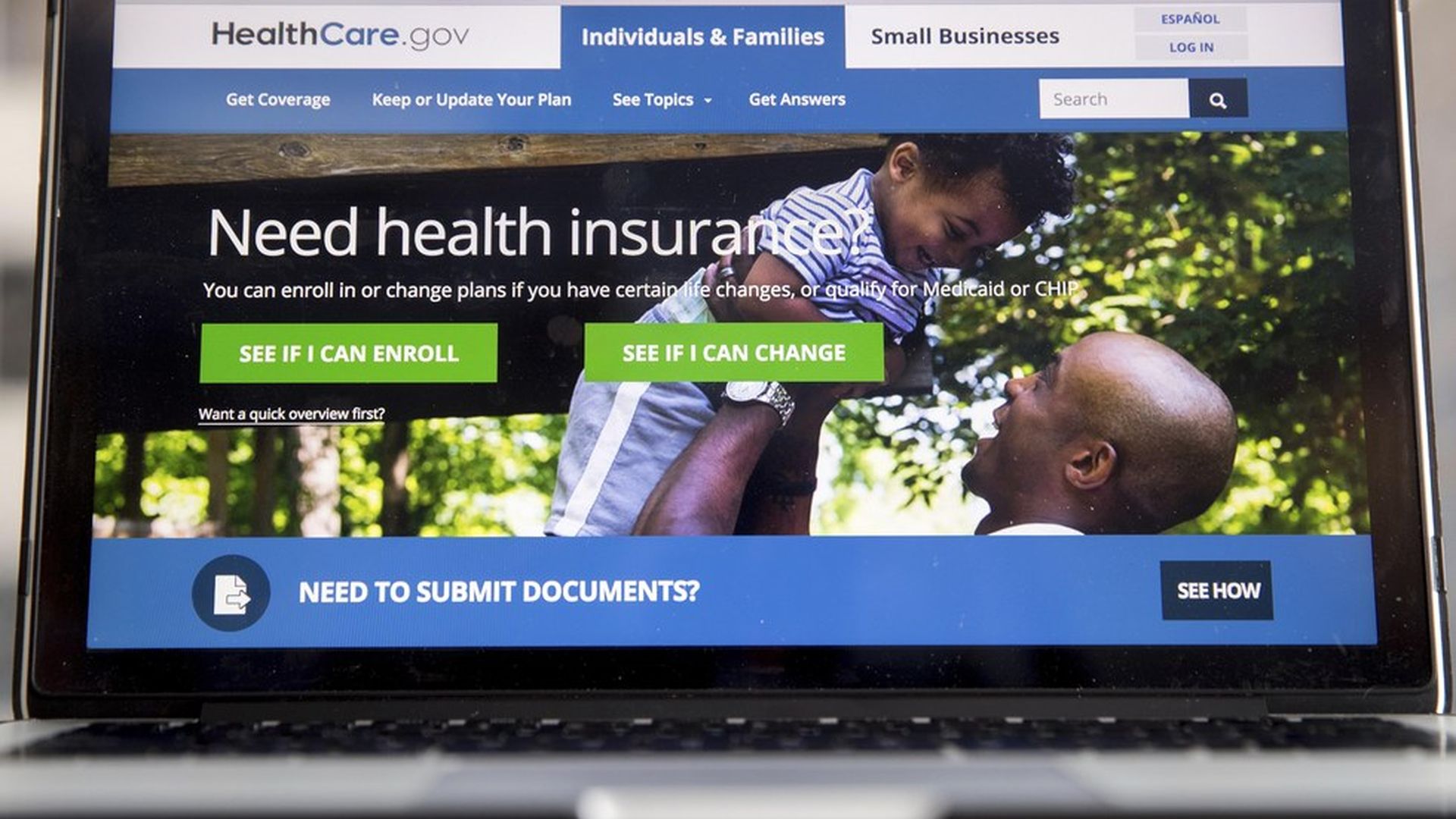 The main health insurance trade group, America's Health Insurance Plans, is going public with two big concerns about the Senate health care bill.
It wants to make sure there's a "continuous coverage" provision to help private insurers attract healthy customers, since the bill would repeal the Affordable Care Act's individual mandate, according to spokeswoman Kristine Grow.
And the group has "grave concerns" about the tight Medicaid spending limits, she said. It wants to make sure states get enough funding to keep giving low-income people the coverage and services they need.
Why it matters: Republicans need the health insurance companies to have confidence in their ACA rewrite — and they also need to make sure it will work from a business perspective. AHIP has been cautious, and says it's not supporting or opposing the bill. It just wants improvements.
Go deeper