Health care sees dollar signs in surgery centers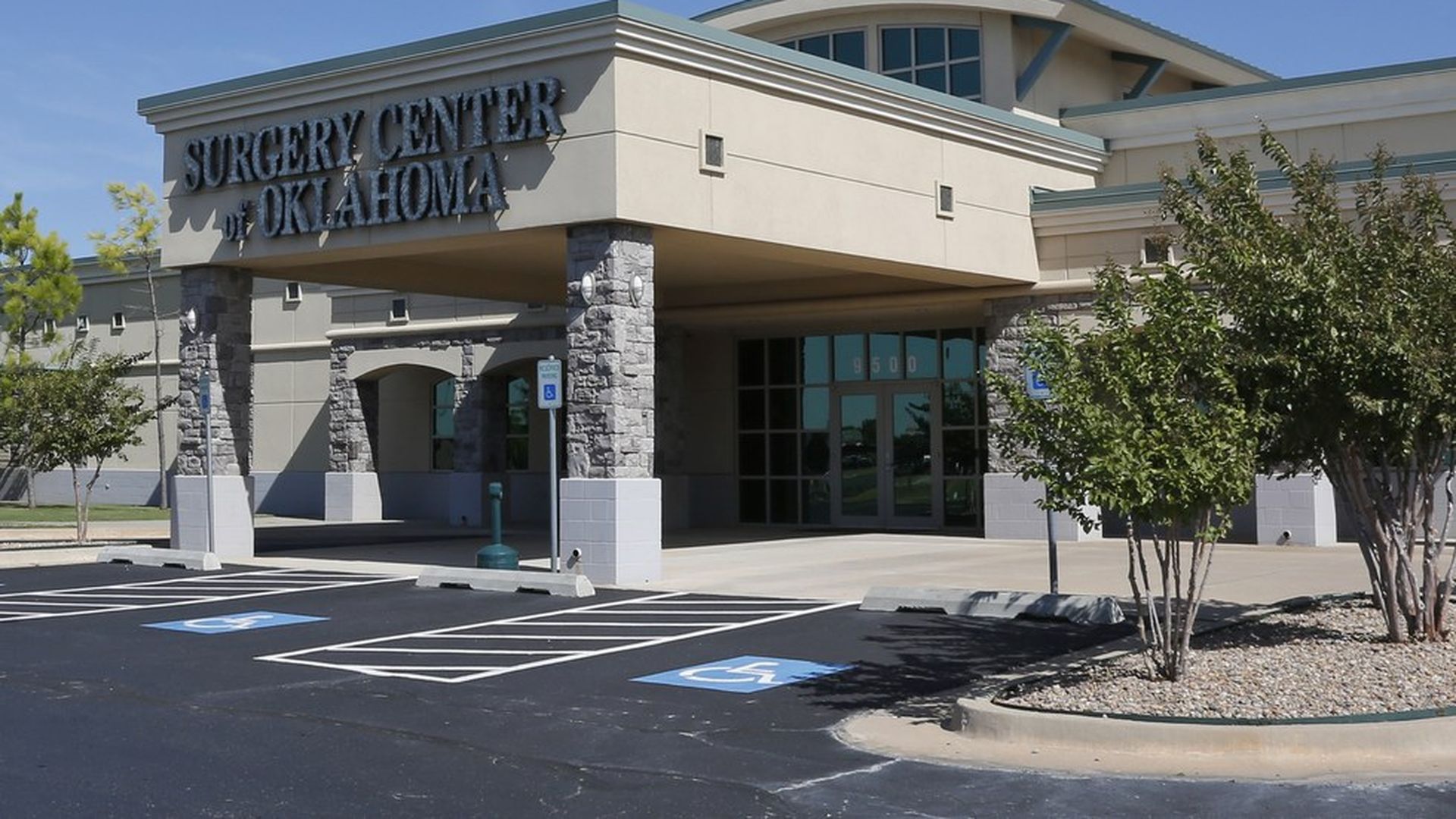 The health care deals that grab the most attention involve pharmaceuticals, insurance or hospitals. But there's quietly been massive consolidation among ambulatory surgery centers — outpatient facilities where physicians perform routine procedures, such as elbow or cataract surgeries, and get patients back home in less than a day.
Why there's been a buying spree: More care is being done in the outpatient setting, since it's less expensive than getting the same care inside a hospital. Yet, surgery centers are very lucrative because they don't handle emergency procedures. The business model resembles a high-profit assembly line: Schedule as many quick, elective surgeries as possible, mostly for people who have better-paying commercial health insurance. Here are some telling 2016 figures from the biggest surgery center chains, according to each company's latest financial filing:
Envision Healthcare (260 surgery centers): 31% operating margin on $1.3 billion of revenue
Surgical Care Affiliates (197 surgery centers): 19% margin on $1.3 billion of revenue
Surgery Partners (99 surgery centers): 17% operating margin on $1.1 billion of revenue
Surgery center companies often jointly own their facilities with local hospitals, but they've also become targets for big players looking to cash in on the outpatient trend. UnitedHealth Group, the parent company of the largest health insurer in the country, scooped up SCA in a $2.3 billion deal. Hospital chain Tenet Healthcare bought United Surgical Partners International in 2015, mimicking how HCA has built up its surgery center fleet. AmSurg was a large surgery center chain until it agreed to merge with Envision last year.
Expect more activity: There are 5,500 ambulatory surgery centers in the United States. Financial analysts with Barclays estimate half are not owned by a chain, leaving "ample room" for deals.
Go deeper